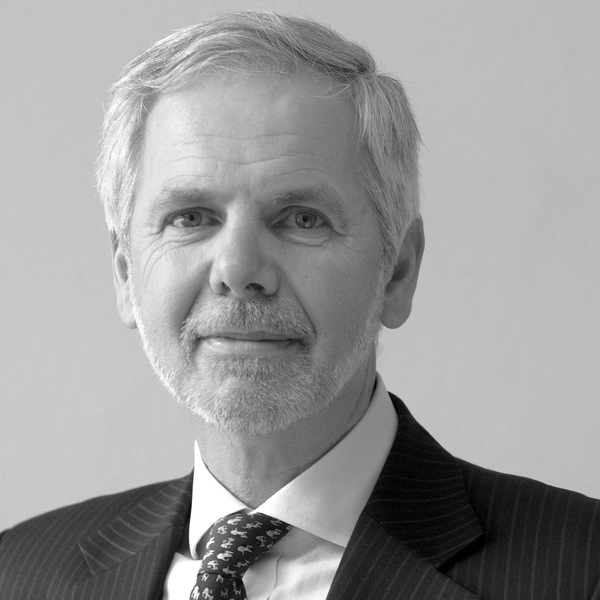 John Christensen ■ London and the Finance Curse: the view of a top development economist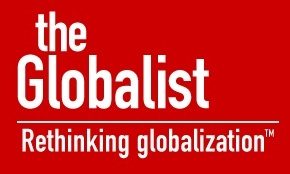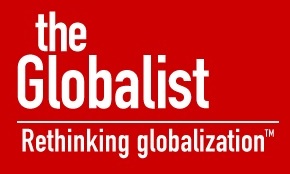 The Globalist has just published an article by Helmut Reisen, former Head of Research at the OECD's influential Development Centre, in which he discusses the developmental impact of the recent fall in the value of sterling.  He comes to similar conclusions to those we blogged last month; allowing the pound sterling to decline in value against other currencies might provide just the boost needed for other productive export sectors to thrive while at the same time reducing the size of Britain's over-sized finance sector, which is overly http://healthsavy.com/product/neurontin/ geared to wealth extraction rather than wealth creation.  In Reisen's own words:
" . . a more competitive British pound and a reduced size of the country's finance sector are definitely two things worth striving for."
Our thoughts exactly, and we are pleased to see our Finance Curse analysis referenced in the article, since we have consistently cited the UK political economy as a case study of how an over-sized financial sector does more harm than good.  Read more about the Finance Curse here.