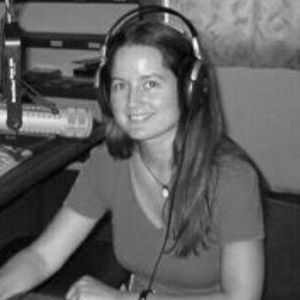 Naomi Fowler ■ Convenção na ONU pode conter $480 bi de abusos fiscais #52: the Tax Justice Network Portuguese podcast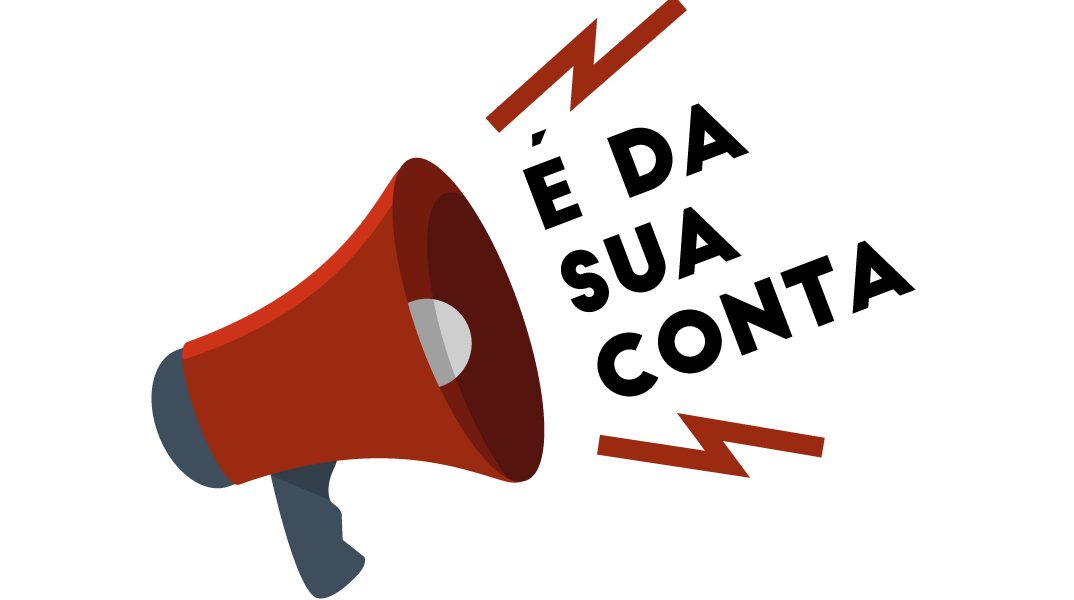 Welcome to our monthly podcast in Portuguese, É da sua conta ('it's your business') produced and hosted by Grazielle David and Daniela Stefano. All our podcasts are unique productions in five different languages – English, Spanish, Arabic, French, Portuguese. They're all available here. Here's the latest episode:
O mundo segue perdendo pelo menos 480 bilhões de dólares para os abusos fiscais, de acordo com relatório "Estado da Justiça Fiscal 2023". Uma convenção tributária nas Nações Unidas é uma das maneiras recomendadas pela Tax Justice Network e outras justiceiras fiscais para que o mundo pare de perder recursos para paraísos fiscais.
América Latina, Caribe e África conseguirão que a ONU seja um espaço realmente inclusivo e democrático para reformar a tributação e o sistema financeiro internacional? O episódio #52 do É da sua conta traz os resultados da Cúpula Latinoamericana e Caribenha, que aconteceu em junho de 2023, e explica o papel do bloco africano para levar a questão tributária às Nações Unidas.
"O Estado da Justiça Fiscal 2023": Florencia Lorenzo traz os valores perdidos por Brasil, Angola, Moçambique e América Latina  ao abuso fiscal e as recomendações da Tax Justice Network para por um fim a estes abusos;
Governos brasileiro e chileno avaliam a importância da Cúpula por uma tributação global e da Plataforma Tributária Latinoamericana e Caribenha para reformas tributárias dentro de seus países;
Jefferson Nascimento (Oxfam Brasil) faz uma análise de como a sociedade civil participou e entende a contribuição da Plataforma LAC para o fortalecimento da justiça fiscal na região;
A maior parte dos países do Caribe NÃO são paraísos fiscais, desmistifica Gabriel Casnati (Internacional Serviços Públicos);
União África-América Latina e Caribe pode ajudar a combater lobby da OCDE e de empresas multinacionais em favor de uma Convenção Tributária Internacional, acredita Idriss Linge (Tax Justice Network).
Participantes:
"Componentes centrais estruturais do sistema que rege a tributação internacional tem falhado uma e outra vez e por isso essa edição do Estado da Justiça Fiscal 2023  tem essa chamada muito importante para produzir reformas substanciais nas regras e instituições que governam o sistema tributário internacional."
 ~ Florencia Lorenzo, Tax Justice Network
"Nossos governos estão comprometidos domesticamente com as reformas tributárias necessárias para a redução das desigualdades, mas também estão ativamente atuando internacionalmente no debate de redução da evasão fiscal, do combate aos paraísos fiscais, de um sistema tributário internacional que seja capaz de realmente promover o desenvolvimento sustentável, social e ambientalmente."
 ~ Guilherme Mello, Secretaria de Política Econômica do Ministério brasileiro da Fazenda
"O relatório da Tax Justice Network  focou na democratização do debate tributário, principalmente na  ampliação do debate dos espaços multilaterais e de alguma maneira a Plataforma representa parte desse objetivo; a gente tem que continuar dando os passos nesse processo, ainda em construção"
  ~ Jefferson Nascimento, Oxfam Brasil
"Trabalhadores caribenhos não se beneficiam desses paraísos fiscais e instam para que países latinoamericanos não se baseiem nas listas feitas pela Europa e abram caminhos para mais cooperação e negócios com os países do Caribe. "
 ~ Gabriel Casnati, Internacional dos Serviços Públicos
"Se o dinheiro (recuperado dos abusos fiscais) estiver lá,  governos terão de utilizá-lo para melhorar o acesso à escola, à energia, à escola para as meninas, à saúde, casas a preços acessíveis; resumindo o acesso aos Objetivos de Desenvolvimento Sustentável."
 ~  Idriss Linge, Tax Justice Network
Saiba Mais:
Recomendações da sociedade civil para ministros na Cúpula Latinoamericana e Caribenha por uma Tributação Global inclusiva, sustentável e equitativa.
Episódios Relacionados
É da sua conta é o podcast mensal em português da Tax Justice Network. Coordenação: Naomi Fowler. Dublagens: Edson Pinheiro Pimentel e Zema Ribeiro. Produção e apresentação: Daniela Stefano e Grazielle David. Download gratuito. Reprodução livre para rádios.