TJN Admin ■ The Fair Tax Pledge is launched – please add your support and sign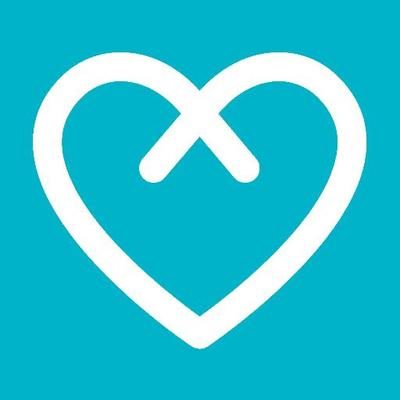 Welcoming the launch of the Fair Tax Pledge –
As described by Richard Murphy:
The Fair Tax Pledge is a new idea from the Fair Tax Mark, of which I'm a director.

The Fair Tax Mark is aimed at those businesses that are run as limited companies but we've always known that there are small, unincorporated businesses and many individuals who have wanted to say that they too believe in paying the right amount of tax, in the right place, at the rate rate and at the right time but had no way of doing so. The Fair Tax Pledge puts that right.

The Fair Tax Pledge is open to anyone. It asks that you commit to:

Declaring all your income and that of any companies or other organisations you're associated with openly, honestly and on a timely basis;

Not use tax havens to reduce any tax that you owe;

Not use marketed or abusive tax avoidance arrangements;

Not enter into any tax arrangement contrary to the spirit of the law;

Advise your accountant, if you have one, that you do not want them to do anything contrary to the commitments you have made.
Read more here, and sign the pledge here.