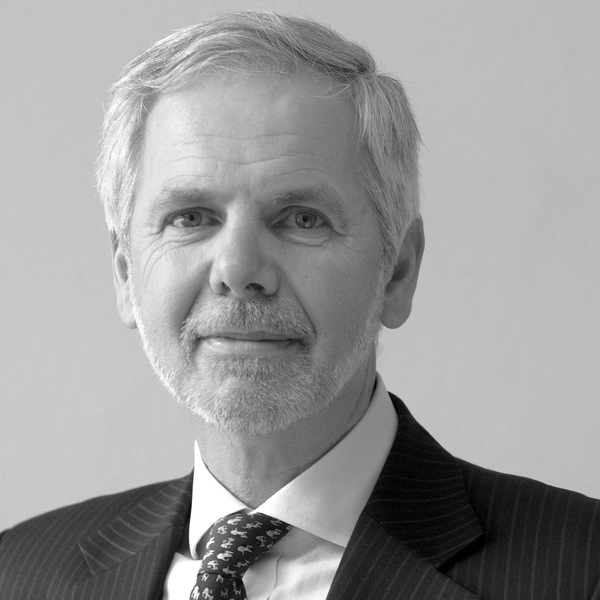 John Christensen ■ Event in London on the Domination of "The City"
The Domination of the City: Holding the City To Account.
Tuesday, Dec 16th, 6.30-8.30 pm, Committee Room 16, House of Commons 


TJN has long argued that the scale and power of the City of London has induced a Finance Curse which afflicts the rest of the UK.
In the coming session of the People's Parliament at Westminster next Tuesday, a variety of speakers including Professor Prem Sikka, Richard Murphy, TJN's John Christensen, Richard Brooks and Robert Palmer will discuss the overbearing presence of the City in Britain's political sphere and suggest measures that can be taken to make the City more democratically accountable.
John McDonnell MP will be chairing.
**Entrance is FREE, but please allow at least 15 minutes to come through Parliament security. The nearest entrance is via St.Stephens Gate.**