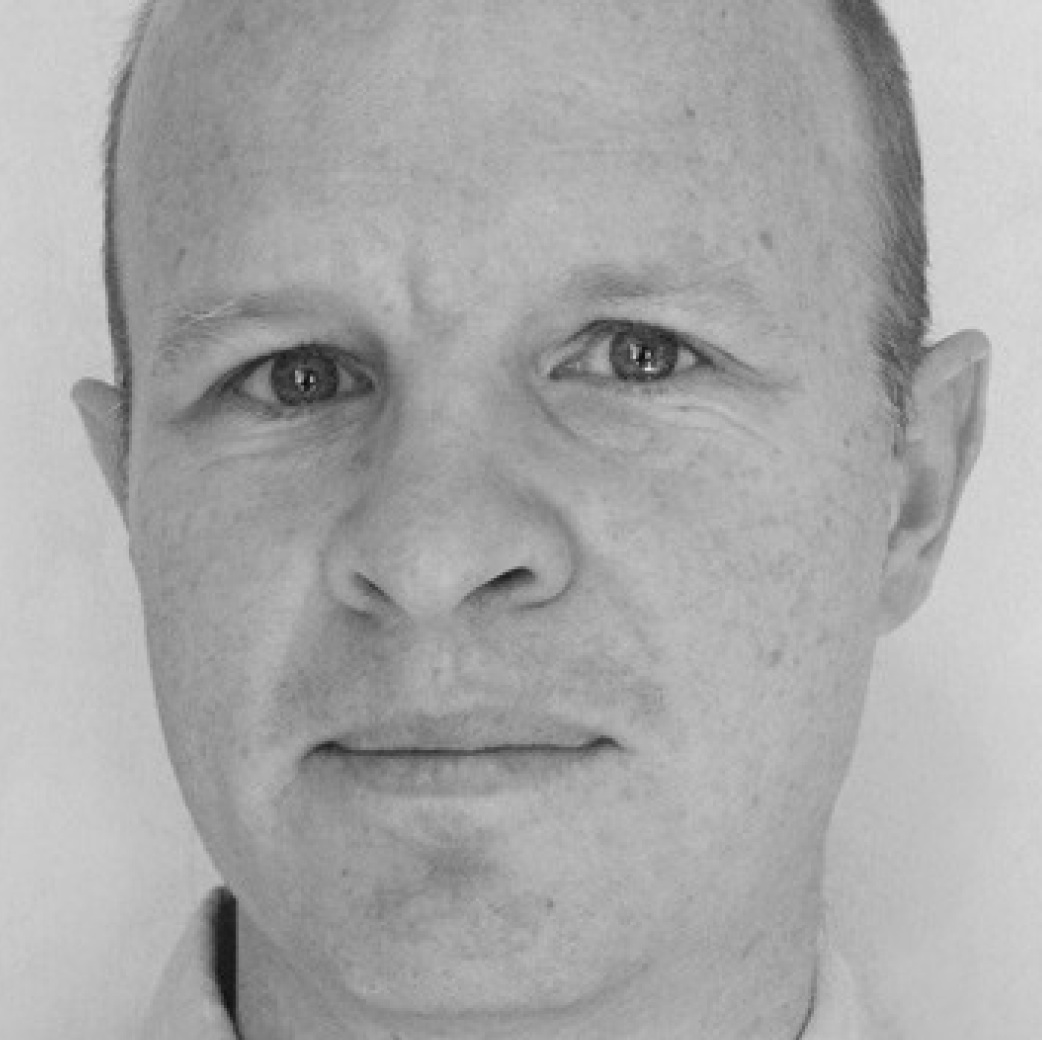 Nick Shaxson ■ On the City of London's love-fest with Moscow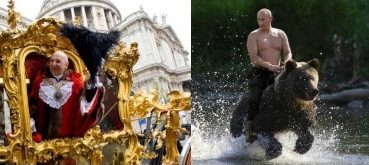 From TheCityUK, a powerful lobbying body that supports the City of London and generally supports financial deregulation (see here for more on that):
"We are working with the Russian Government on a major project to help Moscow develop as an international financial centre, creating new business opportunities for our member firms. 
. . .
In 2010, the Russian government set up the Moscow International Financial Centre (MIFC) initiative to lead this project and to ensure that international cooperation was at the forefront. Following discussions with the Lord Mayor of the City of London, the newly created MIFC Taskforce identified the TheCityUK as its partner of choice in 2011.

A Moscow/London Joint Liaison Group (JLG) was formed and a Memorandum of Understanding (MoU) between the Russian MIFC Taskforce, TheCityUK and Vnesheconombank was signed in Moscow in September 2011 in the presence of former President Dmitri Medvedev and Prime Minister David Cameron."
We've been aware of this for a while, but thought it would be useful to raise in the context of current tensions.  Is this initiative on ice for now? We can't find evidence that this is the case.
There will obviously be no skulduggery of any kind involved in such a venture.
But wait . . . that weasel word 'competitive' is everywhere in the documentation.
To understand what that means, read this.