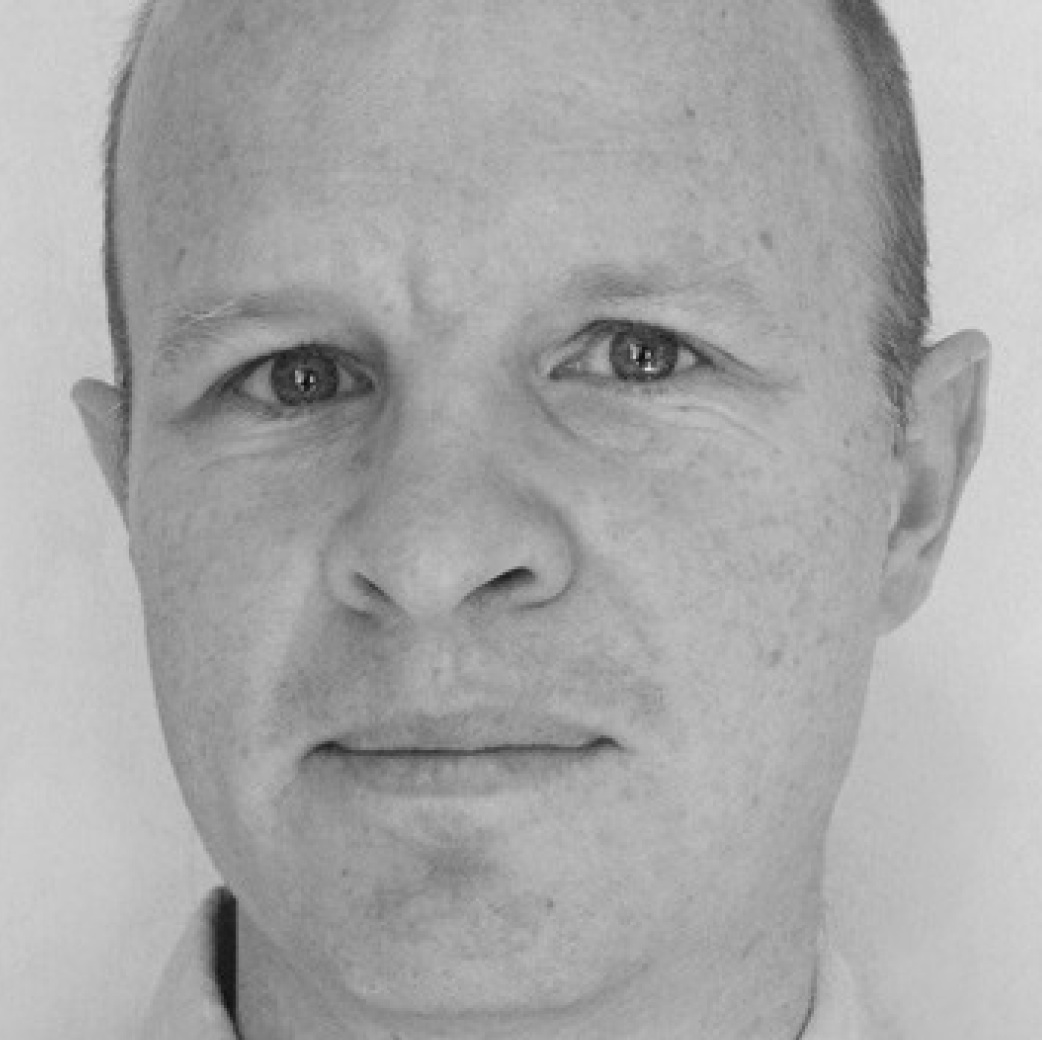 Nick Shaxson ■ Big Four firms officially sell out Hong Kong's democracy movement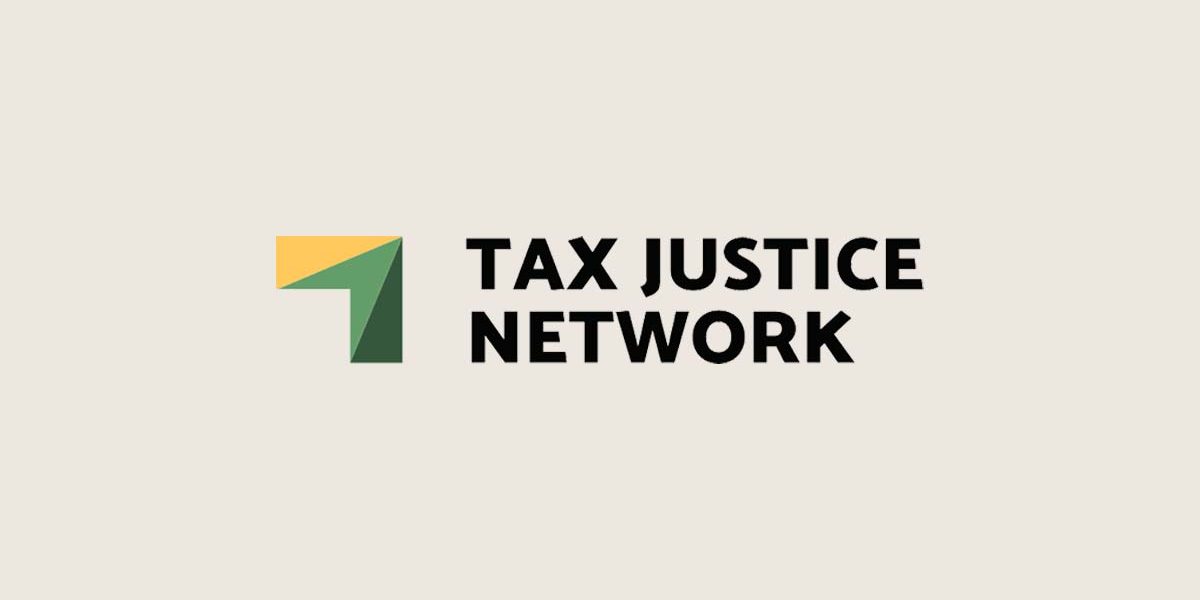 [vc_row][vc_column][vc_column_text]Updated with commentary from the Financial Times and Bloomberg: see below
CNBC is reporting:
"As a pro-democracy movement gains steam in Hong Kong, some worry the campaign could hurt the city's competitiveness and rattle its financial market."
One could unpack that short sentence and probably find five or ten nonsenses and fallacies coiled up inside it. So democracy is the enemy of 'competitiveness,' is it? In that case, what is the meaning or the point of 'competitiveness,' if it stands against the wishes of the people it is supposed to benefit? Pray do tell, CNBC.
As we have remarked before, competitiveness, at least as most politicians and pundits understand it, is a completely misunderstood, ridiculous concept. See this in the tax area, here, and more generally via the Finance Curse too.
But our main point here is to point to a little tweet.[/vc_column_text][vc_raw_js]JTNDYmxvY2txdW90ZSUyMGNsYXNzJTNEJTIydHdpdHRlci10d2VldCUyMiUyMGxhbmclM0QlMjJlbiUyMiUzRSUzQ3AlM0VCaWclMjA0JTIwYWNjb3VudGluZyUyMGZpcm1zJTIwcGxhY2UlMjBhZHMlMjBpbiUyMEhLJTIwcGFwZXJzJTIwdG8lMjB3YXJuJTIwb2YlMjBkYW5nZXJzJTIwcG9zZWQlMjBieSUyME9jY3VweSUyMENlbnRyYWwlMjBwcm90ZXN0cy4lMjBKdXN0JTIwaW5jcmVkaWJsZS4lMjAlM0NhJTIwaHJlZiUzRCUyMmh0dHAlM0ElMkYlMkZ0LmNvJTJGVWZoampKc0ZBcCUyMiUzRXBpYy50d2l0dGVyLmNvbSUyRlVmaGpqSnNGQXAlM0MlMkZhJTNFJTNDJTJGcCUzRSUyNm1kYXNoJTNCJTIwUGV0ZXIlMjBUaGFsJTIwTGFyc2VuJTIwJTI4JTQwcGV0ZXJfdGwlMjklMjAlM0NhJTIwaHJlZiUzRCUyMmh0dHBzJTNBJTJGJTJGdHdpdHRlci5jb20lMkZwZXRlcl90bCUyRnN0YXR1c2VzJTJGNDgyNDM5MjI5MzI3MTY3NDg4JTIyJTNFSnVuZSUyMDI3JTJDJTIwMjAxNCUzQyUyRmElM0UlM0MlMkZibG9ja3F1b3RlJTNFJTBBJTNDc2NyaXB0JTIwYXN5bmMlMjBzcmMlM0QlMjIlMkYlMkZwbGF0Zm9ybS50d2l0dGVyLmNvbSUyRndpZGdldHMuanMlMjIlMjBjaGFyc2V0JTNEJTIydXRmLTglMjIlM0UlM0MlMkZzY3JpcHQlM0U=[/vc_raw_js][vc_column_text]Update: The FT has now covered this story. Good for them. They say:
"The big four global accounting companies have taken out press advertisements in Hong Kong stating they are "opposed" to the territory's democracy movement, warning that their multinational clients may quit the city if activists carry out their threats to disrupt business with street protests.
. . .
"Prem Sikka, accountancy professor at the University of Essex, said the advertisements "showed the big four's true colours". "It's utterly unwise and outrageous. People have a right to protest," he said."
The FT has a full translation under the article, in which the Big Four use that 'competitiveness' weasel word:
"Hong Kong's competitiveness will be further lessened."
Bloomberg is more pointed in its headline, in an article headlined Big Four sell out Hong Kong:
"Hong Kong's pro-democracy movement better hope it never needs an accountant in Hong Kong because, as of this morning, the Big Four audit firms have gone on the record in opposition to it."
This is just one more example to demonstrate the rottenness at the heart of the global accountancy profession.  
We have often pointed out how Big Four accountancy firms stand against democracy, in their service of Big Finance and the wealthiest members of society. "Competitiveness" is one of their favourite words.
Background about how Hong Kong became a tax haven, here.[/vc_column_text][/vc_column][/vc_row]