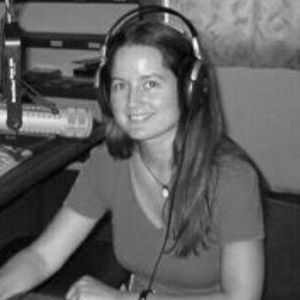 Naomi Fowler ■ Tax Justice Network Portuguese podcast: SOMOS TODES UBERIZADES #34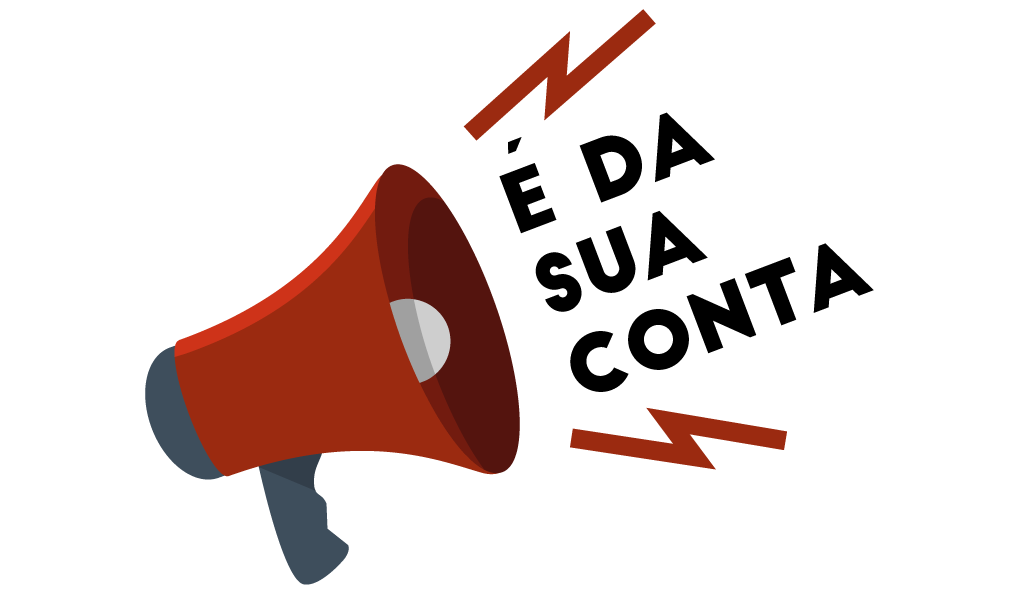 Welcome to our monthly podcast in Portuguese, É da sua conta (it's your business) produced by Grazielle David, Daniela Stefano and Luciano Máximo. All our podcasts are unique productions in five different languages – English, Spanish, Arabic, French, Portuguese. They're all available here. Here's the latest episode:
SOMOS TODES UBERIZADES [O podcast É da sua conta respeita e defende a diversidade, por isso optamos por destacar em nosso título a linguagem neutra.]
Quando a gente trabalha [formalmente] numa empresa, sabemos que tem descanso, convênio, refeição. [Dirigindo carros para empresas de aplicativo] tentei estabelecer meta para descansar um dia por semana, mas não tinha como." A frase de Paulo Rogério Cândido poderia ser a de milhões de trabalhadores e trabalhadoras que, em busca de uma renda, recorrem a empresas de aplicativos digitais que fazem intermediação de serviços em troca de uma relação de trabalho com ausência de direitos e dignidade.
Mas a precarização atinge toda a classe trabalhadora. No episódio #34 do É da Sua Conta, Luci Praun explica o conceito de uberização, que está relacionado com o objetivo das grandes empresas de lucrar cada vez mais às custas das nossas horas trabalhadas. Quais são os efeitos para o mercado de trabalho, para a economia e a para nossa saúde? Como esse modelo de negócio impacta na tributação?
Mas há uma saída: a Espanha e a União Europeia estão implementando regulação para minimizar a uberização, explica Clemente Ganz Lucio. E enquanto a mudança para toda a classe trabalhadora não chega ao Brasil, iniciativas como cooperativas de trabalhadores e trabalhadoras que operam o próprio aplicativo de viagens, como a que Paulo Rogério ajudou a construir são provas de que é possível parar a engrenagem da precarização.
Você ouve no É da sua conta #34
O que é uberização e quais são seus efeitos para a vida, a economia e o mercado de trabalho
Como a Espanha está devolvendo direitos trabalhistas
As táticas de empresas de tecnologias digitais, como a Uber, para pagar menos impostos
Como uma coperativa de motoristas em Araraquara, interior de São Paulo, está devolvendo direitos e dignidade à trabalhadoras e trabahadores
Participam deste episódio
Conecte-se com a gente!
É da sua conta é o podcast mensal em português da Tax Justice Network. Coordenação: Naomi Fowler. Produção: Daniela Stefano, Grazielle David e Luciano Máximo. Apresentação: Daniela Stefano e Luciano Máximo. Redes Sociais: Luciano Máximo. Dublagem: Luiz Sobrinho. Download gratuito. Reprodução livre para rádios.