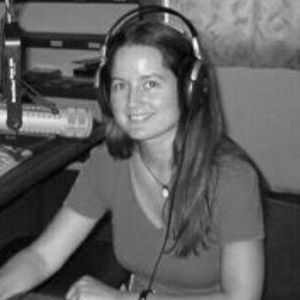 Naomi Fowler ■ Tax Justice Network Arabic podcast #49: تونس: قانون الإقتراض المُقنّع
Welcome to the 49th edition of our Arabic podcast/radio show Taxes Simply الجباية ببساطة contributing to tax justice public debate around the world. It's produced and presented by Walid Ben Rhouma and is available on most podcast apps. Any radio station is welcome to broadcast it for free and websites are also welcome to share it. You can follow the programme on Facebook, on Twitter and on our website.
تونس: قانون الإقتراض المُقنّع
في هذا العدد من الجباية ببساطة #49 نستضيف رئيس الجمعية التونسية للحوكمة الجبائية، إسكندر السلامي في حوار مع وليد بن رحومة حول قانون المالية لسنة 2022 المثير للجدل في تونس، ومدى تكريسه لمبدأ العدالة الاجتماعية من عدمه.في أخبارنا المتفرقة، كانت لنا جولة في المنطقة العربية مع أهم الاحداث التي ميّزت سنة 2021.