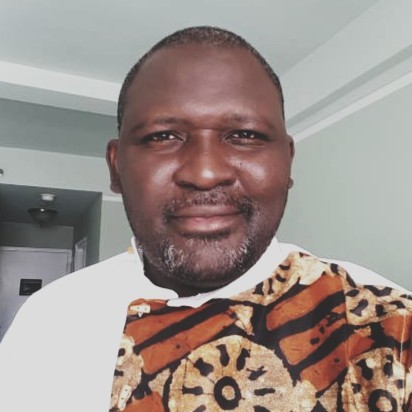 Idriss Linge ■ Finance climat en Afrique: Une urgence pour les administrations fiscales #54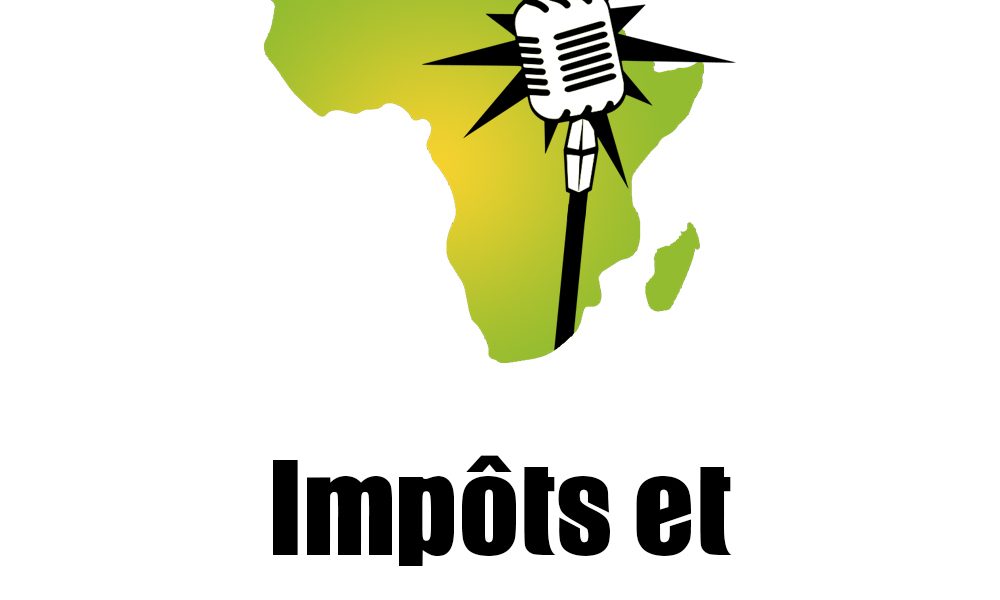 Welcome to our monthly podcast in French, Impôts et Justice Sociale with Idriss Linge of the Tax Justice Network. All our podcasts are unique productions in five different languages every month in English, Spanish, Arabic, French, Portuguese. They're all available here and on most podcast apps. Here's our latest episode:
Dans ce nouvel épisode de votre podcast Impôts et Justice Sociale nous explorons les enjeux du changement climatique et comment les gouvernements africains financent leur réponse face à ses répercussions. Lors de la Semaine Africaine du Climat, nous avons eu l'opportunité d'échanger avec Nassim Oulmane. Expert en économie bleue, M. Oulmane dirige actuellement la division dédiée aux Technologies, au Changement Climatique et à la gestion des ressources naturelles au sein de la Commission des Nations Unies pour l'Afrique. Ensemble, nous abordons la crise climatique en Afrique et examinons comment les ressources fiscales internes peuvent contribuer à la mobilisation des fonds nécessaires à l'adaptation et à l'atténuation de ses effets.
Invité de cet épisode :
Nassim Oulmane : Responsable par intérim de la Division Technologie, Changement Climatique et Gestion des Ressources Naturelles au sein de l'UNECA
Vous pouvez suivre le Podcast sur: