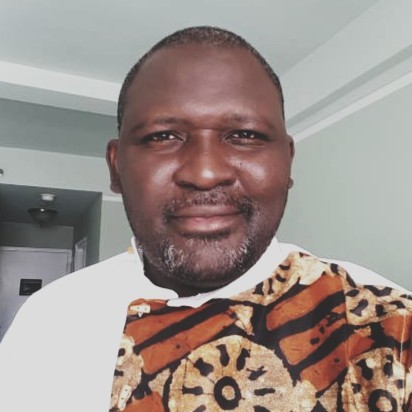 Idriss Linge ■ #55 Tous pour une Convention Fiscale Internationale des Nations Unies

Welcome to our monthly podcast in French, Impôts et Justice Sociale with Idriss Linge of the Tax Justice Network. All our podcasts are unique productions in five different languages every month in English, Spanish, Arabic, French, Portuguese. They're all available here and on most podcast apps. Here's our latest episode:
Dans ce 55ème épisode de votre podcast francophone sur la justice fiscale en Afrique et dans le monde, nous revenons sur le processus en cours pour l'adoption d'une Convention Fiscale Internationale sous l'égide des Nations Unies. Nous explorons également la connexion entre la justice fiscale et la finance climatique, en s'appuyant sur l'expérience de Tax Justice Network – Africa, en collaboration avec Tax Justice Network, et sur un projet de la Fondation Africaine pour le Climat. Ce projet a permis d'examiner la problématique à travers le prisme de deux pays africains : la Tanzanie et le Mozambique.
Comme invité de ce podcast, nous accueillons :
Jean Mballa Mballa, Directeur exécutif du CRADEC et membre du Conseil de TJN-A.
Vous pouvez suivre le Podcast sur: