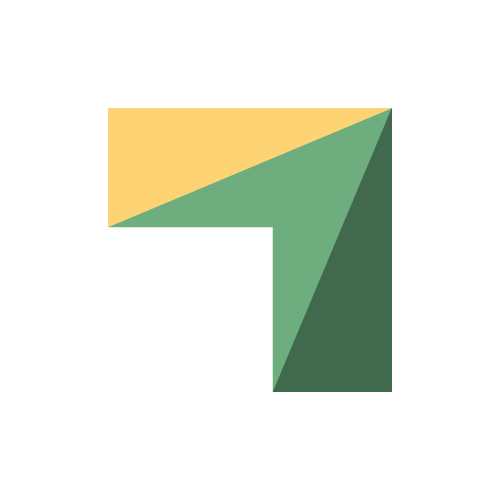 Tax Justice Network ■ Statement on resignation of Tax Justice Network founder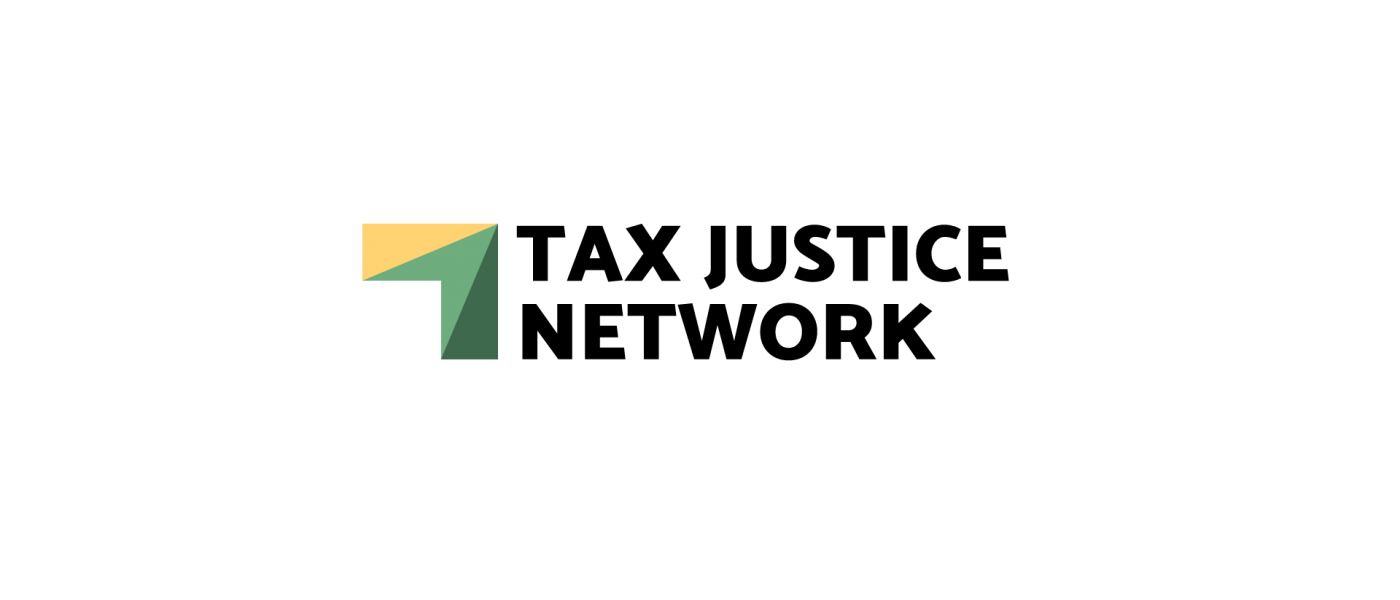 We are disappointed to see recent attempts by some of Tax Justice Network's 2003 founders to subvert our current strategy process. "Founder's syndrome" is a well-known problem that has faced many organisations as they grow and professionalise. The behaviour here goes beyond what might be considered normal even in that context, however, creating a false impression of our work and violating the trust and right to a safe working environment of our staff and members.
We condemn any attempt to misrepresent and coerce discussion within the Tax Justice Network, to bully opposing views or to claim sole ownership of the tax justice movement. These behaviours are fundamentally in opposition to the spirit of mutual respect and solidarity to which we and the wider movement are committed.
Over the past strategy period 2016-2021, during which John Christensen remained involved in strategic decision making at the Tax Justice Network as an executive director until May 2021 and Chair of the Board until yesterday, the Tax Justice Network recovered from the financial brink and began to repair relationships that had broken down, grew sustainably and achieved unprecedented campaigning success.
As the global tax justice movement continues to expand and the global policy landscape to develop, the Tax Justice Network continues to work closely with the Global Alliance for Tax Justice and other partners, evolving our approach to provide strategic support nationally and regionally and to help secure key policy solutions at the international level.
We strive to be inclusive of all voices and are deeply disappointed by actions taken by some to drown out others, and to claim sole ownership over the tax justice movement for themselves. The fight for tax justice would not have marked up its extraordinary successes in policy change and narrative shift without the contribution and endeavours of our founders; but the tax justice movement belongs to people everywhere – those who fight for it and those who stand to benefit from it. While we respect differing views – and precisely because we do – we reject the idea that only the founders, "the true visionaries", can legitimately set strategy on tax justice.
We thank the many people and organisations across the tax justice movement who have already privately contacted us to express their support. We apologise to our peers and all those we work with for the personal and professional distress today's developments may have caused. We note with sadness John Christensen's resignation from the Board of Directors. We warmly acknowledge his important contribution to tax justice, and wish him the very best in his retirement.
The Tax Justice Network will continue to develop our strategy, consulting across the global tax justice movement and beyond for input, and share public updates on our strategy as planned. We look forward to achieving further historic successes together in the coming years, and supporting everyone's right to tax justice. Tax justice is yours.