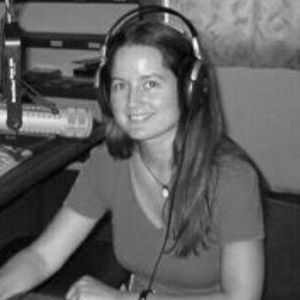 Naomi Fowler ■ Tax Justice Network Arabic podcast, edition #40: الجباية ببساطة #40 – الإمارات في تصنيف عشر أكثر دول تشجيع على التجاوزات الضريبية للشركات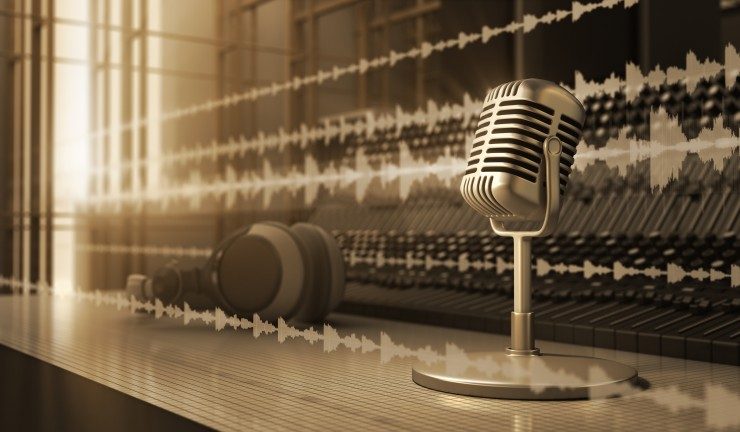 Welcome to the 40th edition of our Arabic podcast/radio show Taxes Simply الجباية ببساطة contributing to tax justice public debate around the world. It's produced and presented by Walid Ben Rhouma and is available for listeners to download. Any radio station is welcome to broadcast it for free and websites are also welcome to share it. You can join the programme on Facebook and on Twitter.
الجباية ببساطة #40 – الإمارات في تصنيف عشر أكثر دول تشجيع على التجاوزات الضريبية للشركات
مرحبا بكم في العدد الأربعين من الجباية ببساطة.
في هذا العدد تطرّقنا لتصنيف الدول الأكثر تواطؤ في مساعدة الشركات متعددة الجنسيات على دفع ضرائب أقل مما هو مطلوب منها من خلال حوار مع الباحثة في العدالة الضريبية نورهان شريف حول "مؤشر الملاذ الضريبي للشركات لسنة 2021" والذي شهد دخول الإمارات العربية لنادي العشر الأوائل في العالم في تسهيل التجاوزات الضريبية للشركات.
في أخبارنا المتفرقة، تناولنا تقرير صندوق النقد الدولي حول تزايد التفاوت الناجم عن جائحة كوفيد-19 وتأثيره الإجتماعي بالإضافة لتسريب وثائق تأكد أن  دول غنية منها بريطانيا تعرقل قدرات إنتاج اللقاحات في الدول النامية. زيادة على تخفيض قبرص للضريبة على السفن التي تستخدم الوقود النظيف وإلغاء مجلس النواب المصري لإعفاء مكافآت النواب من الخضوع للضرائب والرسوم.
تابعونا على صفحتنا على الفايسبوك وتويتر https://www.facebook.com/ TaxesSimplyTweets by taxes_simply