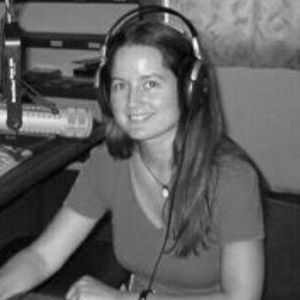 Naomi Fowler ■ The Tax Justice Network March 2021 Spanish language podcast, Justicia ImPositiva: Los países que más facilitan el abuso tributario corporativo #57

Welcome to our Spanish language podcast and radio programme with Marcelo Justo and Marta Nuñez, free to download and broadcast on radio networks across Latin America and Spain. ¡Bienvenidos y bienvenidas a nuestro podcast y programa radiofónico! Escuche por su app de podcast favorita.
En este programa:
El nuevo ranking de países que facilitan el abuso tributario corporativo a nivel mundial
Luxemburgo, un imán financiero para las multinacionales y las fortunas de América Latina
Las Naciones Unidas hacen ilusionar con la propuesta de un nuevo esquema tributario y financiero internacional
Centro América: ¿cómo financiar la salud con baja presión fiscal y una endémica evasión impositiva?
Invitados: 
MÁS INFORMACIÓN:
Enlace de descarga para las emisoras: https://traffic.libsyn.com/secure/j-impositiva/JI_marzo_21.mp3
Subscribase a nuestro RSS feed: http://j_impositiva.libsyn.com/rss
O envien un correo electronico a Naomi [@] taxjustice.net para ser incorporado a nuestra lista de suscriptores.
Sigannos por twitter en http://www.twitter.com/J_ImPositiva
Estamos tambien en facebook: https://www.facebook.com/Justicia-ImPositiva-1464800660510982/