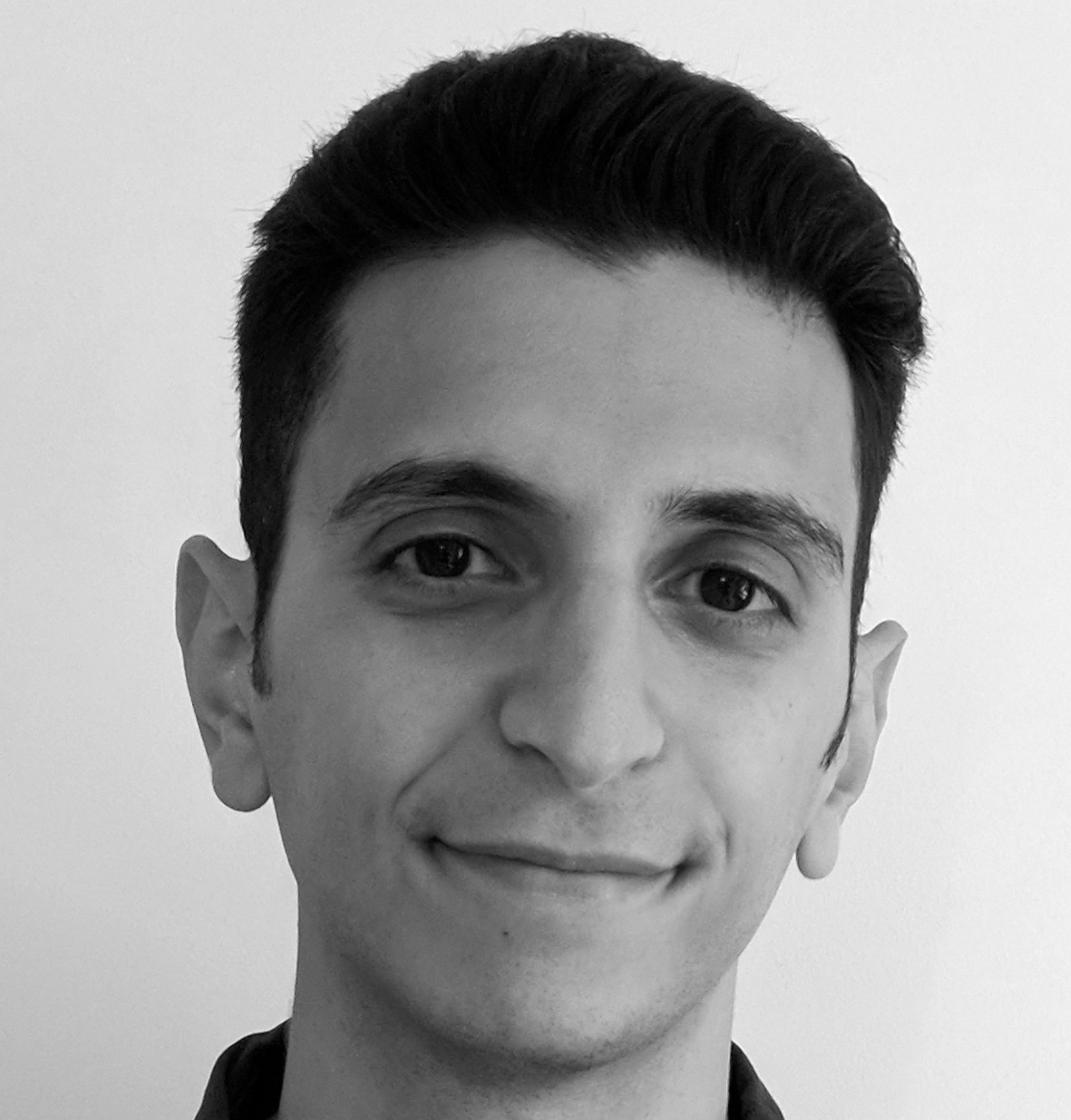 Mark Bou Mansour ■ The Anderson-Lucas-Norman award 2019 awarded to Ms Eva Joly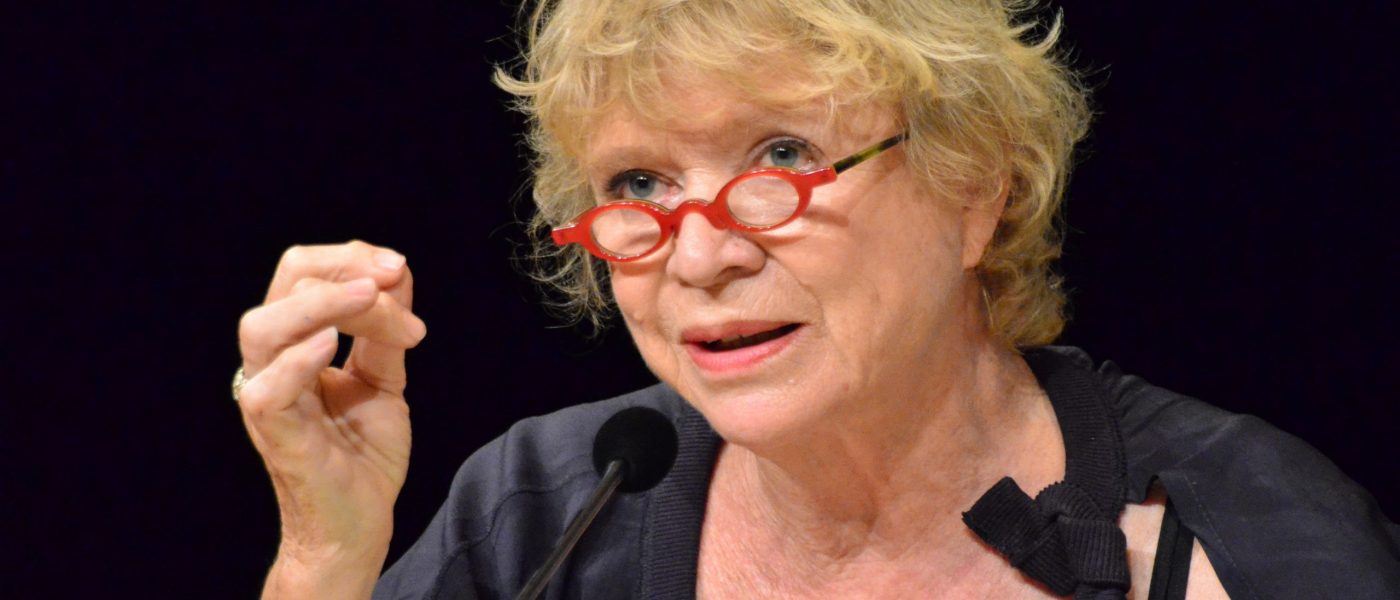 The Tax Justice Network is honoured to present the Anderson-Lucas-Norman award for tax justice heroism to Ms Eva Joly MEP.
Ms Eva Joly MEP is an investigative magistrate and a European Parliament member with an extraordinary track record in fighting corrupt activities and financial crime at the highest echelons of business and politics.
Most notably, Ms Joly investigated the financial scandal of the French state-owned petroleum company Elf Aquitaine, which the Guardian described as "the biggest fraud inquiry in Europe since the Second World War". In the face of death threats, she carried on the case to uncover several cases of fraud, leading to the conviction of tens of persons involved in the oil business. Ms Joly investigated former Minister of City Affairs Bernard Tapie for corruption leading to his arrest. She also took on the bank Crédit Lyonnais.
As the main facilitator of the Paris Declaration against Corruption, Ms Joly has contributed to the work of several international organisations and has advised the Afghan, Norwegian and Icelandic governments on issues of anti-corruption and financial crime. She was a candidate for the 2012 French presidential election, and elected to the European Parliament in 2009 and 2014 for the Île-de-France region.
The Anderson-Lucas-Norman award is named after Jean Anderson, Pat Lucas and Frank Norman, three Jersey islanders who were among the first to challenge the financial sector's state capture of Jersey, sparking the global tax justice movement.
Jean Anderson, Pat Lucas and Frank Norman met with former Jersey senior economic advisor John Christsensen in the early 2000s, urging him to help them save their island and "kill the tax havens". They inspired him to establish the Tax Justice Network. Jean, Pat and Frank's early meetings, protests and fundraising work – which included cake baking and car boot sales – provided the foundations needed to launch the Tax Justice Network and the global movement that followed and has been changing the world ever since.