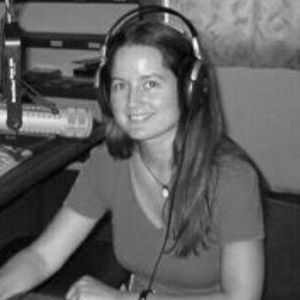 Naomi Fowler ■ Transforming local economies: the Preston Model – a Taxcast special edition, May 2019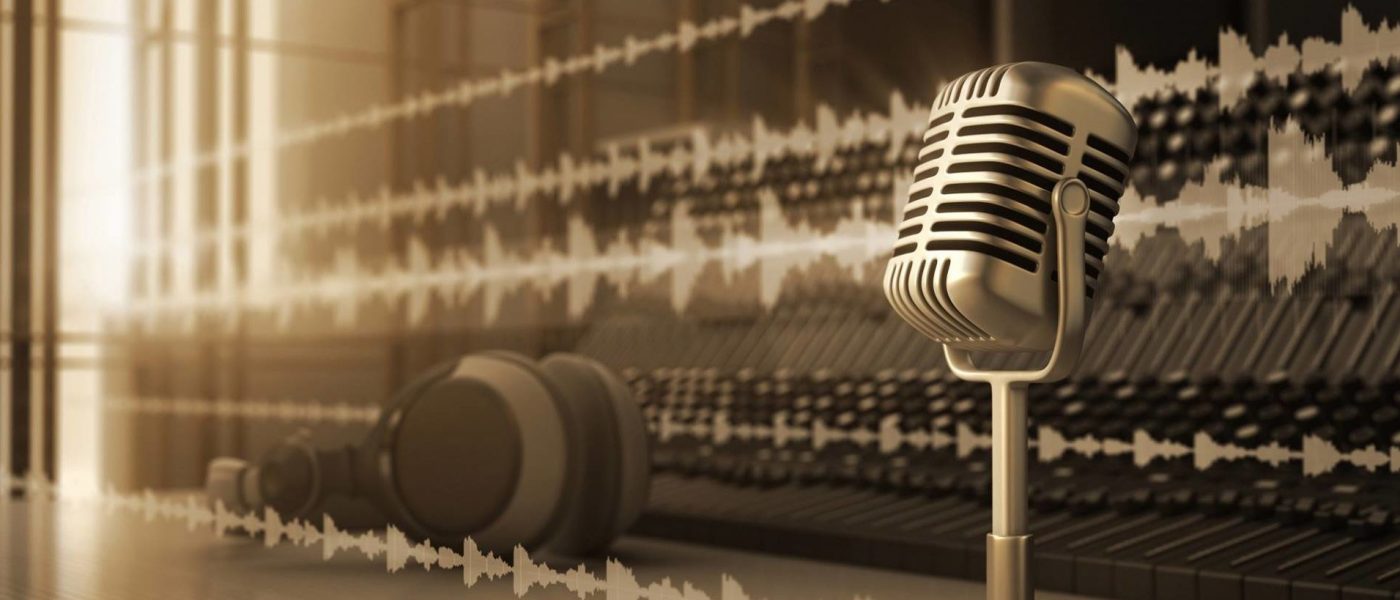 In this special extended edition of the May 2019 Taxcast we go to Preston in the North of England to see the Preston Model in action and how they're transforming their local economy and democratising wealth. Also:
we discuss dark money and the European elections – the elite interests aligning with the far right.
And we ask: why doesn't Britain have its own Huawei?
"We needed a new economic model. It was obvious that we needed something new and different and radical, based upon the economic crash of 2008 which affected us quite badly. That wealth extraction, that straight-jacket that we're in, we want to tackle by offering an alternative…So, you're getting that virtual cycle of keeping wealth in the community and democratising the wealth as well, and democratising the economy. We are actually bringing that democracy back. And let's compete with the big banks. If people get educated I think we could create some kind of really strong movement."


Preston City Council Leader Matthew Brown
Featuring:
Preston City Council Leader, Matthew Brown
Billy, Preston covered market
Allison Watts and Kay Johnson in Preston's first worker-owned cooperative The Larder
David Erdal, who turned his family business into an employee-owned cooperative
John Christensen of the Tax Justice Network
Presented and produced by Naomi Fowler of the Tax Justice Network
Want to download and listen on the go? Download onto your phone or hand held device by clicking 'save link' or 'download link' here.
Want more Taxcasts? The full playlist is here and here. Or here.
Want to subscribe? Subscribe via email by contacting the Taxcast producer on naomi [at] taxjustice.net OR subscribe to the Taxcast RSS feed here OR subscribe to our youtube channel, Tax Justice TV OR find us on Acast, Spotify, iTunes or Stitcher.
Join us on facebook and get our blogs into your feed
Follow Naomi Fowler John Christensen, The Taxcast and the Tax Justice Network on Twitter.
Further Reading:
https://cles.org.uk/tag/the-preston-model/
https://www.theguardian.com/commentisfree/2019/mar/06/brutal-cuts-fight-back-preston-dragons-den
https://www.theguardian.com/commentisfree/2018/jan/31/preston-hit-rock-bottom-took-back-control
https://www.theatlantic.com/international/archive/2019/05/british-town-local-economy/588943/?utm_term=2019-05-13T19%3A46%3A16&utm_medium=social&utm_campaign=the-atlantic&utm_source=twitter&utm_content=edit-promo
https://www.local.gov.uk/sites/default/files/documents/5.40_01_Finance%20publication_WEB_0.pdf