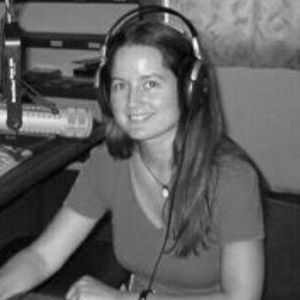 Naomi Fowler ■ Edition 14 of the Tax Justice Network Arabic monthly podcast/radio show, 14# الجباية ببساطة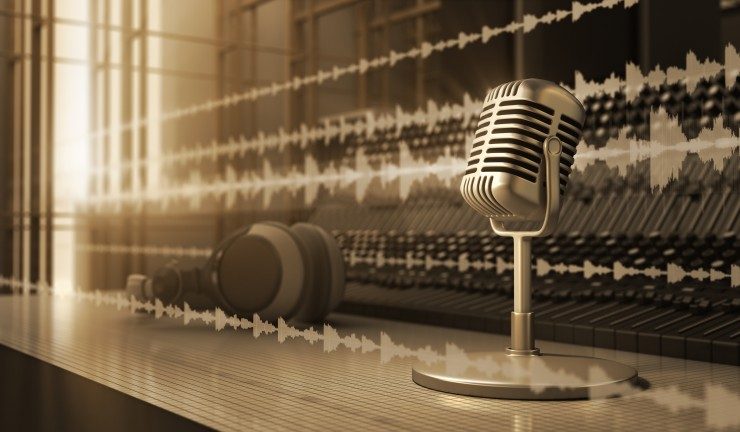 Welcome to the fourteenth edition of our monthly Arabic podcast/radio show Taxes Simply الجباية ببساطة contributing to tax justice public debate around the world. (In Arabic below) Taxes Simply الجباية ببساطة is produced and presented by Walid Ben Rhouma and Osama Diab of the Egyptian Initiative for Personal Rights, also an investigative journalist. The programme is available for listeners to download and it's also available for free to any radio stations who would like to broadcast it. You can also join the programme on Facebook and on Twitter.
Taxes Simply #14 – The use of taxes as a means of pressure in Palestine, and growing inequality despite economic growth in Lebanon. In the 14th edition of Taxes Simply:
we begin with our news roundup of the most important tax news from the region and the world, including: the Tunisian Central Bank raises interest rates for third time in 12 months, a new Egyptian draft bill aims at taxing Egypt's informal sector, and Amazon pays $0 in federal income tax in the United States on $11 billion of profits.
in the second section of the programme, Walid Ben Rhouma interviews Abdaljawad Hamayel, the political economy researcher at Birzeit University on Israel's withholding of $138 dollars of the Palestinian Authority's tax revenue
in the third segment, Ben Rhouma interviews the Lebanese tax justice and economic researcher Nabil Abdo about increasing levels of  inequality in Lebanon despite—or perhaps because of—economic growth.
الجباية ببساطة #١٤ – الضرائب كورقة ضغط في فلسطين، وتزايد اللامساواة في ظل النمو في لبنان
في العدد الرابع عشر من الجباية ببساطة نبدأ كالعادة بملخص لأهم أخبار الضرائب والاقتصاد من المنطقة والعالم، وتشمل أخبارنا المتفرقة: ١) رفع البنك المركزي التونسي لسعر الفائدة للمرة الثالثة في ١٢ شهرا؛ ٢) مشروع قانون مصري يهدف لضم القطاع غير الرسمي لمنظومة الضرائب؛ ٣) أمازون تدفع صفر ضرائب على ١١ مليار دولار أرباح.
يجري وليد بن رحومة في القسم الثاني من البرنامج حوارا مع عبد الجواد حمايل، الباحث في الاقتصاد السياسي بجامعة بيرزيت، حول أزمة حجز إسرائيل ل١٣٨ مليون دولار من أموال ضرائب السلطة الفلسطينية، وفي القسم الثالث والأخير من العدد يجري بن بن رحومة حوارا مع الباحث الاقتصادي اللبناني نبيل عبدو عن تفاقم اللامساواة في لبنان بالرغم من—أو بسبب—معدلات النمو العالية.
تابعونا على صفحتنا على الفايسبوك وتويتر
https://www.facebook.com/TaxesSimply/ https://twitter.com/taxes_simply