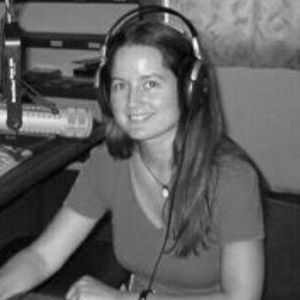 Naomi Fowler ■ The #LuxLeaks corporate tax deals – still no investigation? Plus financialisation of 'aid' in the Tax Justice Network February 2019 podcast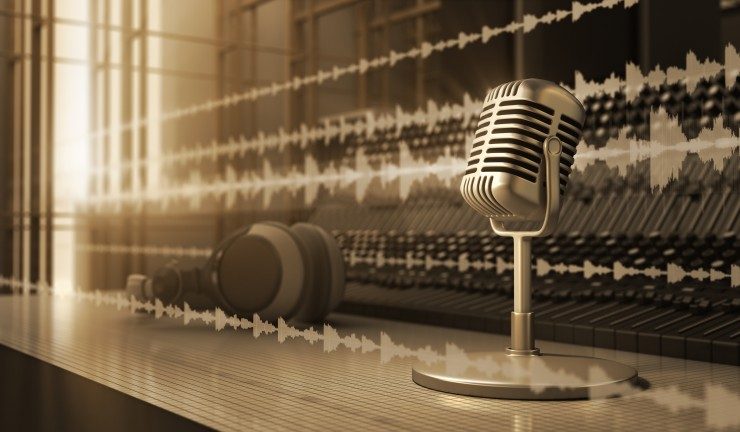 In Edition 86 of the February 2019 Tax Justice Network's monthly podcast/radio show, the Taxcast (available on iTunes, Stitcher, Spotify and other podcast platforms):
why hasn't the European Commission investigated any of the secret tax deals that were exposed by the LuxLeaks whistleblowers where tax authorities gave multi-national companies outrageously low tax rates?
Plus 'aid' for whom? We discuss the financialisation of aid
And also: zero federal income taxes last year in the US for one of the world's biggest monopolists: Amazon
Featuring:
Simon Bowers of the ICIJ on why the EU Commission has so far failed to investigate the LuxLeaks cases almost five years later:
it's a burning question…the EU's Competition Commissioner Margarethe Vestager said yes, we're looking at these documents, we will examine it, we'll evaluate whether or not this leads to the opening of a case and we've not heard anything since…We all know how soft power works and there is clearly a conflict there."
Want to download and listen on the go? Download onto your phone or hand held device by clicking 'save link' or 'download link' here.
Want more Taxcasts? The full playlist is here and here. Or here.
Want to subscribe? Subscribe via email by contacting the Taxcast producer on naomi [at] taxjustice.net OR subscribe to the Taxcast RSS feed here OR subscribe to our youtube channel, Tax Justice TV OR find us on Acast, Spotify, iTunes or Stitcher.
Join us on facebook and get our blogs into your feed
Follow Naomi Fowler John Christensen, The Taxcast and the Tax Justice Network on Twitter.