George Turner ■ We're Hiring! Finance and Operations Administrator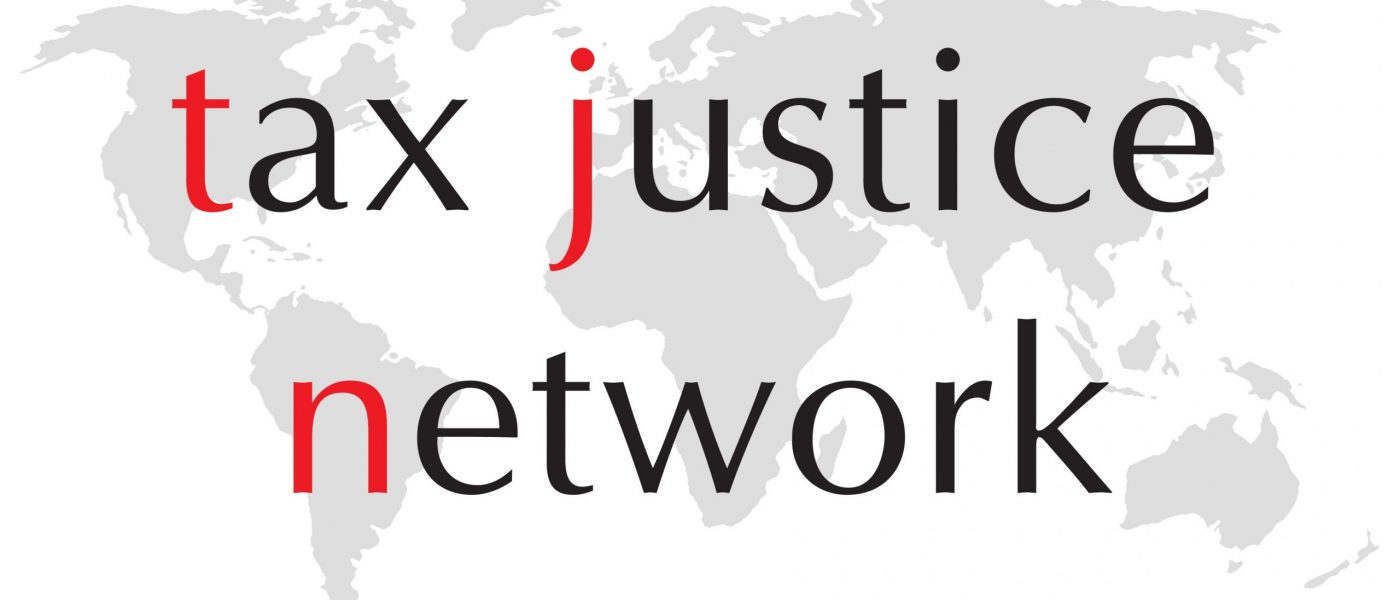 This is a new post, created to support TJN's ongoing institutional strengthening by working with TJN's new Head of Operations to build, manage and run a set of key systems and processes covering a range of organisational capabilities, with a focus on grants management, finance and operations. The post will also provide a limited amount of administrative support to TJN's Chief Executive. We are looking for someone with experience in finance and administration who is a skilled communicator and team player and can deliver on a wide-ranging set of responsibilities.
The post is full-time (although we will consider part-time and job-share arrangements), and home-based (we will consider candidates based outside the UK, but are likely to give preference to candidates based in the UK). We are looking for someone who is able to start in early March 2018. The salary is £30,000, and benefits include flexible working arrangements, support with home office setup, 33 days of annual holiday (including public holidays), and a 12% employer pension contribution.
A job description is attached. If you are interested in applying for this post, please upload a CV and answer a series of questions (addressing the skills listed in the person specification as well as your motivation) at https://form.jotformeu.com/73385866144365 by Wednesday 10 January at 23.59 GMT. You do not need to address the attributes; these will be explored at interview. We anticipate that first round interviews will be held between 15 and 19 January (in London or Oxford, or on Skype for candidates based in other parts of the UK), with second interviews the following week. For an informal discussion about the role, contact Will Snell, Head of Operations, on [email protected] or 07928 858882.
Use the following link to download the full job description TJN Finance & Operations Administrator JD
More background about TJN:
The Tax Justice Network (TJN) is an independent international network, launched in 2003. It is dedicated to high-level research, analysis and advocacy in the area of international tax and financial regulation, including the role of tax havens. TJN maps, analyses and explains the harmful impacts of tax evasion, tax avoidance and tax competition; and supports the engagement of citizens, civil society organisations and policymakers with the aim of a more just tax system. TJN pursues systemic changes that address the international inequality in the distribution of taxing rights between countries; the national inequalities – including gender inequalities – that arise from poor tax policies; and the national and international obstacles to progressive national tax policies and effective financial regulation.
Supported by a major five-year grant from the Ford Foundation, and by other funders including Norad and the Adessium Foundation, TJN is in a period of growth and transition, with a focus on institutional strengthening – building systems and capabilities to enable and support growth and impact through our ambitious five-year strategic programme. TJN is a virtual organisation, with staff working from home across multiple countries and continents, although its legal base (and that of many employees) is in the UK.