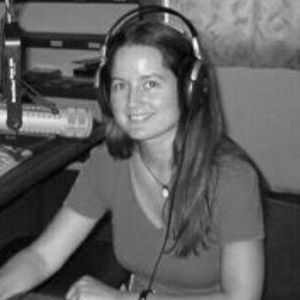 Naomi Fowler ■ Podcast: #10YearsAfter the crash: time for new economics

Ten years after the financial crash, how do we learn from it and create a new, visionary kind of economics that works for everyone?
In this Taxcast Extra special podcast Naomi Fowler talks to  economist Henry Leveson-Gower of Promoting Economic Pluralism and editorial director of the Mint Magazine.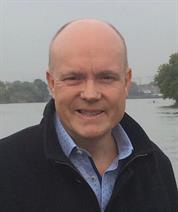 "on the day before the French Revolution, that was the day when the l'ancien régime was at its strongest, was at its most well developed, its most impregnable and actually institutions that are threatened most often become more defensive, more insular, and seemingly on the face of it more powerful before they actually fall to bits. And I think at the moment there is a lot of change happening. So, it is a time for positive change, the time when things can move."

Henry Leveson-Gower
Promoting Economic Pluralism has teamed up with various organisations to stage a series of events in the UK, which you can read about here.
The Tax Justice Network is organising two events on 14th september 2017, the first of which is a fascinating panel discussion 'How Can We Avoid Another Crisis?' which you can read about here. That event is now sold out BUT we aim to film it and make it available soon afterwards on our website. For the second event on that same day (still a few places left) the Tax Justice Network is organising a screening of the shocking new film The Spider's Web: Britain's Second Empire, followed by a panel discussion with the film's director, Will Snell of Tax Justice UK (the Tax Justice Network's fledgling sister organisation), Nicholas Shaxson author of Treasure Islands, and Member of Parliament and Shadow Chancellor of the Exchequer John McDonnell. Book your place here quickly! Again, we aim to film the panel discussion afterwards and make it available online. Watch this space!!!
If you'd like to find out how to organise a screening of the Spider's Web, it will be available from the middle of November. Find out more about that here.
To listen to our monthly podcast, go here for our new Taxcast library. The Taxcast is also on iTunes and Stitcher or you can subscribe to our RSS feed here.