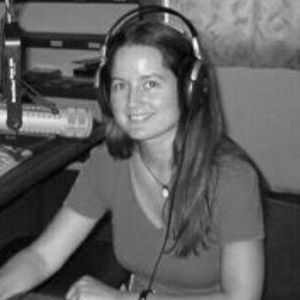 Naomi Fowler ■ Our March 2017 podcast: staggering numbers on the high cost of our finance sectors, plus more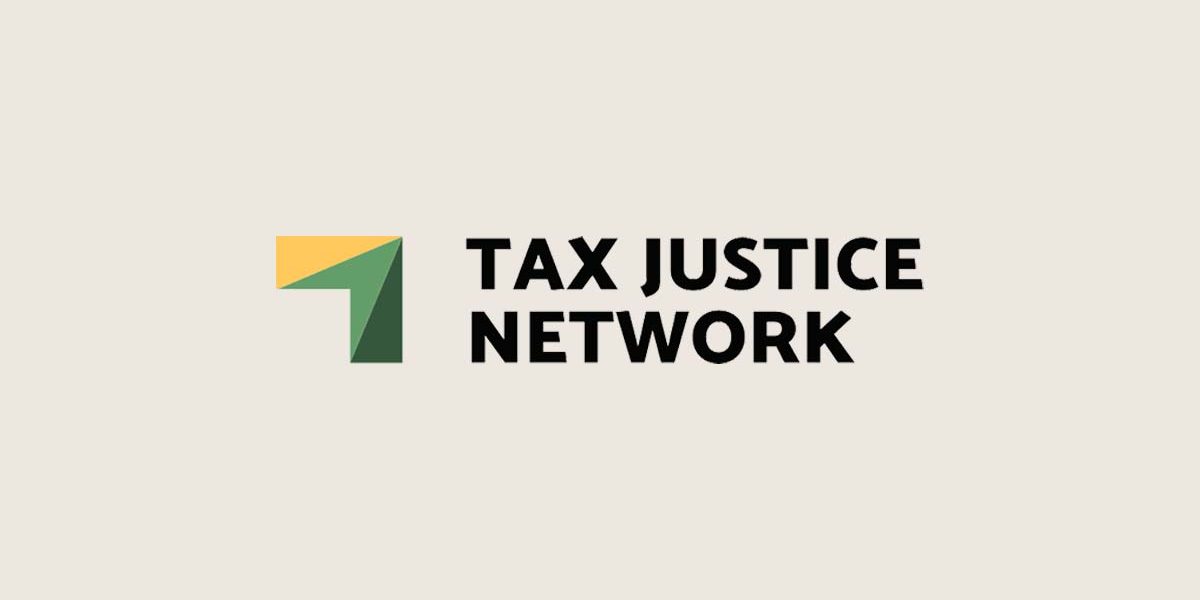 In our March 2017 Taxcast: the high price we're paying for our finance sectors – we look at staggering statistics showing how the US finance sector is a net drag on their economy.
Also, as the British government initiates Brexit divorce negotiations to leave the EU, we discuss something they ought to know, but obviously don't – they're actually in a very weak position. Could it mean the beginning of the end of the finance curse gripping the UK economy?
Featuring: John Christensen and Alex Cobham of the Tax Justice Network, and Professor of Economics Gerald Epstein of the University of Masachusetts Amhurst, author of Overcharged: The High Cost of High Finance. Produced and presented by Naomi Fowler for the Tax Justice Network.
Download the mp3 to listen offline anytime on your computer, mobile/cell phone or handheld device by right clicking here and selecting 'save link as'.
"If you look at particular finance centres, say London and New York, the problem is that the net cost of this system is quite significant, it imposes a cost not only on people who use finance but for the whole economy. So, what we need to think about is what are the more productive activities that ought to be substituted for these excessive aspects of finance?"

Professor Gerald Epstein

"We might be seeing the start of the end of Britain's grip by the Finance Curse"

John Christensen, Tax Justice Network on Britain's weak position in Brexit negotiations
Want more Taxcasts? The full playlist is here.
Want to subscribe? Subscribe via email by contacting the Taxcast producer on naomi [at] taxjustice.net OR subscribe to the Taxcast RSS feed here OR subscribe to our youtube channel, Tax Justice TV OR find us on iTunes