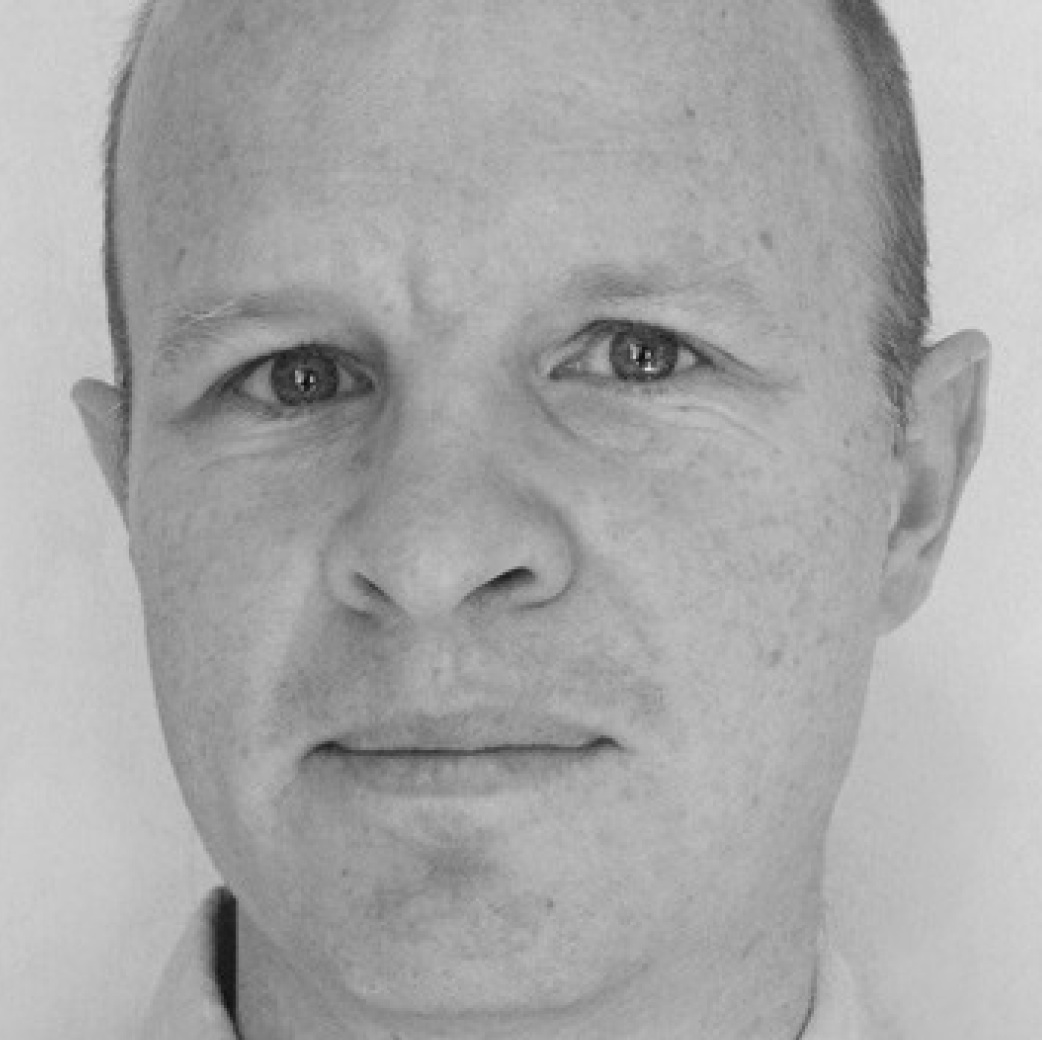 Nick Shaxson ■ More sordid details about the Luxembourg tax cheat factory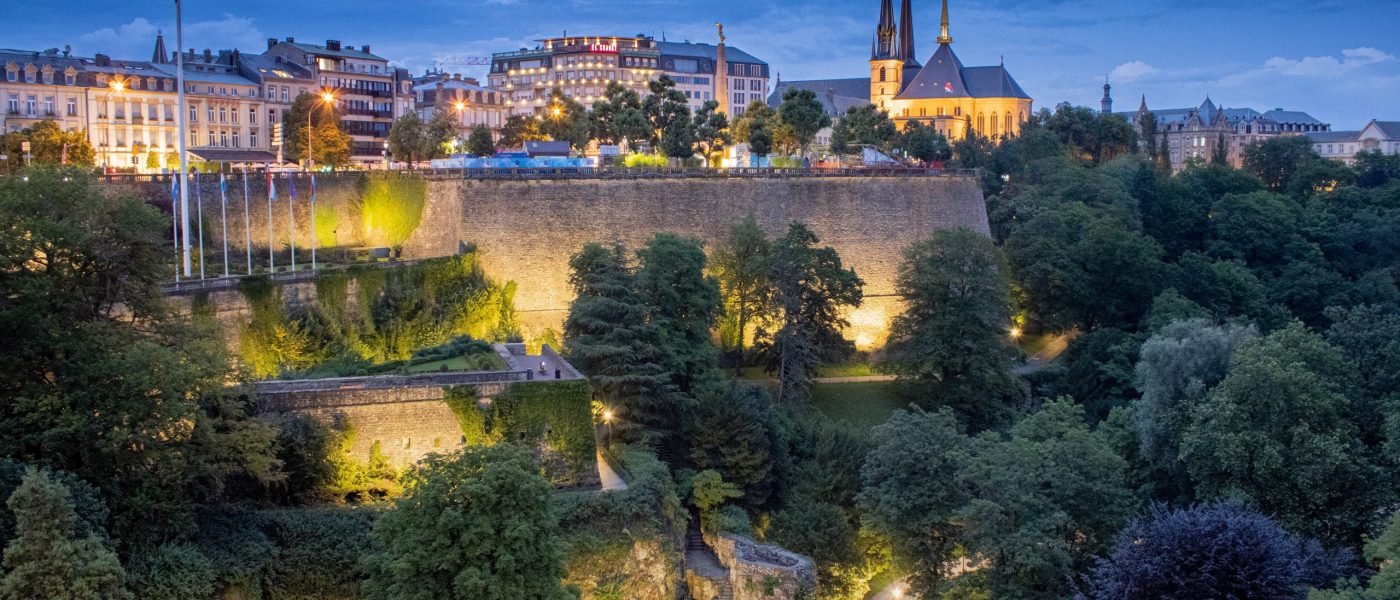 If you read one story today, read this, from Private Eye. A couple of small excerpts reveal the extent to which tax havens like Luxembourg are 'captured states":
Applications for the favourable rulings, Halet told the court, were sent every Wednesday at 1.30pm in batches of 30 to 40 and returned to PwC, stamped and approved, at 5pm. The applications, running to around 20 pages each, were passed on a USB memory stick to a senior official in the tax authority, Marius Kohl. But when the man nicknamed "Monsieur Ruling" in the tax world started losing these and forgetting passwords, he was given direct access to PwC's system. The tax advisers at PwC, meanwhile, kept the letterhead for Kohl's division so they could draft his acceptance notices themselves.
And it wasn't just the supine tax authorities:
"When it suited the accountancy firm, PwC was working almost as closely with the police as it was with "Monsieur Ruling". When the Grand Duchy's Inspecteur Knacker arrived with a search warrant at PwC, it was by appointment. He was duly presented with a neat package of information. Even the trial judge was prompted to ask, without dissent: "PwC did most of your work for you?""
We urge you to go and read the article now.