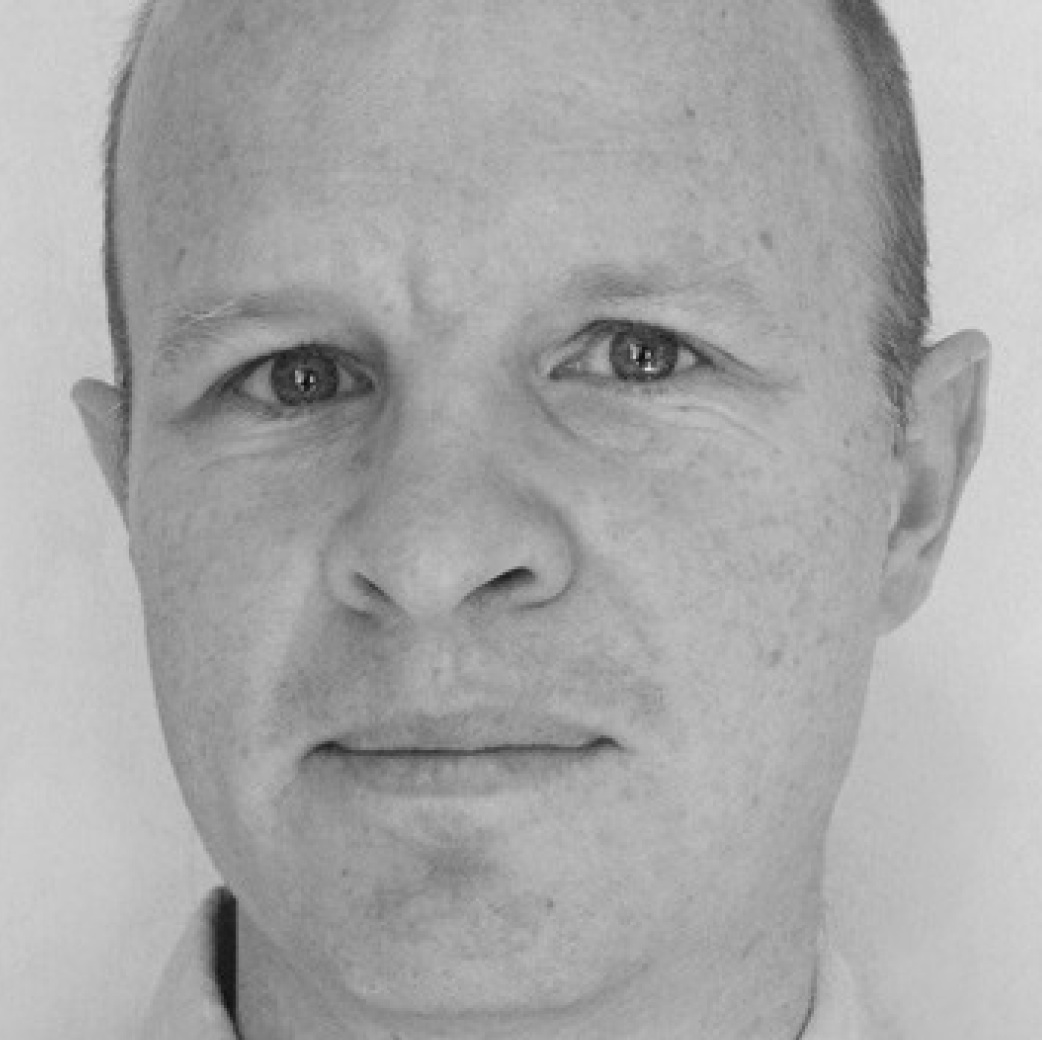 Nick Shaxson ■ Survey: corruption rife among accountants.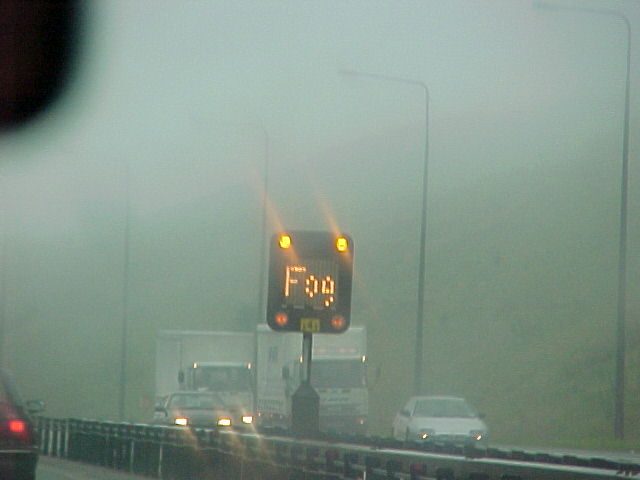 From Accountancy Age in the UK:
"The research – by global job board CareersinAudit.com – quizzed 1696 accountants around the planet, including 400 in the UK, showed that 48% had either been pressurised (or knew of someone that had) by a manager or partner to ignore an adjustment that should have been made to a set of accounts.

And four in ten accountants said they were aware of a senior staff member within their organisation making a decision that deliberately chose a commercial result for the company or client, even though the decision could be unethical."
There's plenty more in the full story.
Accountants, along with bankers, form the backbone of the 'pinstripe infrastructure' that operate the world of tax havens and secrecy jurisdictions; and put together abusive and sometimes illegal tax schemes for wealthy individuals and large corporations.
Some of our readers, in this context, may remember this, about the UK Public Accounts Committee:
"The committee received evidence from a former senior PwC employee stating that within the firm the policy was that it would sell a tax avoidance scheme which had only a 25% chance of withstanding a legal challenge. As the committee chairperson put it "you are offering schemes to your clients – knowingly marketing these schemes – where you have judged there is a 75% risk of it then being deemed unlawful".
Now watch out for the chapter "Do you do evil? The moral economy of the tax abuse industry," by TJN's John Christensen, in the forthcoming Neoliberalism and the Moral Economy of Fraud, due out in May 2016.
Hat tip: Lucie Watrinet