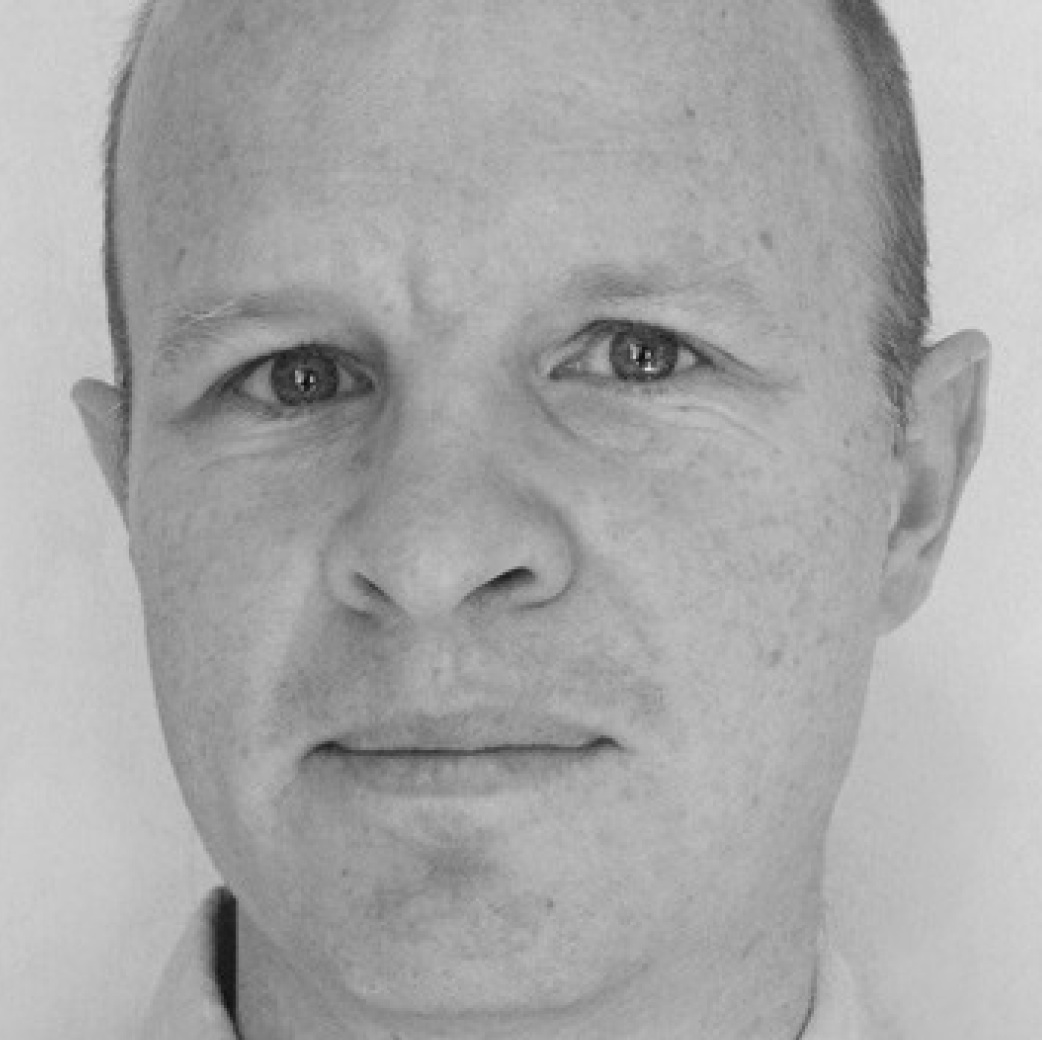 Nick Shaxson ■ Tax havens and Promontory Financial Group: a "safe pair of hands?"

[vc_row][vc_column][vc_column_text]This tweet has tickled our antennae:[/vc_column_text][vc_raw_js]JTNDYmxvY2txdW90ZSUyMGNsYXNzJTNEJTIydHdpdHRlci10d2VldCUyMiUyMGxhbmclM0QlMjJlbiUyMiUzRSUzQ3AlMjBsYW5nJTNEJTIyZW4lMjIlMjBkaXIlM0QlMjJsdHIlMjIlM0VQcm9tb250b3J5JTIwRmluYW5jaWFsJTIwR3JwJTIwYSUyMCUyNnF1b3QlM0JyYWRpb2FjdGl2ZSUyNnF1b3QlM0IlMjBuYW1lJTIwaW4lMjB0aGUlMjBVUyUyMGFmdGVyJTIwcm9sZSUyMGluJTIwd2hpdGV3YXNoaW5nJTIwYmFuayUyMGNyaW1lcyUzQSUyMFVTJTIwZGVsZWdhdGUlMjB0byUyMCUzQ2ElMjBocmVmJTNEJTIyaHR0cHMlM0ElMkYlMkZ0d2l0dGVyLmNvbSUyRmhhc2h0YWclMkZDYW1icmlkZ2VDcmltZSUzRnNyYyUzRGhhc2glMjIlM0UlMjNDYW1icmlkZ2VDcmltZSUzQyUyRmElM0UlM0MlMkZwJTNFJTI2bWRhc2glM0IlMjBJYW4lMjBGcmFzZXIlMjAlMjglNDBJYW5fRnJhc2VyJTI5JTIwJTNDYSUyMGhyZWYlM0QlMjJodHRwcyUzQSUyRiUyRnR3aXR0ZXIuY29tJTJGSWFuX0ZyYXNlciUyRnN0YXR1cyUyRjY0MTg5NzAyMTMzNTU4MDY3MiUyMiUzRVNlcHRlbWJlciUyMDEwJTJDJTIwMjAxNSUzQyUyRmElM0UlM0MlMkZibG9ja3F1b3RlJTNFJTIwJTNDc2NyaXB0JTIwYXN5bmMlMjBzcmMlM0QlMjIlMkYlMkZwbGF0Zm9ybS50d2l0dGVyLmNvbSUyRndpZGdldHMuanMlMjIlMjBjaGFyc2V0JTNEJTIydXRmLTglMjIlM0UlM0MlMkZzY3JpcHQlM0U=[/vc_raw_js][vc_column_text]Now this presumably relates at least in part to this recent episode: what the New York Times calls:
"a long-running New York State investigation into potential conflicts of interest at the firm, Promontory Financial Group."
The article continues:
"Promontory, a firm staffed with so many former federal officials that it is known as Wall Street's shadow regulator. . . . Promontory resisted the regulator's requests for documents . . . the New York regulator has questioned whether Promontory helped obscure some of the same misconduct it was supposed to unearth, according to lawyers briefed on the investigation. The regulator examined whether Promontory, under pressure from Standard Chartered and its lawyers, sanitized the report to play down the scope of the illicit transactions."
Well, they aren't alone, of course: others have been fingered in this sordid affair. The particular reason our antennae were twitching, beyond the obvious ones, is this:

Bahamas, as we've noted, is a particularly mucky tax haven: (Foot, to be precise, was inspector of Banks & Trust Companies for the Central Bank of the Bahamas.) TJN (of course) slammed the Foot Review at the time as a whitewash: worse than that, in fact. As we said:
"Is this a conflict of interest? Is this an independent review? Make your own minds up."
Has Promontory group developed a reputation in certain circles as "a safe pair of hands?" A key actor in the "theatre of probity"?
Make your own minds up.
[/vc_column_text][/vc_column][/vc_row]