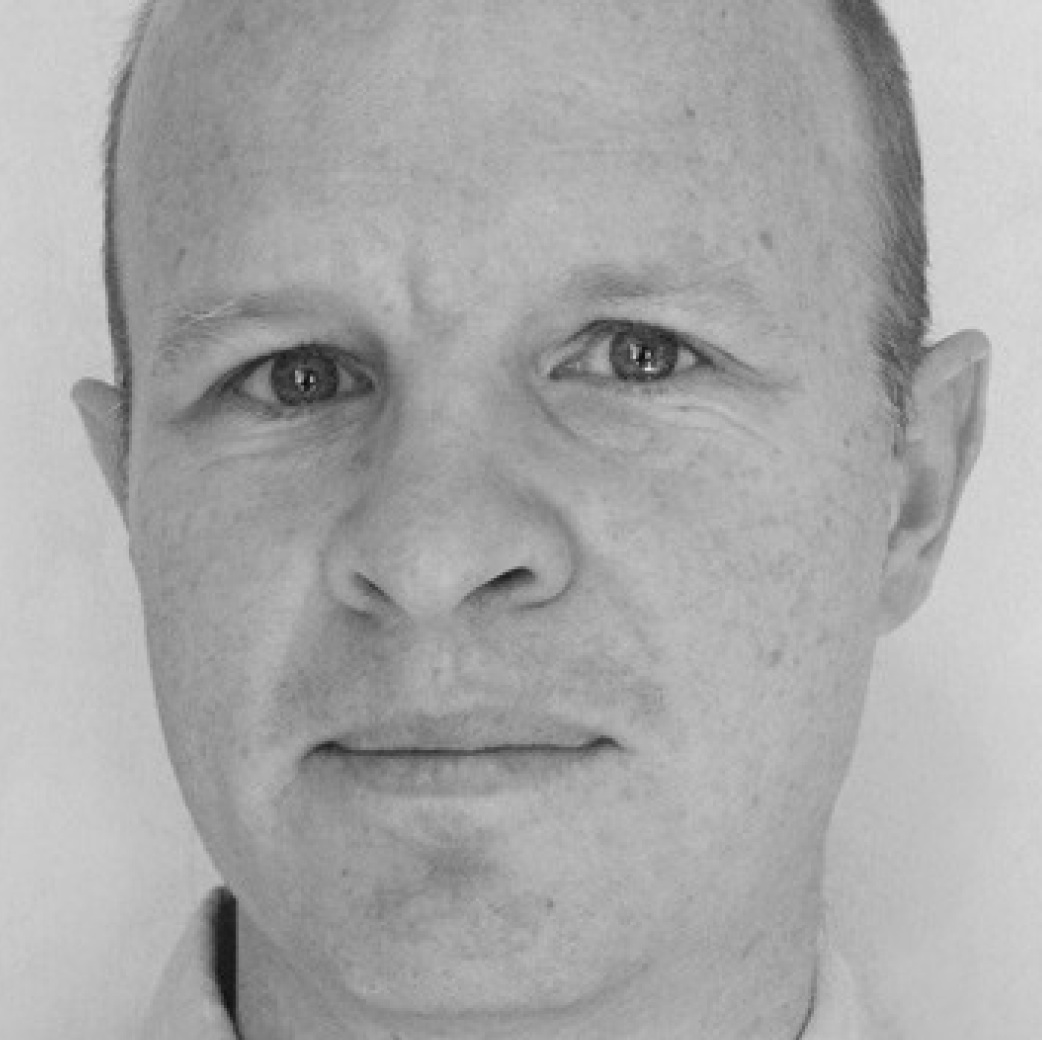 Nick Shaxson ■ The Tax Justice Network Podcast, June 2015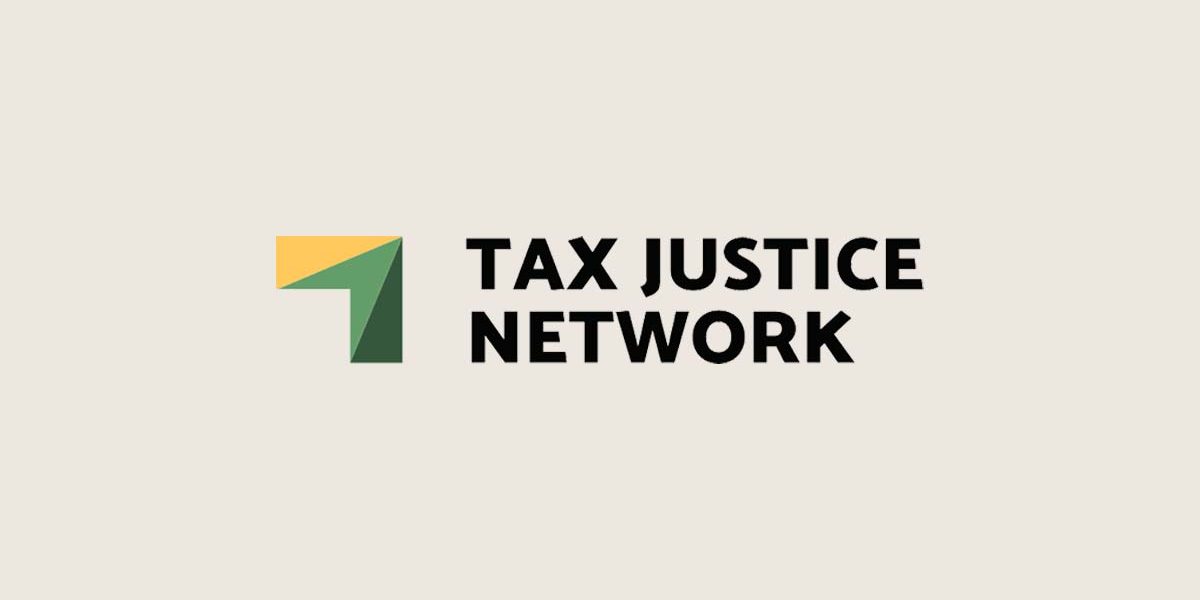 June 2015 Tax Justice Network Podcast:
Racketeering, money laundering and bribery in international football: the FIFA scandal demonstrates everything that's wrong with global finance and attitudes to business. Also: the EU Commission releases a laughable tax haven blacklist with some glaring omissions, we put FIFA's auditors KPMG under the spotlight and Walmart is exposed for paying minimal taxes. Plus more scandal and analysis.
Featuring: John Christensen of the Tax Justice Network, investigative journalist @AAndrewJennings; David Marchant, investigative journalist and CEO of @OffshoreAlert; George Turner of the Tax Justice Network's @theOffshoreGame project
Produced and presented by @Naomi_Fowler for @TaxJusticeNet. You can follow the Taxcast on @TheTaxcast
You can subscribe to the Taxcast by emailing naomi [at] taxjustice.net, look for it on iTunes or subscribe to our RSS feed http://taxcast.libsyn.com/rss
Taxcast home sites:
www.taxjustice.net/taxcast
www.tackletaxhavens.com/taxcast