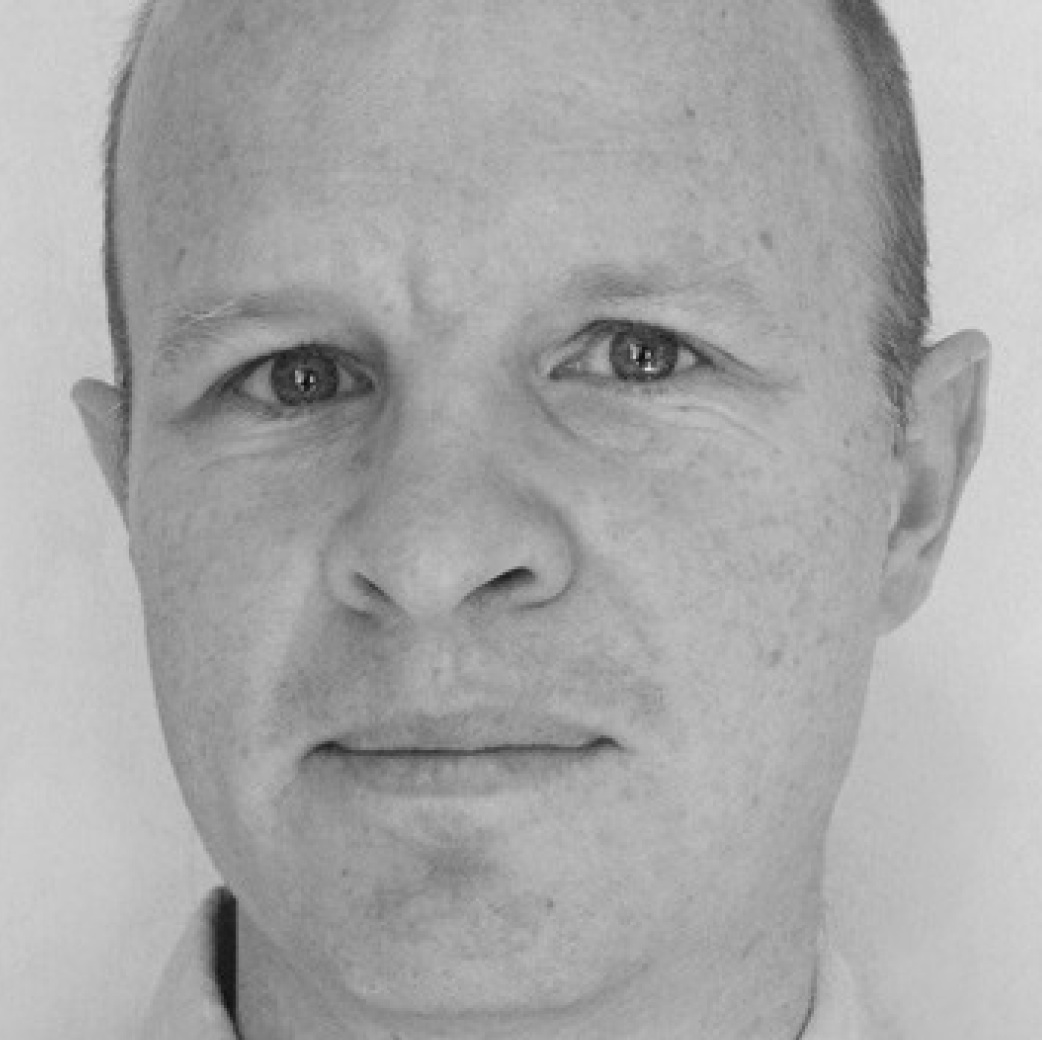 Nick Shaxson ■ Is Singapore censoring critics of its tax haven status? Well, perhaps . . .

On April 30th we wrote a blog entitled Singapore spin: "we are not a tax haven." They all say that. Then, this morning a news aggregator service provided us with this titillating tidbit:

So we clicked on the link, to find this:

And a Facebook entry of this same headline looks like this:

Is this anything to do with the site's reporting on Singapore being a tax haven? Well, we don't know. For background, we find this:
"On Sunday, the Media Development Authority (MDA) had ordered Yang and Takagi to stop posting articles and disable access to its website and social media accounts. MDA said they had breached the Internet Code of Practice by publishing articles that were against public interest and national harmony."
It seems from the story that these two indviduals have been in trouble for some time, for other reasons not apparently related to tax havenry. It may be that this is all there is to this story.
But the timing is curious, and as our previous blog highlighted, they have certainly been hammering hard on the theatre of probity. Perhaps this report fell into the 'last straw' category.
So even despite the uncertainty here we thought we'd highlight this — not least because we don't much like censorship in any form – but also to use this as an excuse to remind readers of our narrative report on how Singapore became one of the world's most important secrecy jurisdictions, or tax havens, and of the extent of political 'capture' in so many these places.