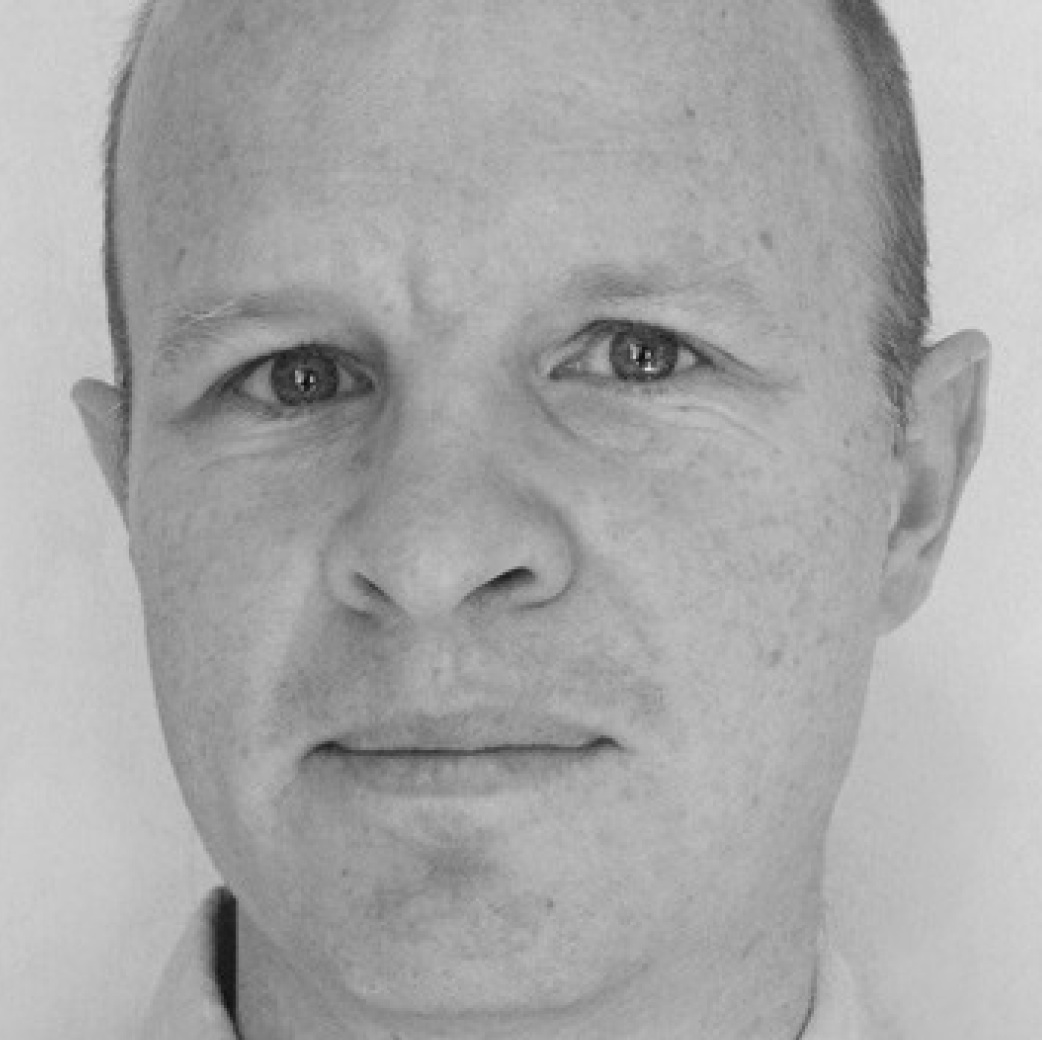 Nick Shaxson ■ The UK Gold – watch the UK Network Premiere
The documentary film UK Gold, looking at Britain's role in the world of tax havens and in international tax issues more generally, is having its first network premiere tonight, on London Live. The music score is now available, courtesy of UK Uncut, here.
Details are here, with background reading from Richard Murphy, here.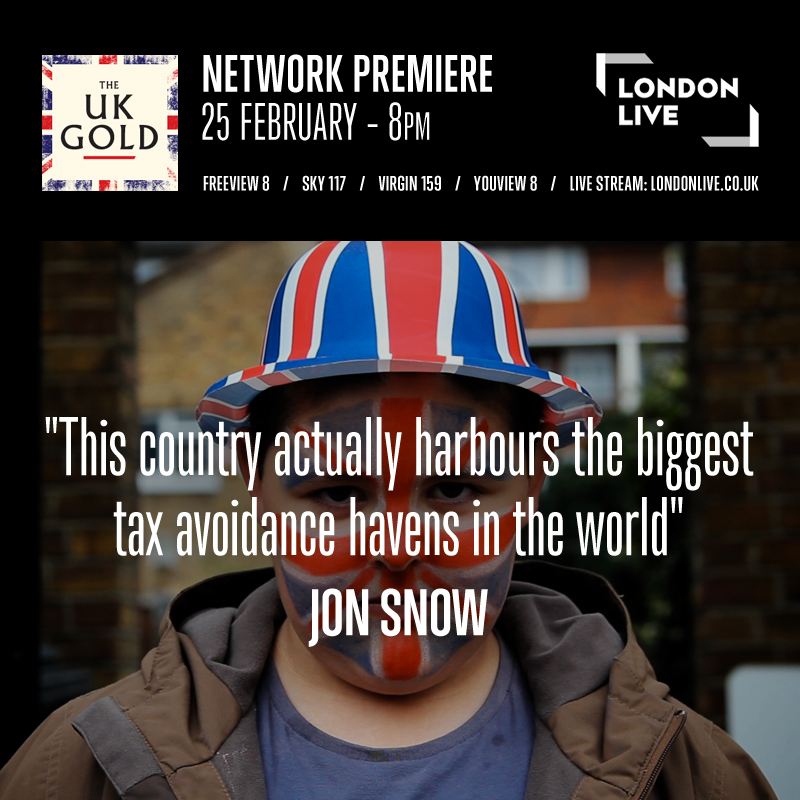 And here is another reminder – as if one were needed – that the tax haven industry has achieved quite a degree of 'capture' not only of the UK policy making apparatus, but the media too.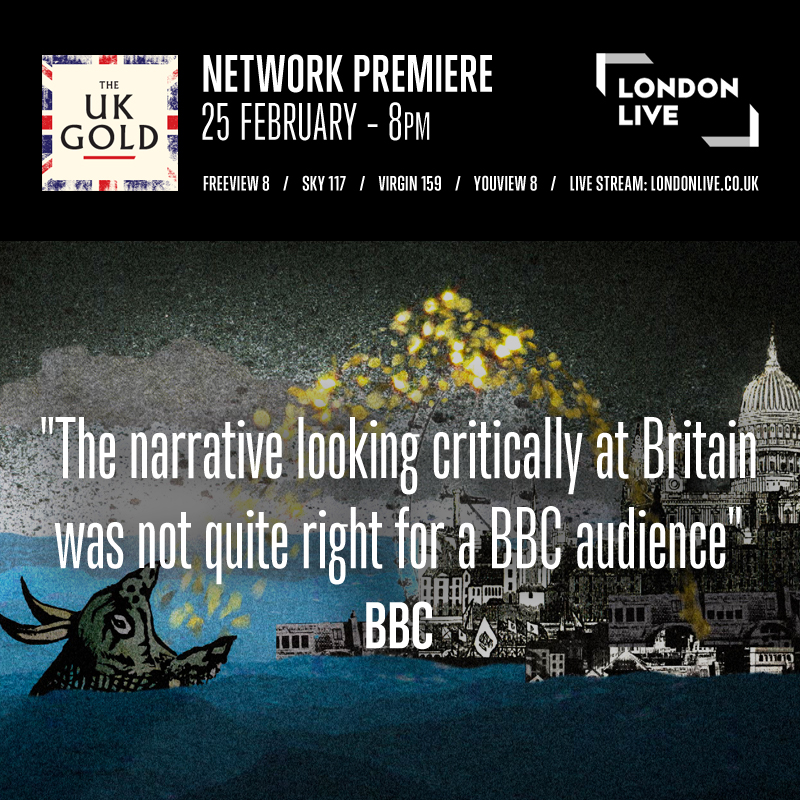 More on the BBC and tax havens, here.