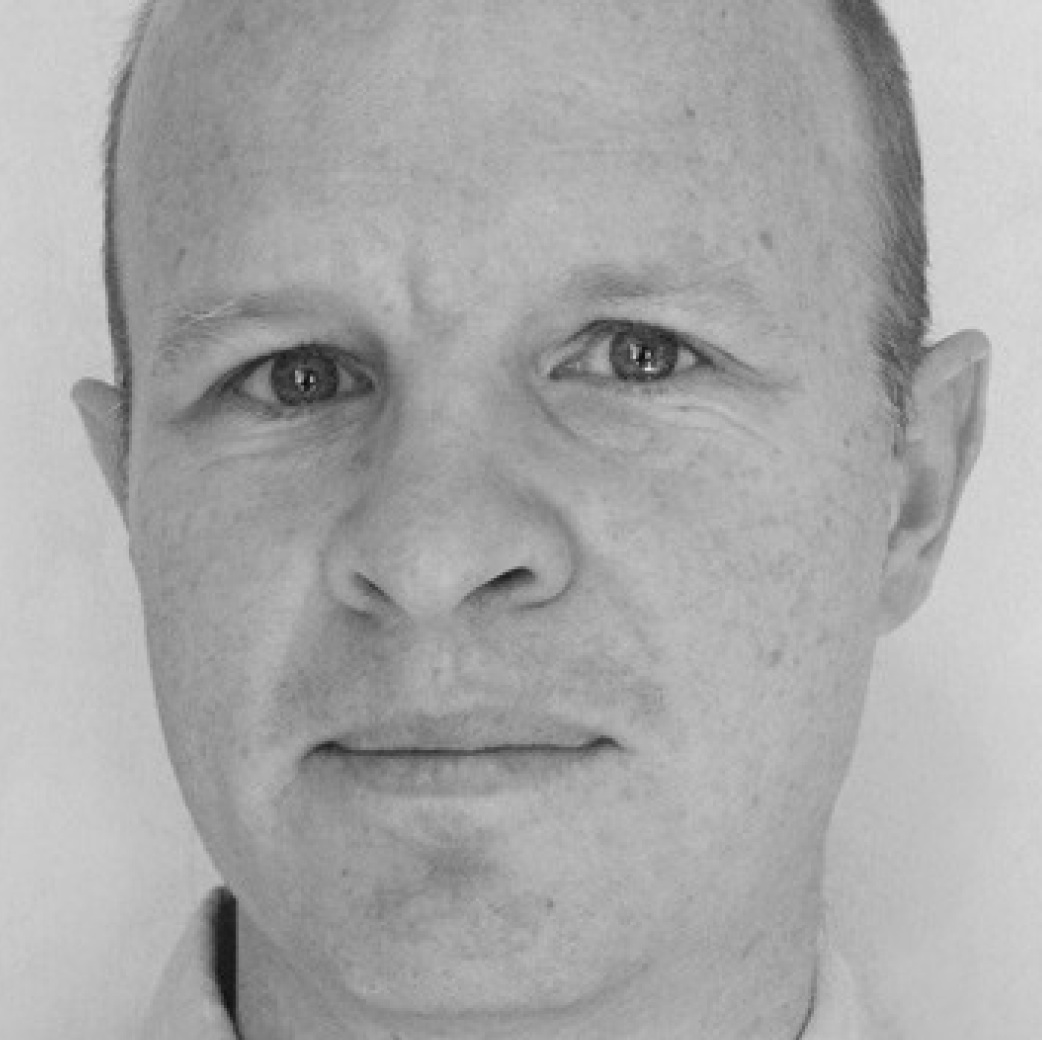 Nick Shaxson ■ Quote of the day: Swiss Franc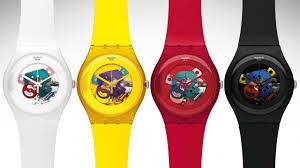 The value of the Swiss Franc exploded upwards this morning, after the Swiss National Bank (SNB) removed its fairly longstanding 1:1.2 peg against the Euro (that is, 1.2 Swiss Francs per Euro.) That is an astonishing currency move. Our quote of the day comes from Nicolas Hayek, the chief executive of watchmaker Swatch, via Reuters:
"Words fail me! Today's SNB action is a tsunami; for the export industry and for tourism, and finally for the entire country."
Why is this a tax justice issue? Because it underscores one of the central points we make in our Finance Curse analysis. There is an inherent conflict between finance and industry. Inflows of capital have the effect of make everything relatively more expensive, either through changes in the exchange rate, or inflation, or both. In the case of oil-producing countries, this phenomenon is known as the Dutch Disease. But it's the same with over-inflated financial sectors.
Switzerland had sought to protect its non-financial industries by printing Swiss Francs and selling them to buy foreign currency, in order to keep the value of the Franc down and protect its currency peg against the Euro. But after having built up hundreds of billions of dollars' worth of foreign exchange reserves, it clearly decided enough was enough and released the peg. Swatchmakers and a host of other industrialists (and others, such as farmers) will feel the pain of a more costly manufacturing base.
More on the Finance Curse here.