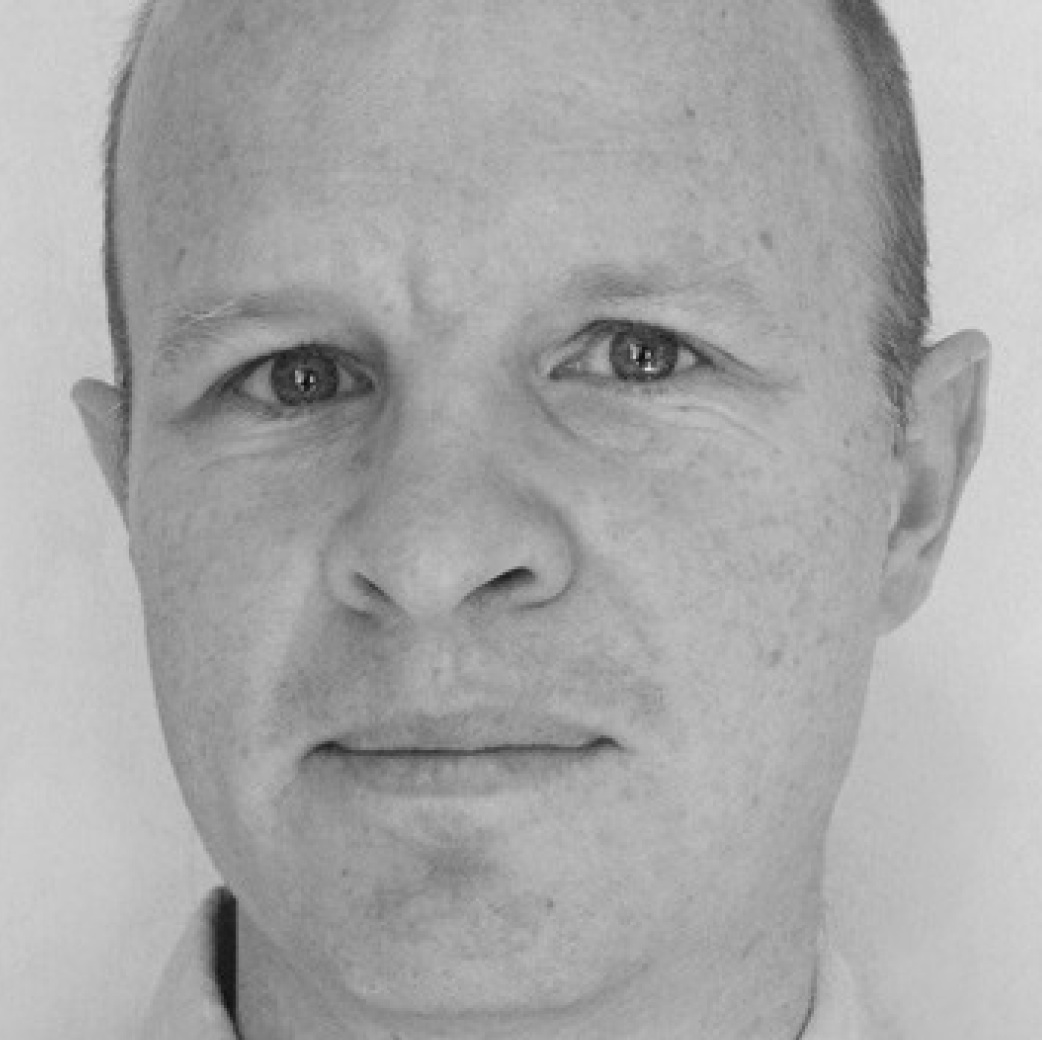 Nick Shaxson ■ Quote 2 of the day – Big Banks, Credit Suisse, and financial crime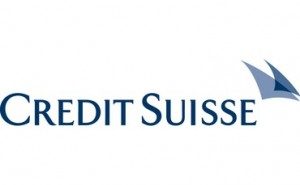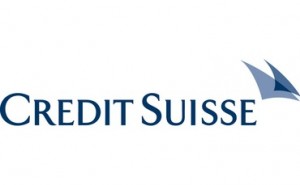 A second quote of the day, from U.S. Senator Elizabeth Warren, following our quote from Switzerland earlier:
"If large financial institutions can break the law and accumulate millions in profits, and if they get caught, settle by paying out of those profits, they do not have much incentive to follow the law."
And so it goes. We were alerted to this quote by a blog from Stuart McWilliam at Global Witness, writing about today's hearing on Credit Suisse, which is trying to wriggle out of routine sanctions that ought to be applied to financial institutions putting their fingers (well, whole arms) into taxpayers' pockets.
We blogged that earlier, and TJN Senior Adviser James Henry is submiting testimony to the hearing, here.
In a nutshell, Credit Suisse pleaded guilty to a criminal charge and was hit with a $2.65 billion fine by the U.S. authorities for helping U.S. citizens evade billions in tax over decades.  Under the law, the bank's criminal conviction disqualifies it from continuing some of its business operations.  Credit Suisse does not want to give these up, and has asked the Department of Labor (DoL) to grant it a waiver to this disqualification. The hearing is examining this. We'll let you know how it goes.