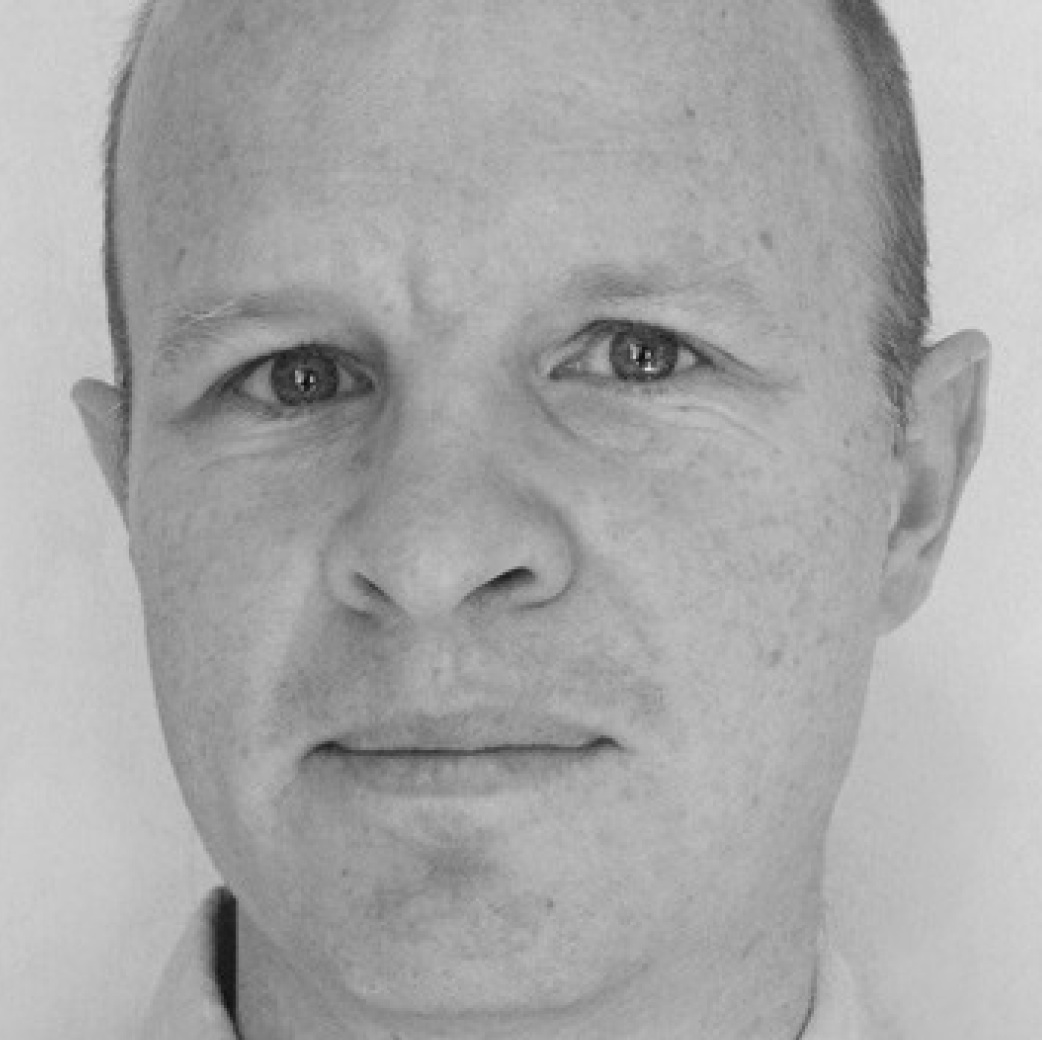 Nick Shaxson ■ Quote of the day: offices of UK tax tribunal owned offshore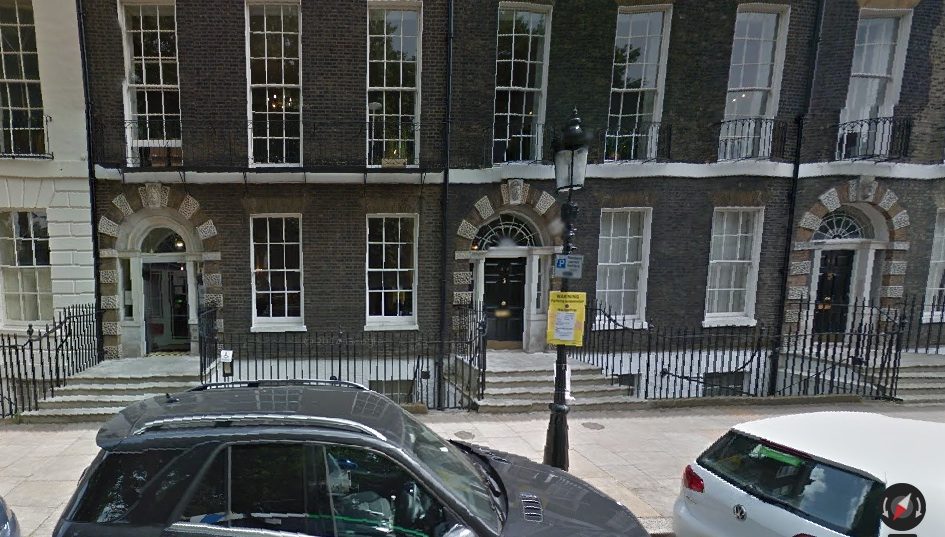 The quote of the day is from the British investigative and satirical magazine Private Eye:
"Buildings occupied by the Ministry of Justice, including Britain's tax tribunal, are – almost unbelievably – owned offshore in a Mediterranean tax haven, while the attorney-general works from a London office that is owned in a tax haven in the British West Indies, the Eye has discovered."
And the trail runs cold when you try to find out who owns these places. So-called joined-up policy-making be damned: this is offshore cognitive dissonance. Following in the footsteps of the perhaps even more ridiculous Mapeley Steps saga (a story also broken by Private Eye).
And in the "More top stories" section under this story, there's this little gem, which is only available to subscribers:
TAX AVOIDANCE
The government gets into bed with debt collector TDX Group to recoup money it is owed – but did anyone check TDX's own tax avoiding ways?
You couldn't (as we never tire of saying here at TJN) make it up.
Now read on.