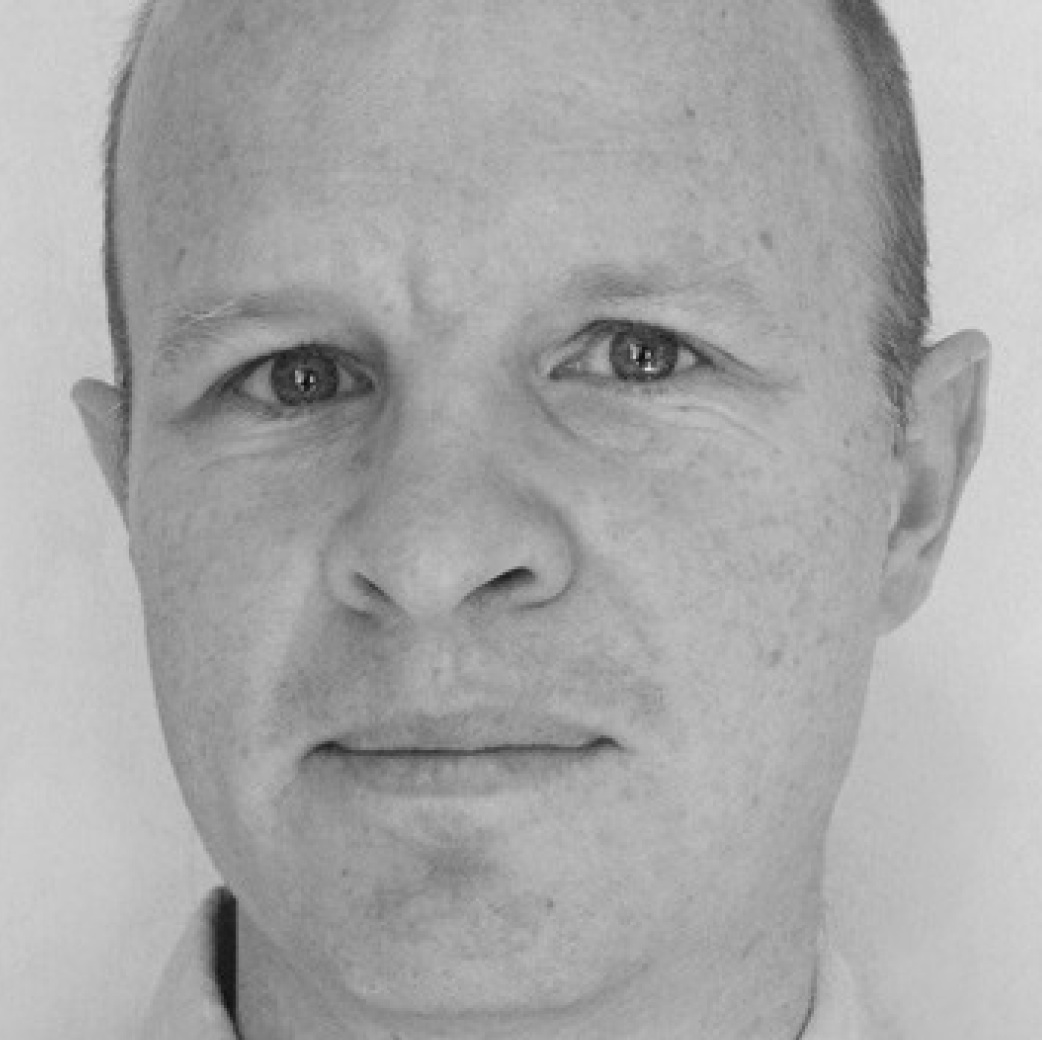 Nick Shaxson ■ CEO: EU Commission gets advice on tax policies from #LuxLeaks tax dodgers


From the Corporate Observatory Europe, an important article entitled Commission gets advice on tax policies from LuxLeaks tax dodgers. It begins:
"LuxLeaks documents recently revealed that the consultancy PricewaterhouseCoopers (PwC) has created questionable strategies enabling big businesses to avoid tax payments. Our research now shows: PwC is represented in numerous EU-Expert Groups advising the commission on tax policy issues. Moreover, the Expert Groups for tax policies are biased. Consultancies and corporate lobbyist are dominating, while other civil society interest groups are under-represented.
. . .
We ask Commission President Jean-Claude Juncker to finally balance the interests in the Expert Groups of the Commission."
A matter of crucial importance for democracy in Europe.
We have the Luxleaks tax dodgers shaping policy in the committees, and Jean-Claude Juncker at the top. And all those supposedly responsible governments wanting to introduce their nasty, disingenuous tax policies into the equation.
A shabby, sorry state of affairs indeed. Another example of financial capture, and of broken politics.
Now read on.