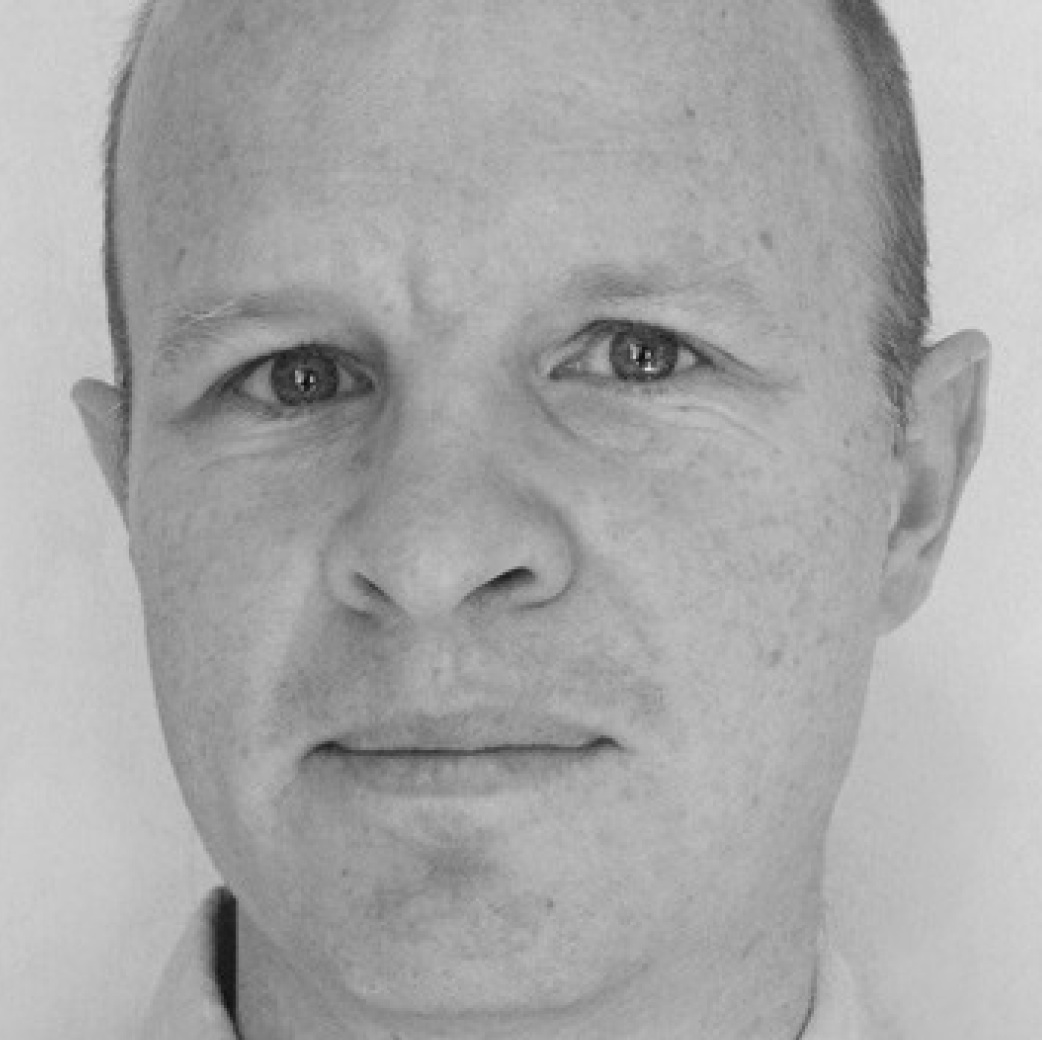 Nick Shaxson ■ Argentina tax bureau gets Swiss data, while others skulk in shadows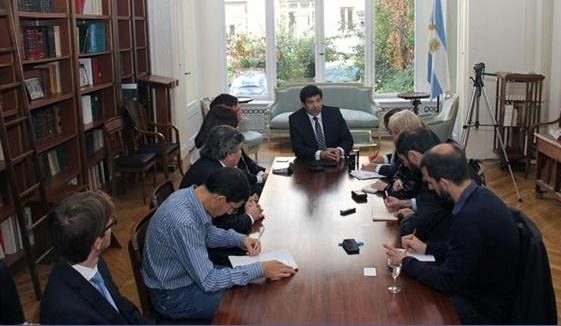 This is a sight for sore eyes. Argentina, a country that has suffered more than most under the scourge of predatory Swiss banking practices (not to mention the banking practices of the UK, United States and others), is making a very public stand. The head of Argentina's tax bureau, Ricardo Echegaray, has allowed the photographers in to a meeting at the Argentine embassy in Paris, where he has received an encrypted CD from the French government containing information on 3,900 bank cases of Argentine origin in the Swiss branch of HSBC. Echegaray said that only 125 Argentine taxpayers legally admit owning HSBC accounts outside the country.
The Buenos Aires Herald notes:
"The original source of information is whistleblower Hervé Falciani, who worked as an IT engineer at the bank for seven years before deciding to leak what he saw as systemic tax evasion."
Echegaray said:
"We will analyze the information on a case-by-case basis, and cross-reference this database with the taxpayers that have declared accounts on Switzerland's HSBC . . . what we will be looking for is to get the taxpayers that, for whatever reason, forgot to declare these accounts, to normalize that situation and pay their taxes. Our goal, likeable or not, is to collect the funds for the state to function."
"Likeable or not" indeed: Likeable for the large majority of Argentines, and probably not for many members of the 0.1 percent. We assume, or at least hope, that when he says "normalise" rather than "penalise" he is merely using diplomatic language, and that real investigation and action will follow.
Now: this whistleblower has produced a wealth of information on the citizens of many other countries, and France has indicated its willingness to provide this information to others. Yet which other country has actively sought access to this trove of rare, secret data, for their own purposes, and openly and warmly welcomed it?
Many countries, doubtless influenced by their own tax-evading élites, have chosen instead to keep this issue rather quiet. Greece is in particular hot water over comments by Christine Lagarde, the boss of the IMF and author of the so-called Lagarde List fingering top Greek tax evaders, who said recently that she received death threats after she spoke out on tax evasion in Greece.
But we find the silence of a range of other countries, which could easily have access to such data but don't seem to have followed Argentina's welcome lead, rather deafening.
It is as if seeking transparency on Swiss bank accounts were some kind of embarrassment.
For Spanish speakers, further news reports here:
Endnote: listen to an interview with TJN's Argentinian Senior Adviser Jorge Gaggero, here, talking about tax havens.