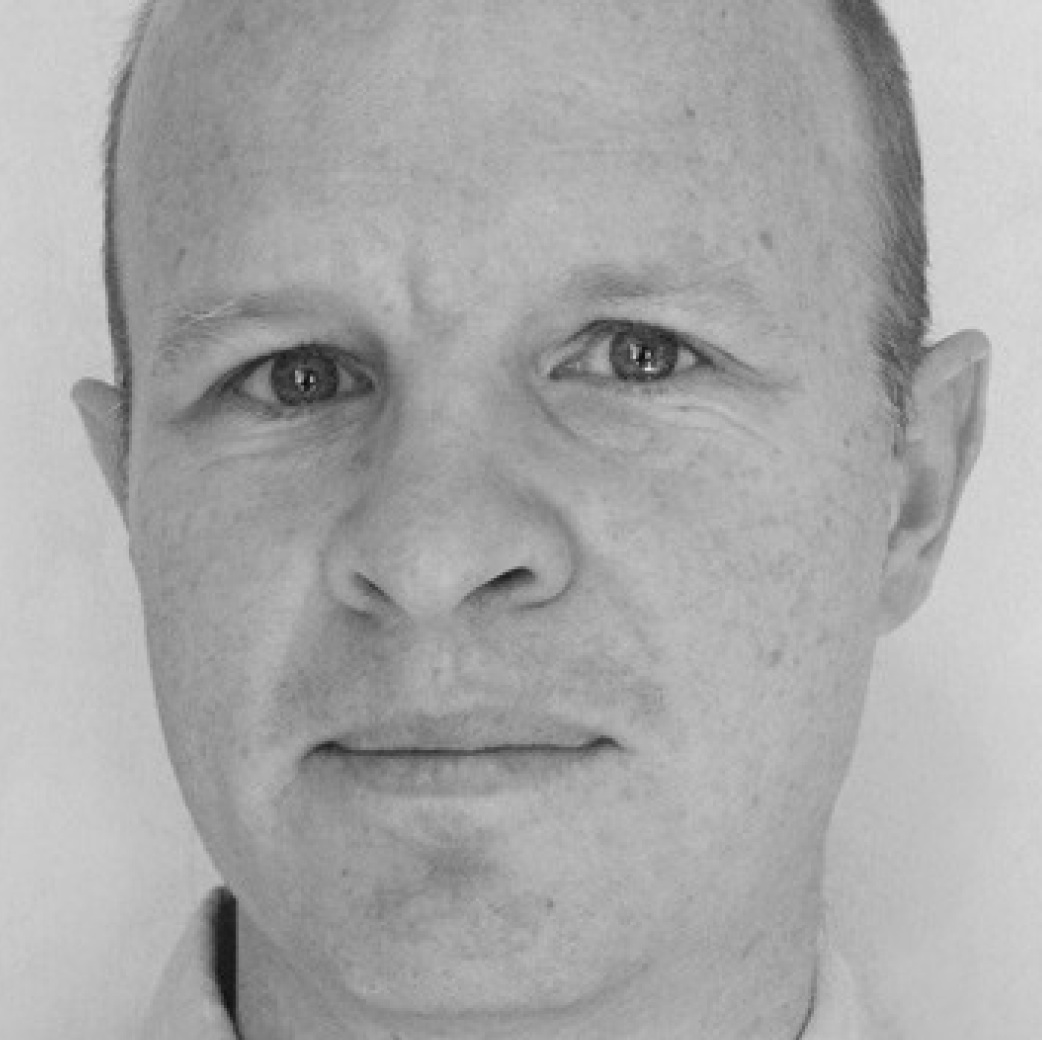 Nick Shaxson ■ The Taxcast, September 2014
The latest Taxcast:
'Unpatriotic corporate deserters'? We ask why so many US companies are relocating, and what we can do about it (update: as the Taxcast was coming to press, we have some news). Also, the less reported side of the Scottish vote on independence, the OECD's latest 'action' plan to tackle international tax avoidance and much, much more.
Featuring: Tax Justice Network Director John Christensen, economist Jim Henry, accountant Richard Murphy, US President Obama and OECD head Pascal Saint-Amans. Produced and presented by @Naomi_Fowler for the Tax Justice Network.
Download to listen offline anytime
http://traffic.libsyn.com/taxcast/Taxcast_Sept_2014.mp3
Subscribe to the Taxcast either by emailing the proucer on naomi [at] taxjustice.net to be added to the mailout list or go here: rss feed http://taxcast.libsyn.com/rss