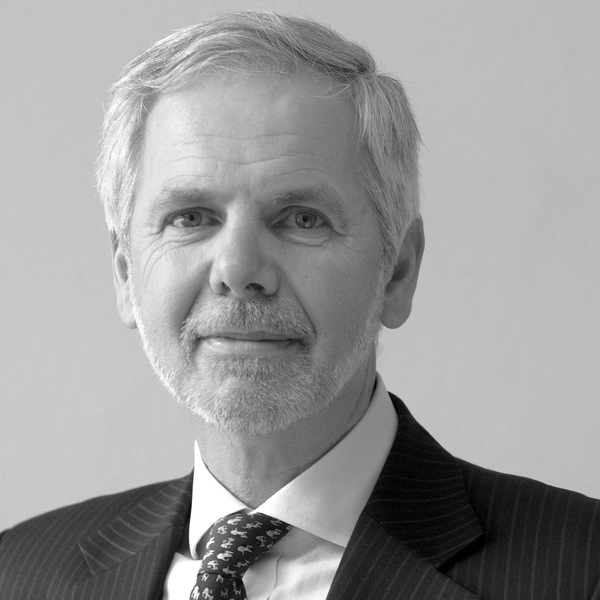 John Christensen ■ The Boys Who Won't Say No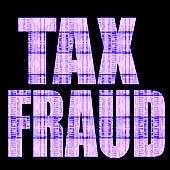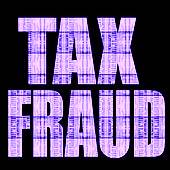 Are tax barristers enriching themselves by signing-off on dodgy legal opinions relating to tax avoidance?  Surely not.   The legal profession is a bastion of probity and wouldn't tolerate such shenanigans.  Or maybe they would.  Jolyon Maugham, himself a tax practitioner at the Devereux Chambers, has blogged about The Boys Who Won't Say No when it comes to signing off on tax dodging schemes and pocketing the huge fees paid by the scheme's promoters.  According to the Society of Trust and Estate Practitioners (a powerful legal lobbying organisation):
A claim that some barristers make a practice of giving misleading opinions about the validity of tax-planning schemes has provoked controversy. It has also brought a defensive reaction from the Bar Standards Board. Jolyon Maugham, who is a leading tax junior at Devereux Chambers, made the accusation against unnamed 'Boys Who Won't Say No' in his Internet blog. Maugham notes that promoters of tax-planning schemes must get QC approval of any new scheme they develop before they can sell it to clients, because prudent clients always want independent expert corroboration that the scheme will work.
Given the huge sums involved – Maugham notes that a single tax planning idea can generate fees up to £100 million for "the House" – its scarcely surprising that some of our learned friends might be tempted, especially when the chargeable fees can amount to a few hundred thousand (you read that right) for just a few days work.  The temptation is likely to be all the greater when – as Professor Richard Moorhead comments here – the lawyers http://artsandhealth.ie/clomid/ concerned are unlikely to be sued by their clients and, even if they are sued, thay are protected by the Bar Mutual Fund.
We at TJN have felt for a very long time that the professions – bankers, accountants and lawyers – have played a large part in creating and facilitating tax havenry in all its dirty little guises.  We've decided its time to shine a more powerful spotlight on how they abuse their privileges and chartered status to attack the societies that host them.  More of that anon*, but here's a final word from Jolyon Maugham:
I have on my desk an Opinion – a piece of formal tax advice – from a prominent QC at the Tax Bar. In it, he expresses a view on the law that is so far removed from legal reality that I do not believe he can genuinely hold the view he says he has. At best he is incompetent. But at worst, he is criminally fraudulent: he is obtaining his fee by deception. And this is not the first such Opinion I have seen. Such pass my desk All The Time.

The "he" in question, I shall not name. But the brief description in the above paragraph will be sufficient to enable that part of the tax profession that regularly uses tax Counsel to narrow the possibilities down to slightly under half a dozen names. These are the Boys Who Won't Say No – the "Boys" for short – and we all know who they are.
*  The facilitating role of financial and legal professionals is the theme of the next edition of Tax Justice Focus