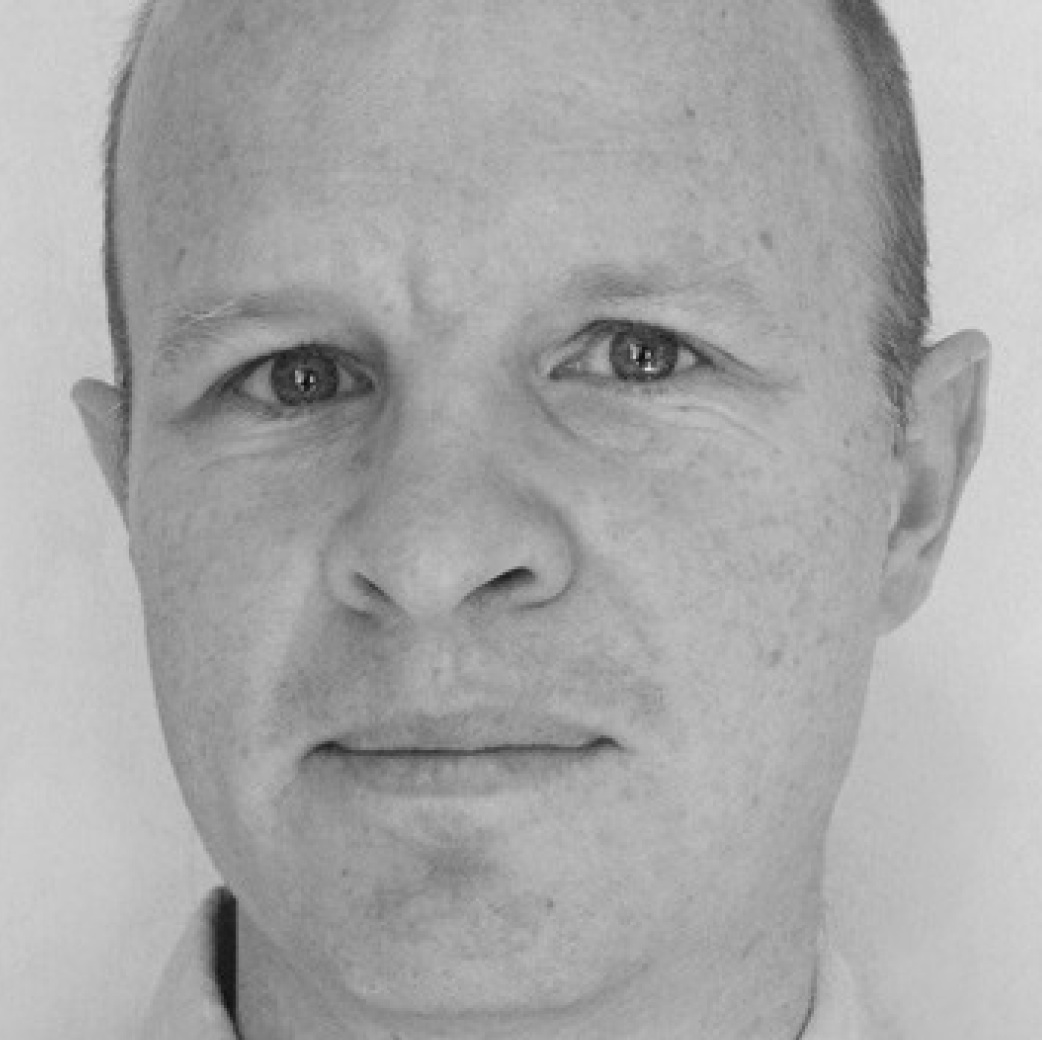 Nick Shaxson ■ Quote of the day: fiduciary duties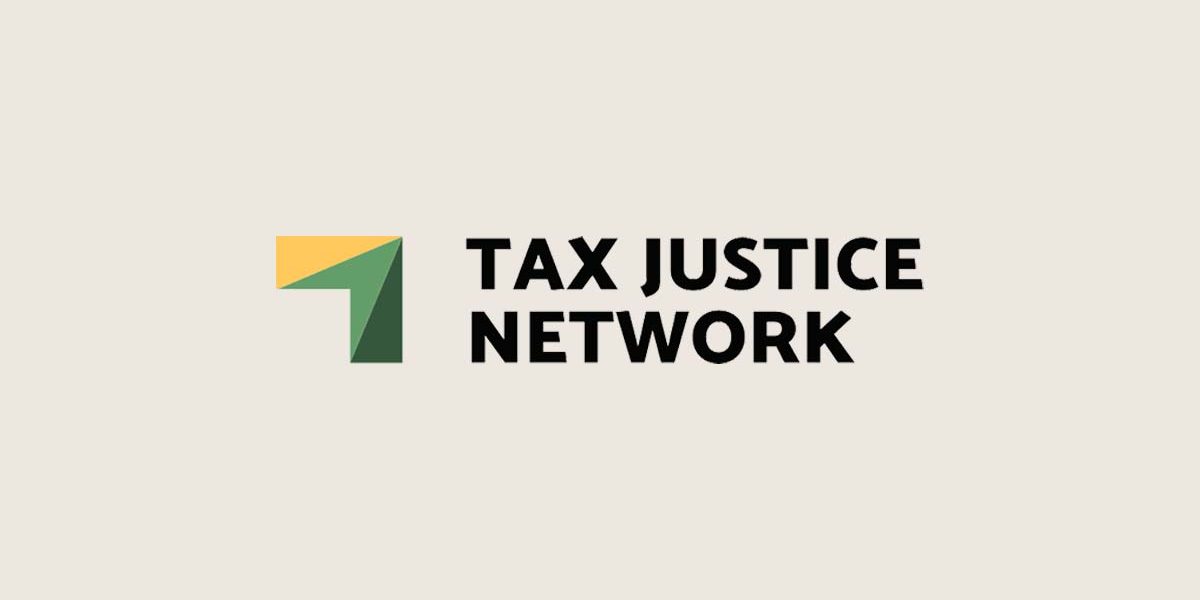 From Adam Kanzer of Domini Social Investments, in an article regarding a recent Google shareholder vote seeking the adoption of a responsible code of conduct to guide the company's global tax strategies:
"Imagine a legal obligation, based on principles of prudence and loyalty, that compels us to condone behavior that stifles innovation, destroys local and national economies, and shifts heavy financial burdens to our own clients and beneficiaries.

Fortunately, this obligation to minimize tax payments does not exist."
We have already obtained a legal opinion that this is the case with the United Kingdom, and also published a TJN response to a UK Law Commission consultation on this issue, in which we noted that corporate tax avoidance is like refined sugar in the human body – empty financial calories with adverse long-term health effects. We also noted that tax is a "litmus test" issue as regards stewardship by investment intermediaries: a warning that the investment chain is not encouraging sensible long-term corporate behaviour.
The article by Kanzer, himself an investment intermediary, makes similar points for the United States, including the refined-sugar point that aggressive tax avoidance is "a short-sighted and risky strategy that harms investors and society."
The whole article is excellent – though you may have to register to read it.