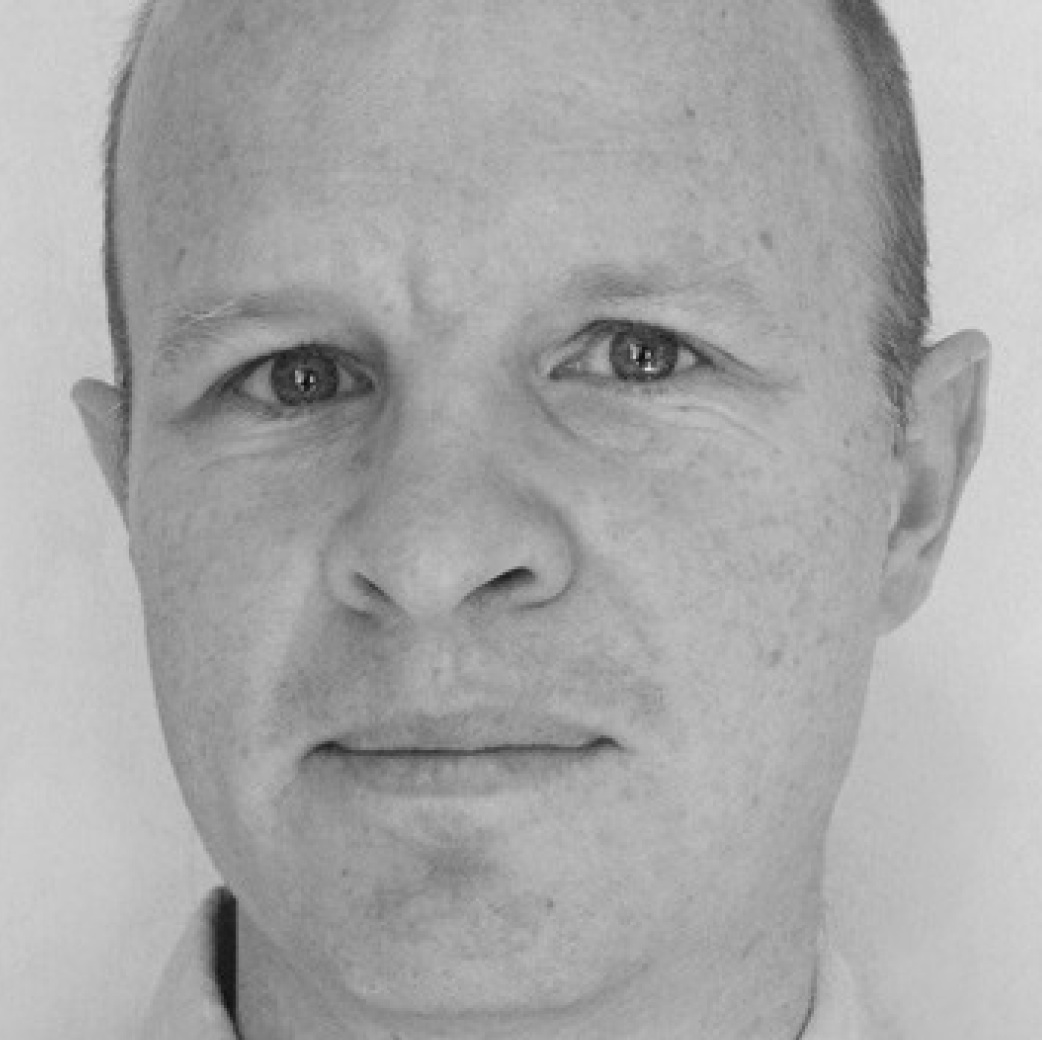 Nick Shaxson ■ Credit Suisse and tax evasion: a fine is fine, but why no jail time?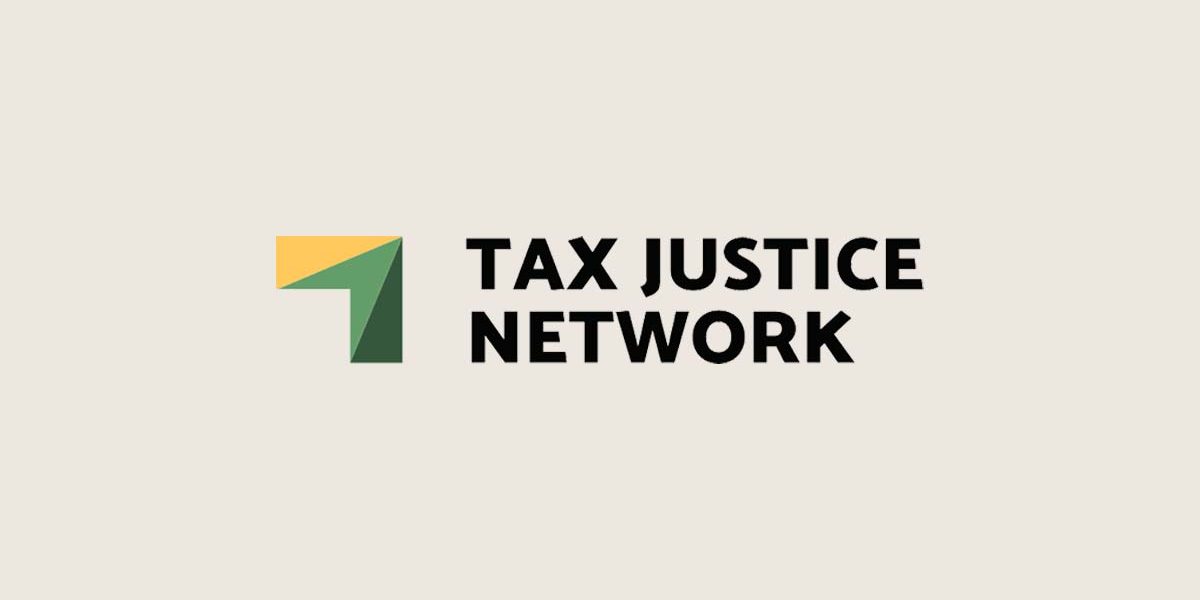 [vc_row][vc_column width="1/2″][vc_column_text]From Democracy Now!
"European banking giant Credit Suisse has pleaded guilty to helping American clients avoid paying taxes by concealing assets in illegal, undeclared bank accounts — becoming the largest bank to plead guilty to a criminal charge in 20 years. As part of the plea deal, Credit Suisse will pay about $2.6 billion in penalties and hire an independent monitor. But the bank will not be required to turn over the names of the Americans who used the bank to evade taxes. In addition, no senior Credit Suisse executives will face jail time, and the bank will be allowed to continue operating in the United States.
Indeed. Why was its bank licence not revoked? That would have been a sign of seriousness. See the transcript here.[/vc_column_text][/vc_column][vc_column width="1/2″][vc_column_text][/vc_column_text][vc_column_text]"They're yodeling through the Alps over the light touch. We're talking about a Swiss bank that has been doing this kind of activity for decades."
– James Henry[/vc_column_text][/vc_column][/vc_row][vc_row][vc_column width="1/1″][vc_column_text]
According to The New York Times, the Securities and Exchange Commission voted last week to grant Credit Suisse a temporary exemption from a federal law that requires a bank to hand over its investment-adviser license in the event of a guilty plea. We speak to James Henry, former chief economist at McKinsey & Co., now a senior adviser to the Tax Justice Network and senior fellow at the Vale Columbia Center on Sustainable International Investment."
See also:
All these discussions and articles go against the grain of a widespread perception that Credit Suisse really got hit hard by the U.S. Department of Justice. The reality is that the fines involved may seem large to many people – but in proportion to the crimes that have been committed, they're not.[/vc_column_text][/vc_column][/vc_row]