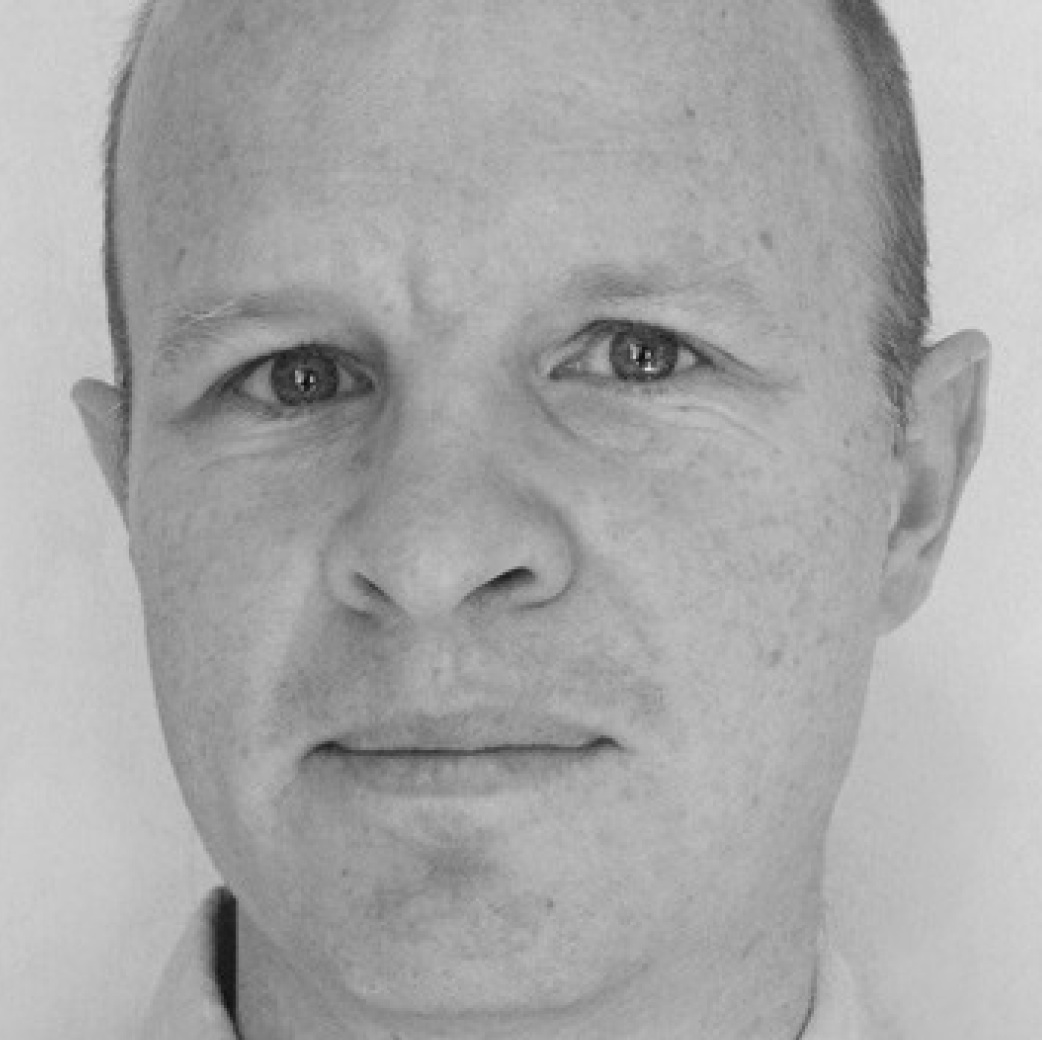 Nick Shaxson ■ The Cost of Tax Abuse, 2011
A briefing paper on the cost of tax evasion worldwide, 2011.
Highlights:
Total tax evasion in excess of US$3.1 trillion, or 5.1% of global GDP, is due to activity in the shadow economy.
Only a minority part of this is due to tax havens.
Total healthcare spending worldwide amounted to $5.7 trillion. Tax evasion cost, on average, 54.9% of healthcare spending.
The

unweighted

average rate of tax evasion to healthcare spending is 110%.
Read the paper here. We are republishing it today, so as to add it to our reports page.