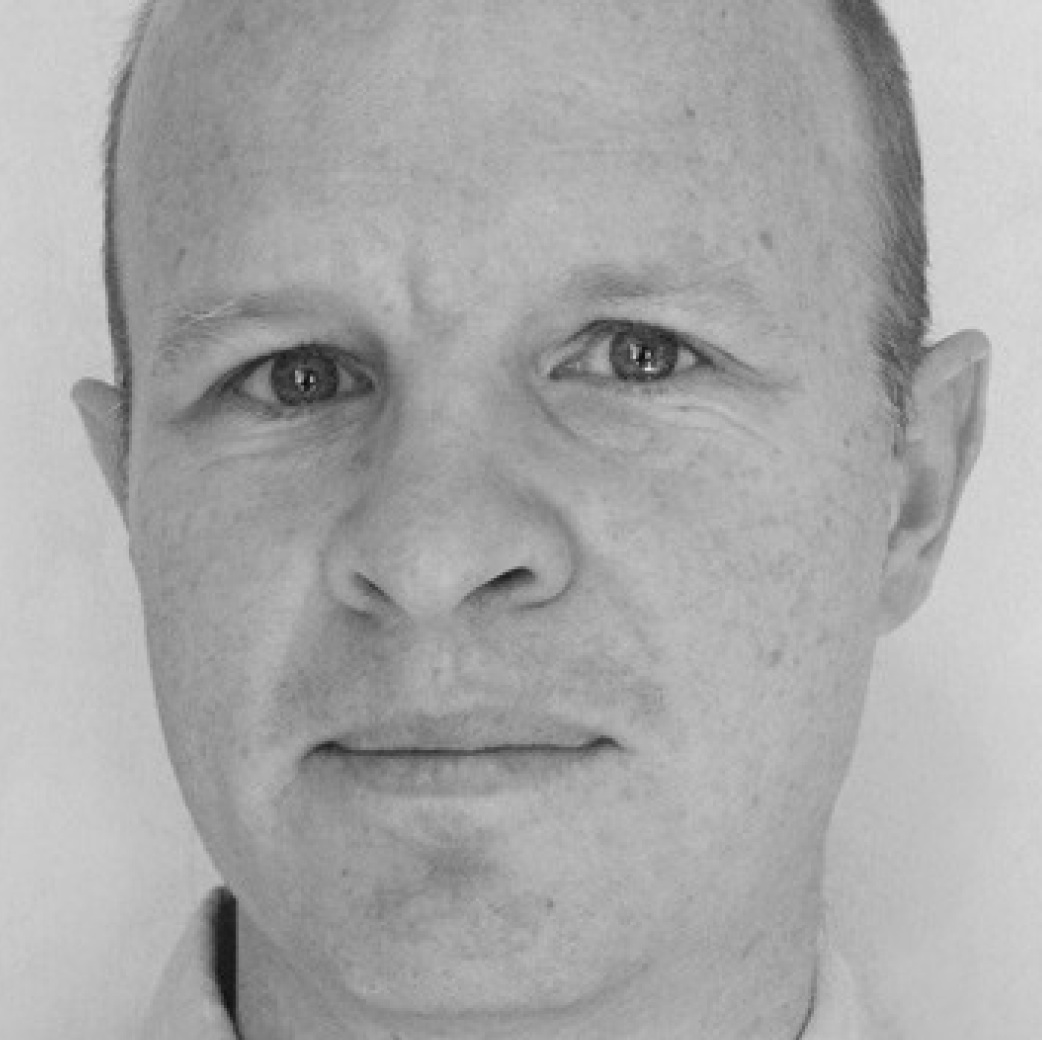 Nick Shaxson ■ The March 2014 Taxcast: Russia, Ukraine, Londongrad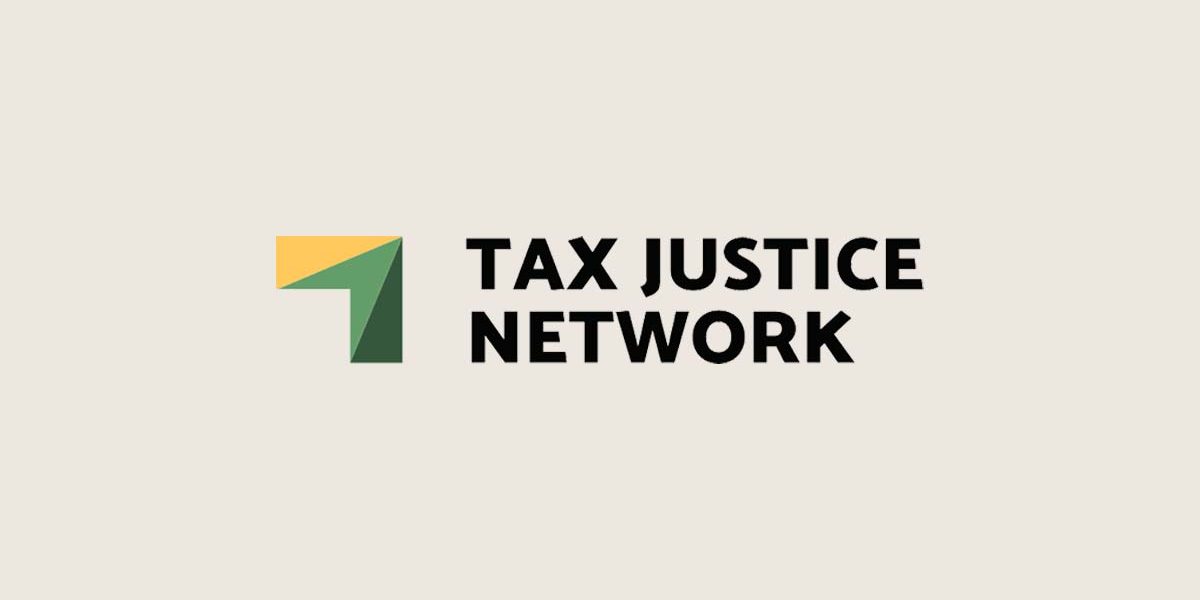 In the March 2014 Taxcast: Russia, Ukraine, Londongrad and the offshore threat to global security. Also, modern day colonialism? Niger battles France over fairer revenues for its uranium; it's official – inequality IS bad for economic growth: the IMF becomes an unlikely advocate for tax justice. And the European Parliament moves against anonymous ownership of companies by voting for public registers of beneficial owners.
Featuring: the Tax Justice Network's John Christensen, journalists and authors Oliver Bullough ('The Last Man In Russia' ) Ben Judah ('Fragile Empire: How Russia Fell In and Out of Love with Vladimir Putin' ), Nick Shaxson (Treasure Islands: Tax Havens and the Men Who Stole the World';) US President Barack Obama, and an unknown Ukrainian protester.

Judah notes:
'I'm speaking to you right now from Kyiv and Kyiv has been the site of a dramatic revolution that's taken place over the past few months and has now turned into a Russian invasion of Crimea.

When I've been speaking over the past few days to opposition activists and speaking to bloggers and Ukrainian http://premier-pharmacy.com/product-category/migraine/ opposition liberal democratic politicians whose greatest aspiration is for the Ukraine to join the European Union, what do you think they say? In fact what they say is that over the past few years it's become clear to them – and they've been shocked by it – that the money being sent from their countries is going into European tax havens and this is increasingly making them think that Western European elites that are profiting from these tax havens and Western European bankers and lawyers and management consultants that are helping these Ukrainian elites make the transfers of wealth into these tax havens.

That's led them to be disappointed with the West; to feel the West is hypocritical; and become somewhat anti-western. In the long run if this continues, we face the risk of the Ukrainian and the Russian opposition coming to see Britain in particular as the [inaudible] of Vladimir Putin and responsible for the plunder of their countries."
You can also download the link here.