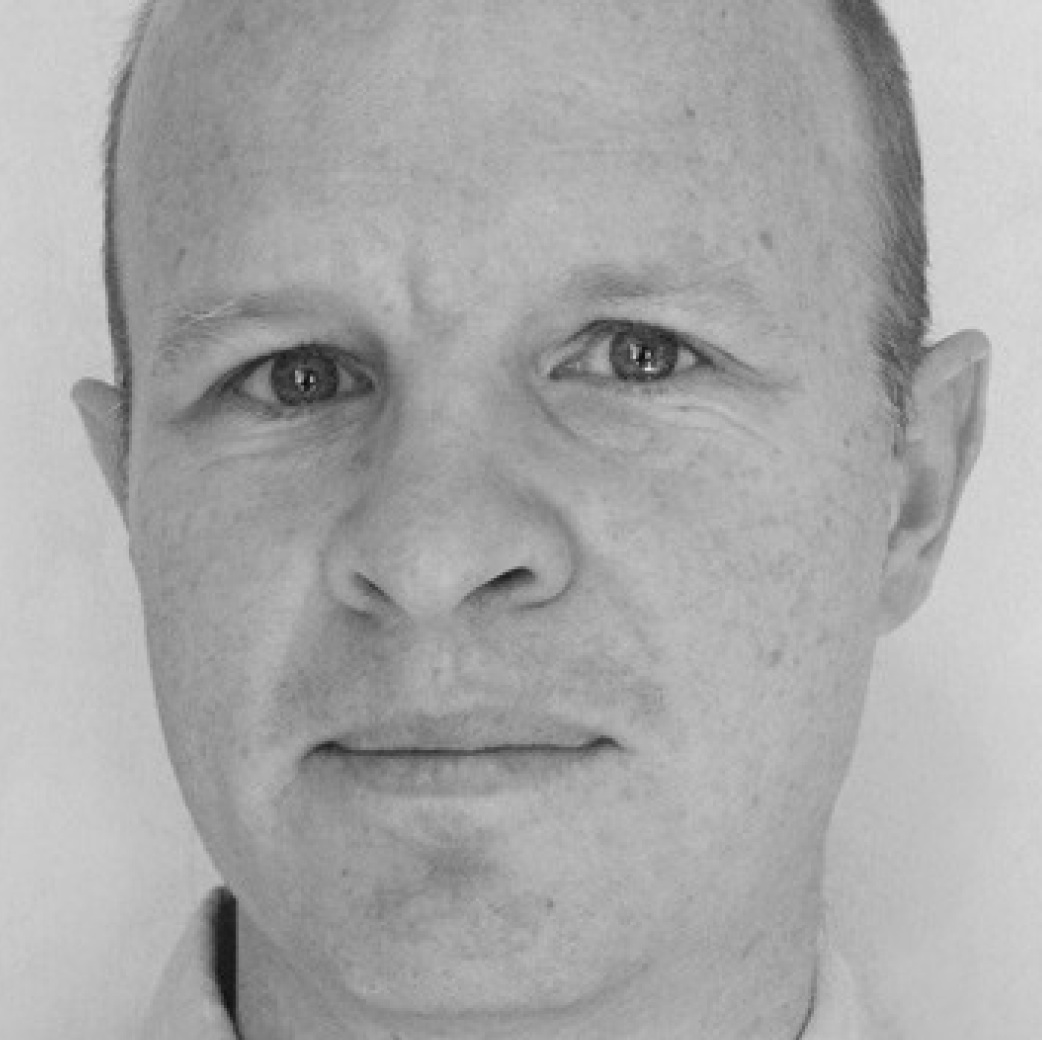 Nick Shaxson ■ Top US senators urge extradition of Swiss bankers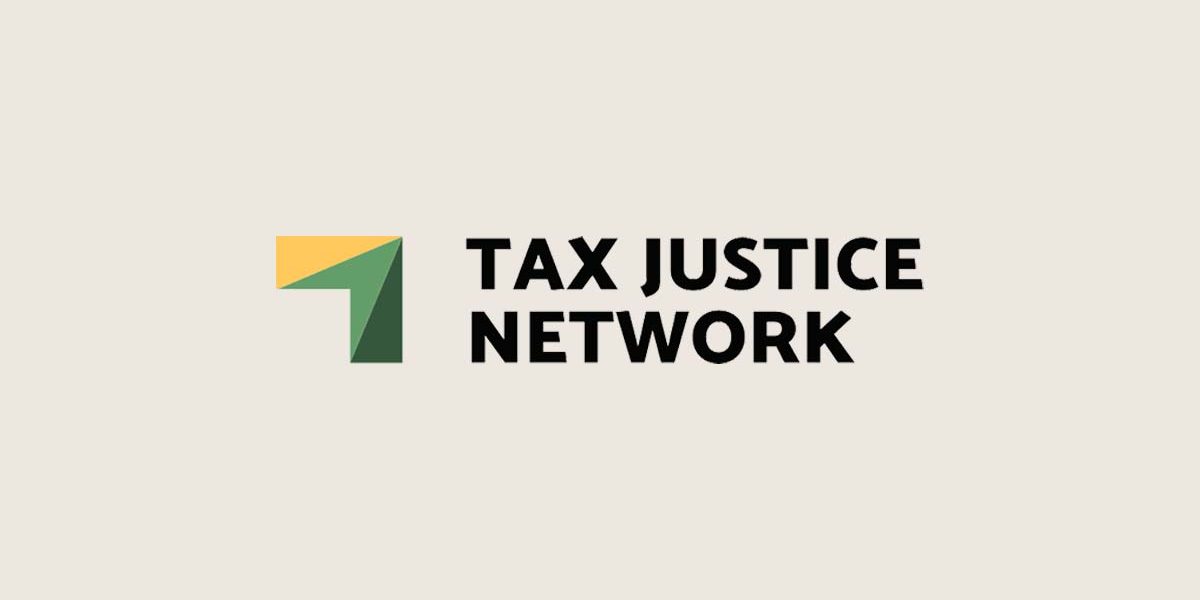 From U.S. Senator Carl Levin:
WASHINGTON – The bipartisan leadership of the Senate Permanent Subcommittee on Investigations today urged the Department of Justice to seek extradition of Swiss residents whom the DOJ has charged with tax evasion offenses.

Sen. Carl Levin, D-Mich., the subcommittee's chairman, and Sen. John McCain, R-Ariz., its ranking member, wrote Deputy Attorney General James M. Cole in response to his Feb. 26 testimony before the subcommittee in a hearing on Swiss bank assistance of tax evasion in the United States.

The letter points to Cole's testimony that dozens of Swiss bankers and financial advisors have avoided trial on U.S. charges related to tax evasion. Cole testified that the Department of Justice has not sought their extradition because the Swiss government would refuse.

Levin and McCain write: "The extradition treaty between the United States and Switzerland, however, does not bar the extradition of Swiss nationals who assisted U.S. nationals in the commission of criminal tax evasion, and it is time to test the Swiss government's professed willingness to cooperate with international tax enforcement efforts."
We wrote about this recently, and the Senators' logic is faultless. Indeed, democracy demands it.
But will the facilitators of criminality get their way?