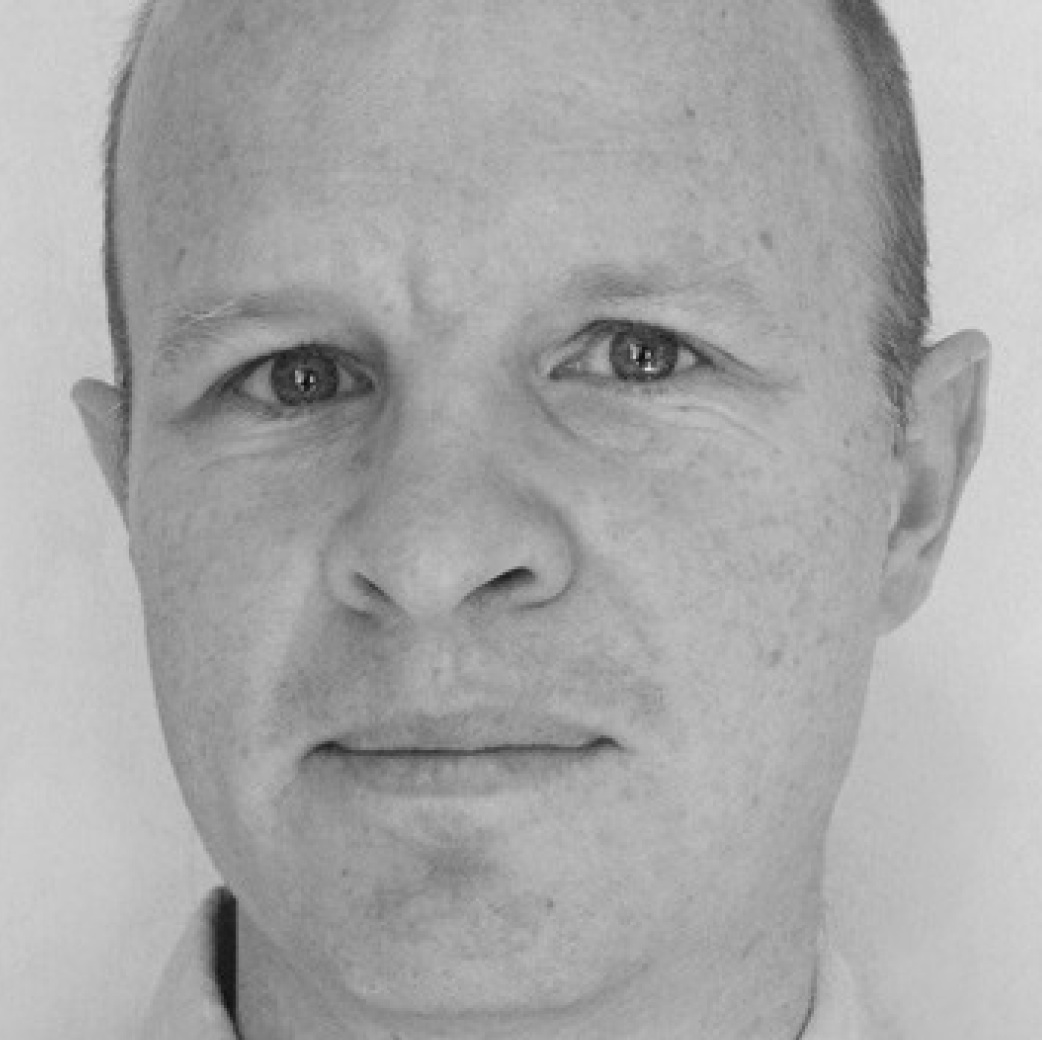 Nick Shaxson ■ 2007 – The Islands edition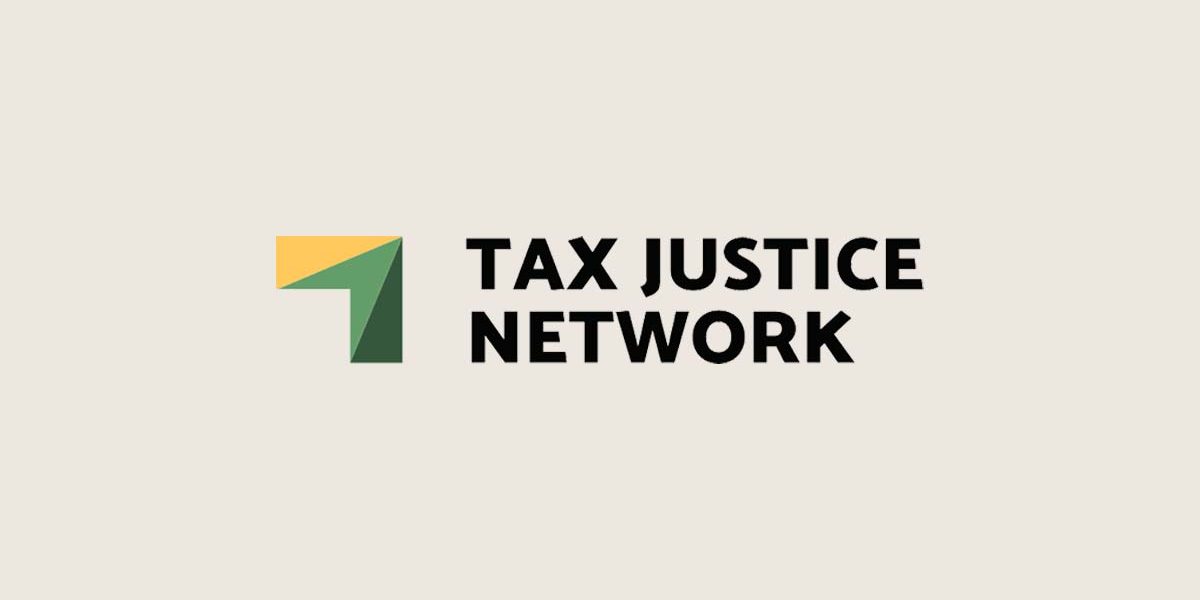 Tax Justice Focus, Fourth Quarter 2007, Vol. 3, Number 4 – THE ISLANDS EDITION  
From the Editors
January 14th, 2008
The Islands Edition – click here
The fourth quarter 2007 edition of Tax Justice Focus (TJF) is a special edition on islands, edited by Nicholas Shaxson and John Christensen.
In the editorial, The Prospects for Island Havens, we look at the impact on island havens of multilateral initiatives such as those promoted by the OECD, the European Union, and the Financial Action Task Force (FATF). Two views of the future have emerged: one questions whether the island havens can survive in the face of these initiatives and competition from offshore centres like Delaware and London; the other concludes that the island havens are unlikely to disappear any time soon.
In the lead article, The OECD and other International Initiatives: a View from the Caribbean, WILLIAM VLCEK looks at the impact of multilateral initiatives on Caribbean tax havens: while the number of offshore banks has fallen, assets on deposit have risen sharply. He explores strategies that Caribbean havens have used to stay in the game.
RICHARD MURPHY looks at Jersey, Guernsey and the Isle of Man in his article What Future for the Crown Dependencies?, and examines the islands' evolving tax gymnastics as they try to get around the EU Code of Conduct on Business Taxation. He concludes that they have few options left, and sees economic and political http://humanrightsfilmnetwork.org/celebrex trouble ahead.
NICHOLAS SHAXSON, in The Tax Haven Model: A Fragile Economic Foundation, argues that while tax havens are good at extracting wealth, they have failed to demonstrate where they add value in the process of wealth creation. He notes some similarities between the tax haven of Bermuda and oil-rich Equatorial Guinea, and explores reasons why planning an economic future on being an island tax haven looks like a risky gamble.

Other key articles:
* DRIES LESAGE writes about his disappointment with the latest meeting of the UN Tax Committee in Geneva, where inexperienced delegates grappled with arcane technical matters, and failed to address key political questions that they are mandated and required to address – such as driving a development-centred global tax agenda forwards, ahead of the Financing for Development (FfD) conference in Doha in November-December 2008.
* JOHN CHRISTENSEN summarises a research paper examining how a decision to embrace the tax haven model by his native Jersey (where he was previously economic adviser) has led to a decline, or even collapse, in other sectors like tourism or agriculture, as a result of economic processes that show similarities to a "Resource Curse" afflicting some mineral-dependent nations.
This edition also contains a call for papers and an invitation to participate in a Workshop on Tax Justice, Transparency and Accountability at Essex University in the UK on July 3-4, 2008