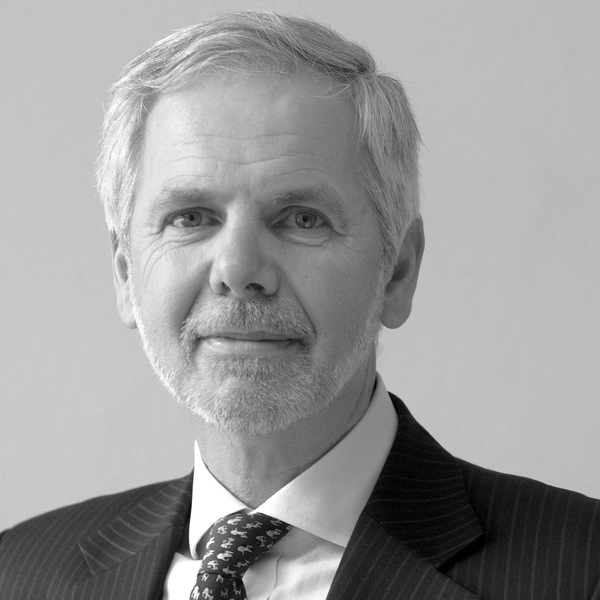 John Christensen ■ BVI got more foreign investment in 2013 than Brazil and India combined – UN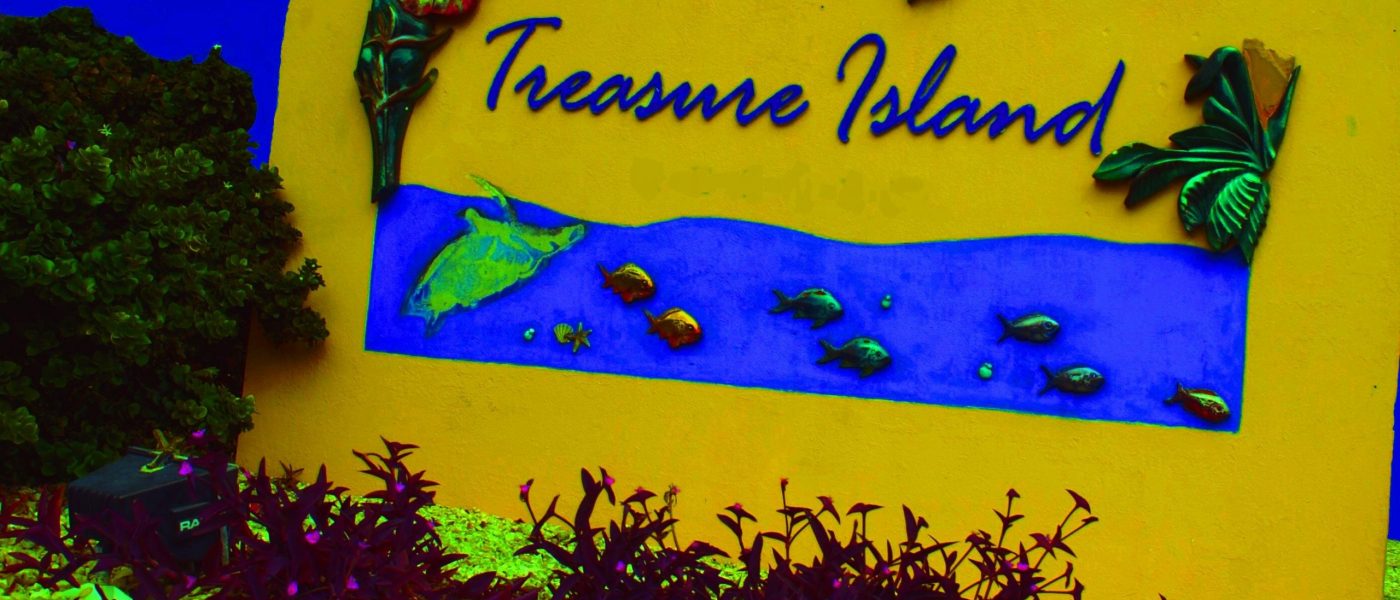 The British Virgin Islands (BVI) are back in the news.  Last week the islands featured at the cent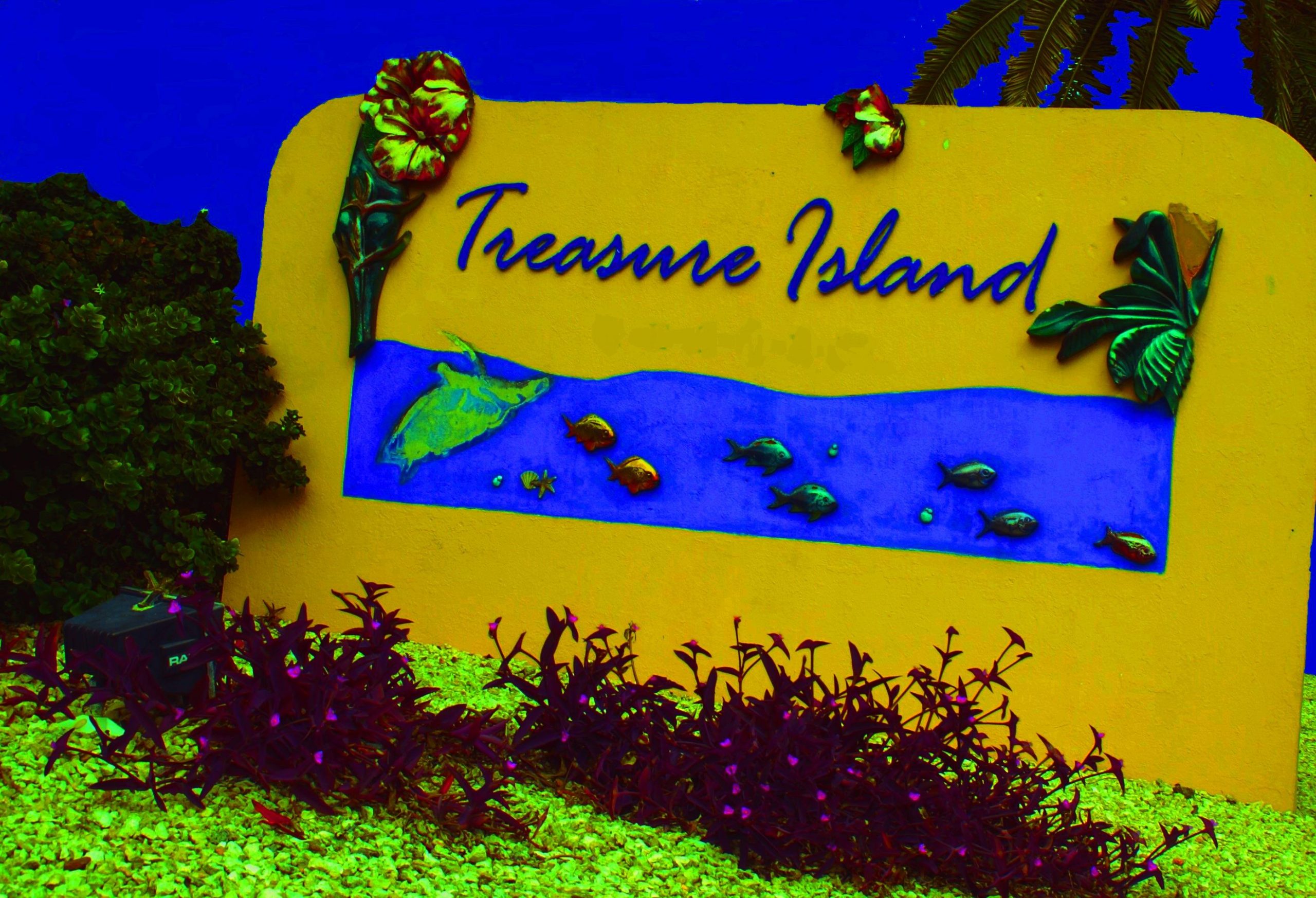 re of a huge story about corruption in China.  This week's story concerns UNCTAD's latest estimates of foreign direct investment flows through companies registered in the BVI.  As Reuters reports:
The Caribbean archipelago, a tax haven otherwise dependent on tourism, has jumped up the league table of top investment destinations in the past five years. It welcomed $92 billion (55 billion pounds) of foreign cash in 2013, according to preliminary figures compiled by the U.N. trade and economy thinktank UNCTAD.  That was the fourth biggest haul of investment globally.

The world's biggest economy, United States, attracted $159 billion (95 billion pounds).  China, the world's second biggest economy, got $127 billion (76 billion pounds), while major oil and metals producer Russia took in just $2 billion (1 billion pounds) more than the British Virgin Islands.  Brazil and India were further down the ranking, with $63 billion (38 billion pounds) and $28 billion (16 billion pounds) respectively.
Given that the total population of the BVI is a mere 31,912 that FDI flow in 2013 represents investment of $2.9 million per person; in ONE year!  Something's going on here.  As Reuters notes:
For most countries, foreign direct investment mainly consists of companies spending on crossborder corporate acquisitions and new overseas projects.  But for the British Virgin Islands, most of the money is transferred quickly in and out of the country or cash moved through the treasury accounts of large firms, which UNCTAD terms "transnational corporations" or TNCs.
And we all know why transnational companies like to book transactions through offshore tax havens; as UNCTAD director James Zhan comments:
In the British Virgin Islands there are some financial companies that perform the role of treasuries of the TNCs, as a kind of profit unit or profit centre.  "The TNCs' revenues basically flow from their foreign affiliates in countries with higher tax rates to there.
Read the full Reuters report here.