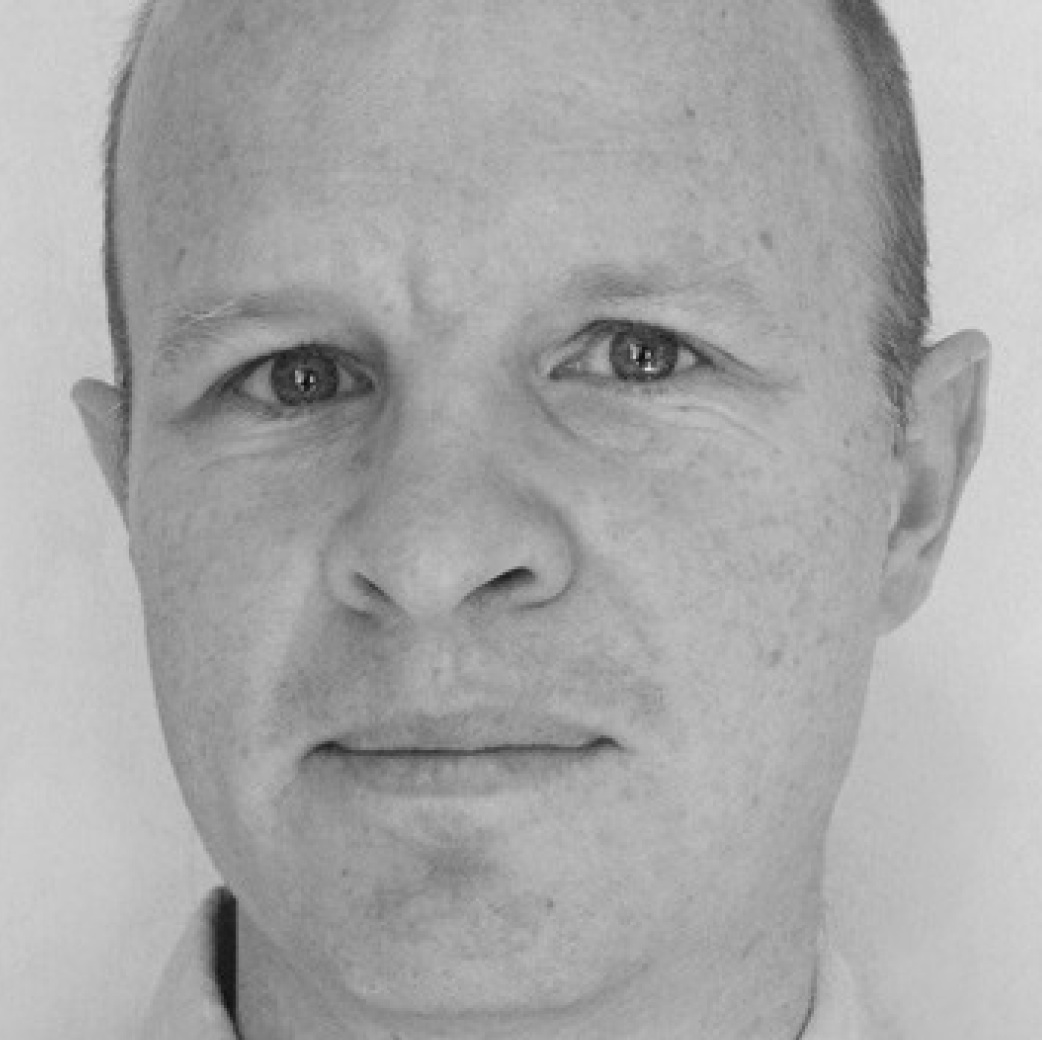 Nick Shaxson ■ Links – Jan 3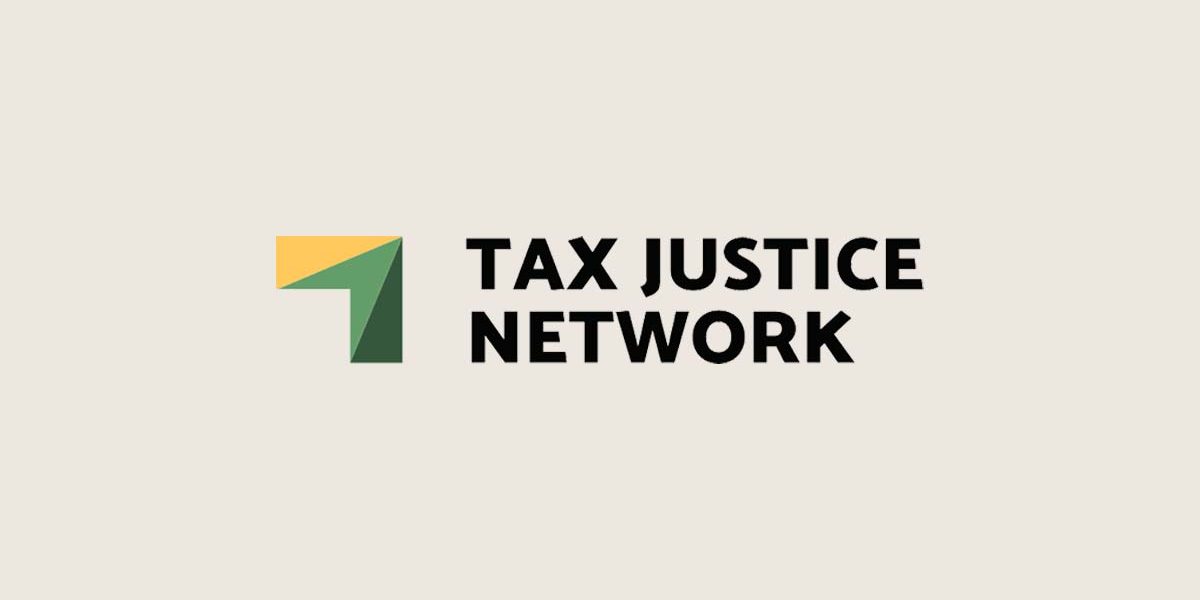 The BEPS Monitoring Group – Submission to OECD on The Digital Economy
It's Official: From Today, Panama is no longer a Tax Haven Wealth Report
They all claim not to be tax havens, of course. Fascinating report, though: worth a full read, revealing some important elements of how the world of shell companies and secrecy jurisdictions operates. See also: New Panama Law, Quickly Repealed, Makes Panama Dangerous for Business Gold$eek
The Exciting New Trend In Citizenship Programs Wealth Report
On the disturbing rise of "citizenship by investment". See also: A quick guide to buying St. Kitts and Nevis citizenship (residence not required) Financial Secrecy Media Monitor
Proof that offshore banking is the key to embezzling billions Quartz
On the dramatic tale reported in Billions Vanish in Kazakh Banking Scandal The Wall Street Journal
Latest update: Release Of Offshore Records Draws Worldwide Response ICIJ
Ex-UBS chairman slams 'brutal' US swissinfo. Well, if you're going to attack another country's tax system, then expect consequences. Especially if it's a big and powerful country.
Liechtenstein bank closes its Swiss business Bilan (In French)
Rich Chinese hold the key to Asian growth for Swiss bank South China Morning Post
Lombard Odier's Asia head explains, "More and more Chinese have offshore assets and we are good at helping them manage these assets as Hong Kong is positioned clearly as a hub for offshore wealth".
Canada Revenue Agency looking to cut auditors despite rise in tax-haven cases Financial Post
Vodafone Agrees To Meet Indian Finance Ministry Officials Tax-News
U.S.: Five Tax Trends to Watch in 2014 Forbes
Bringing International Tax Rules Into the 21st Century Huffington Post
By Pascal Saint-Amans, Director of the OECD's Center for Tax Policy and Administration