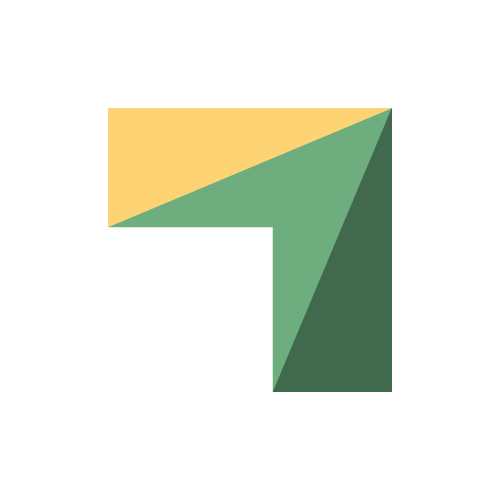 Tax Justice Network ■ John Christensen steps down as Tax Justice Network chair
John Christensen, founding director of Tax Justice Network and former economic adviser to the British Crown Dependency of Jersey, stepped down today as the chair of the board of Tax Justice Network.
John retired as an executive director at the end of May this year. When he passed on the chief executive role in 2016, his successor and our current chief executive, Alex Cobham, wrote of John's successes: "In changing the political weather on these issues, those achievements are nothing short of extraordinary."
In a message, John told us: "I will continue with my activist role with the Balanced Economy Project and the Corporate Accountability Network. I will also remain on the governance board of the OECD/UNDP Tax Inspectors Without Borders programme. In addition, I am very actively involved with the conservation work of the Chiltern Society."
We record our thanks to John for his powerful contribution to tax justice, and wish him all the best.