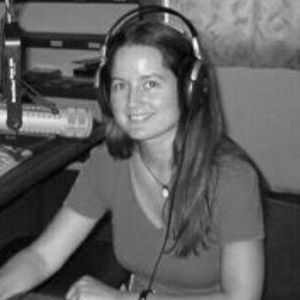 Naomi Fowler ■ Malta, murder and the finance curse: a podcast recommendation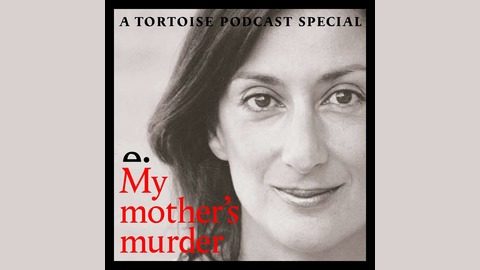 This four-part podcast special series is well worth a listen. It's called My Mother's Murder, an investigation into the assassination of Daphne Caruana Galizia. It is narrated by one of her sons Paul Caruana Galizia. Here's part of the description of the podcast series:
Daphne investigated corruption involving the most powerful businessmen and politicians in Malta where she lived. She paid with her life. Her son Paul goes in search of the men who ordered her murder."
At the Tax Justice Network we have the highest respect for the courage of the incredible Daphne Caruana Galizia, whose work we followed closely, and also the bravery of her family who have continued the fight for justice in Malta.
Their perseverance, with massive support from the Daphne Project, has yielded impressive results, with regular visits and pressure from MEPs and eventually an inquiry by the European Banking Authority into the notorious Pilatus Bank, which you can read more about here and here. Members of the European Parliament expressed their concern that
in the absence of proper regulation Pilatus Bank has been free to pursue investigative journalists and whistleblowers with the full force of the law."
This podcast is important particularly in the way it dissects how the corrupt can dismantle the State and capture it for their own ends, sliding so quickly into intimidation and violent repression of all who stand in their way.
Daphne's work went way beyond Malta, to the very nature of corruption, its facilitators in the world's most powerful countries, and of the finance curse, which we've written and warned so much about – Malta is an example of the worst that can happen when a nation has an overgrown finance sector which has total state protection. We've seen so much intimidation and fear of speaking out, particularly in small island nations suffering from the finance curse.
Malta is ranked number 18 in our most recent Financial Secrecy Index, with a secrecy score (62) which places it among the worst offenders in Europe . You can read our assessment here.
Here's a trailer from Tortoise Media on the 4 part podcast series below. The podcast is available on various podcast platforms. Do have a listen.
One last thing. It'd be remiss of us not to mention our own monthly podcast the Taxcast which covers corruption, scandal and the fight for tax and economic justice around the world, which the mainstream media either ignores or covers badly. Check that out too!