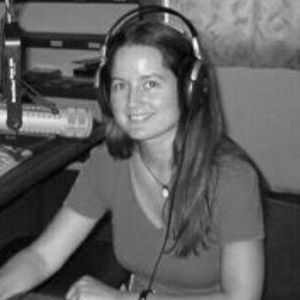 Naomi Fowler ■ Secrecy, oligarchs and offshore psychology in our December 2017 podcast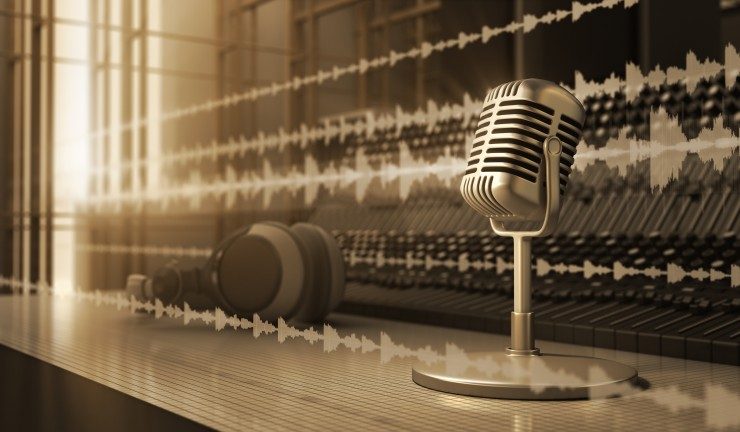 In our December 2017 Taxcast: We speak with two time Pulitzer Prize winning author and journalist Jake Bernstein about his new book 'Secrecy World: Inside the Panama Papers Investigation of Illicit Money Networks and the Global Elite'. We ask what makes offshore players like Jurgen Mossack and Ramon Fonseca tick, and what do the Panama Papers and now the Paradise Papers tell us about Presidents Putin, Trump and the transnational oligarchy? Plus:
we analyse the USA's tax reforms, set to boost inequality levels in a country with weak gun controls
the EU's disappointing tax haven blacklist
and how the race to the bottom on tax between nations won't stop at 0%
Featuring: Jake Bernstein of the International Consortium of Investigative Journalists and author of new book Secrecy World, and John Christensen of the Tax Justice Network. Produced and presented by Naomi Fowler.
You have this sense of an oligarchy and it's trans-national and with that comes…contempt of the press, or really any authority that can challenge them, so that also includes in the United States unfortunately the justice system, and the rule of law, and they are to some degree enabled by the secrecy world, by the anonymity that allows them to hide their activities and sometimes their looting of public assets."
Want to download and listen on the go? Download onto your phone or hand held device by clicking 'save as' here.
Want more Taxcasts? The full playlist is here (our new Taxcast library) and here. Or here.
Want to subscribe? Subscribe via email by contacting the Taxcast producer on naomi [at] taxjustice.net OR subscribe to the Taxcast RSS feed here OR subscribe to our youtube channel, Tax Justice TV OR find us on Spotify, iTunes or Stitcher.
Further reading:
Tax Games – the Race to the Bottom (Report from Eurodad)
http://eurodad.org/tax-games-2017
Jake Bernstein's website is here.