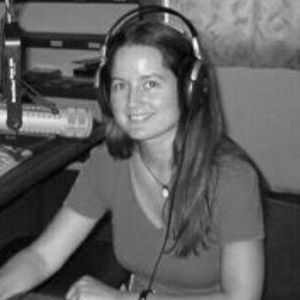 Naomi Fowler ■ Britain's Second Empire: our May 2017 Tax Justice Network Podcast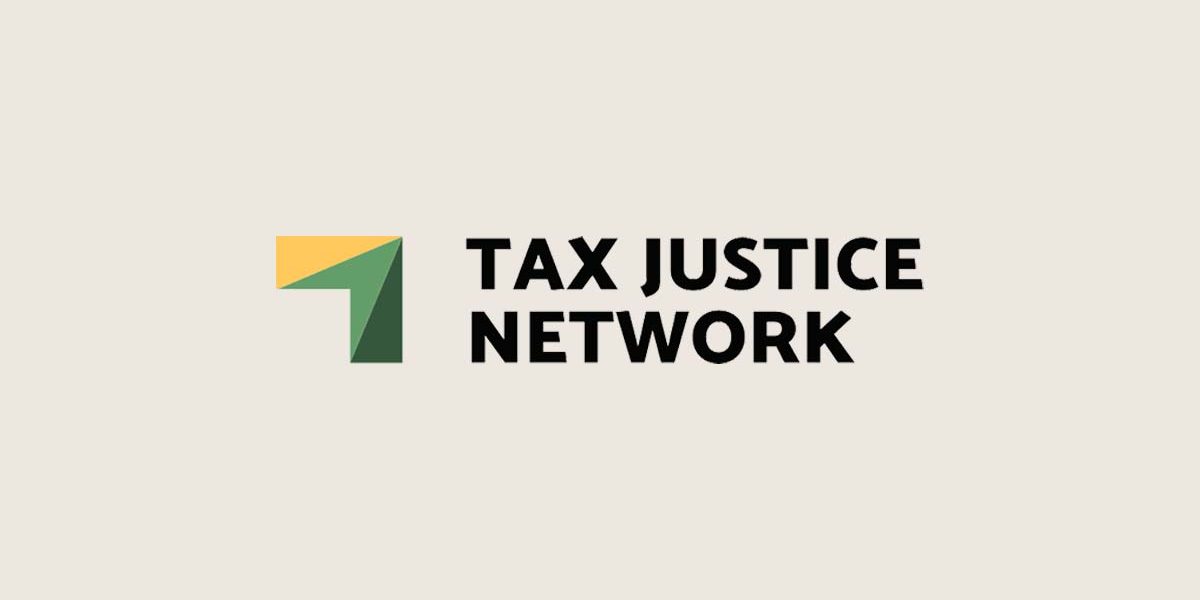 In the May 2017 Taxcast: We talk to film director Michael Oswald about his new film The Spider's Web: Britain's Second Empire. Listen for details on how you can see the film.
Also, we discuss booming Sweden's 'reverse-Trumpism': its economy grew almost twice as fast as the US last year – and it wasn't achieved through cutting taxes. Plus: the Russian Parliament is considering sweeteners that would accelerate Crimea's progress along the tax haven and secrecy jurisdiction route.
Featuring: film director Michael Oswald, John Christensen of the Tax Justice Network, author of Treasure Islands: Tax Havens and The Men Who Stole the World, Nicholas Shaxson, Alex Cobham of the Tax Justice Network, Member of the European Parliament Eva Joly. Produced and presented by Naomi Fowler for the Tax Justice Network.
You can download and listen to this month's Taxcast anytime by right clicking 'save link as' here.
"This is a story that really needs to be told and that needs to enter the public consciousness. The main danger in an overly dominant finance sector as it is in the UK, if we give it too much power what you end up with is a kind of dictatorship of finance."
Michael Oswald, director of The Spider' Web: Britain's Second Empire
'To all intents and purposes trusts are invisible arrangements. We're not talking about a few million. We're talking about trillions of capital which apparently belongs to nobody, for tax purposes and for any other purposes."
John Christensen, Tax Justice Network
Want more Taxcasts? The full playlist is here.
Want to subscribe? Subscribe via email by contacting the Taxcast producer on naomi [at] taxjustice.net OR subscribe to the Taxcast RSS feed here OR subscribe to our youtube channel, Tax Justice TV OR find us on iTunes
You can follow the Taxcast and Taxcast producer and preenter Naomi Fowler on twitter.