George Turner ■ Work for us!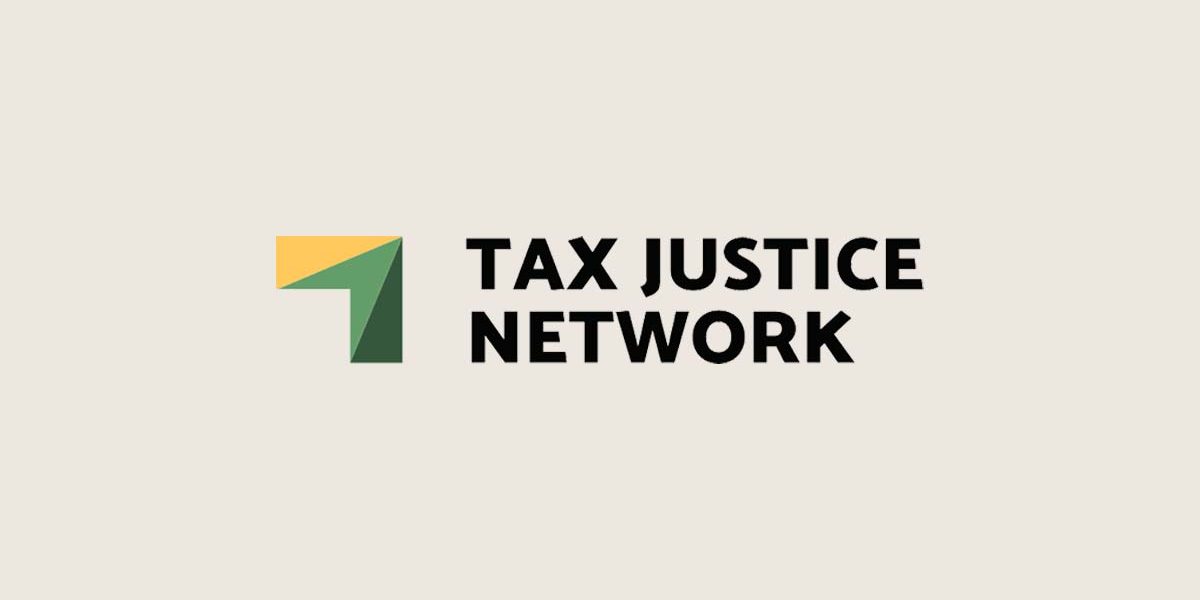 Tax Justice Network is recruiting a Head of Operations.
The Head of Operations will lead TJN's corporate functions, with a particular focus on Financial and Reporting Systems, Human Resources, Governance and Accountability policy, procedure implementation, contract management, risk assessment and management processes, legal compliance as well as oversight of virtual office facilities. The Head of Operations will also support the Board of Directors and will provide additional support to TJN's Senior Advisers. The job-holder will liaise closely with the Chief Executive Officer and with the Programme Directors and Communications team.
The post is part time (60% – FTE 37.5 hours per week).
A job description is attached. If you are interested in applying for this post please submit a full CV and supporting letter explaining your interest and suitability for the post.
Applications should be sent by email to:
Liz Nelson – [email protected]
Closing date: Friday 21 April, 2017
Provisional date for interviews: Tuesday 25th April, 2017
[embeddoc url="https://www.taxjustice.net/wp-content/uploads/2017/04/TJN-Head-of-Operations-JD-Final.pdf" download="all"]