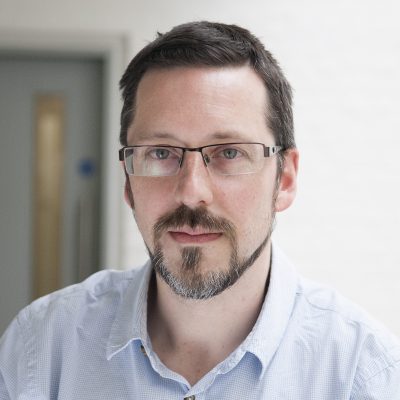 Alex Cobham ■ Crowdsourcing request: "We are not a tax haven!"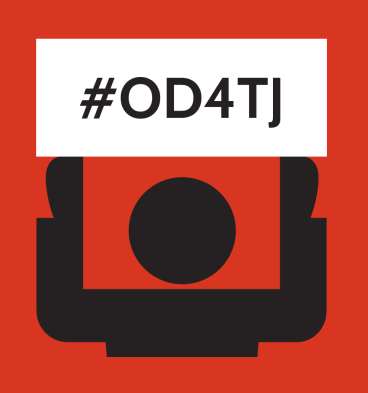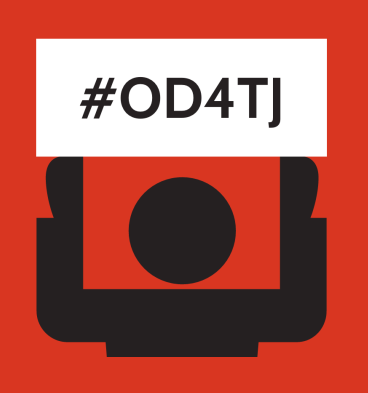 Over the years, we've chronicled the tax haven denial of many secrecy jurisdictions, even building a partial list of those who have publicly claimed "We are not a tax haven!" Now, at the prompting of tax twitter (notably Mary Cosgrove and Stephanie Johnston, with honourable mentions to Aisling Donoghue, Toby Quantrill and Richard Smith), we thought we'd have a go at crowdsourcing a more full listing.
This is being done as part of the Open Data for Tax Justice project which TJN and our partners at Open Knowledge International have set up with Omidyar Network support, to which new members are always welcome (our major focus at the moment is on the creation of a public database of country-by-country reporting – on which your views are sought).
Here's the one minute version of why tax haven denials may be useful information:
Update: Jonathan Gray suggests two helpful resources: the twitter feed, and search results, for "not a tax haven".
If you're up for getting involved, great! Here's a form where anyone can submit details of any claims of #WANATH ("We're not a tax haven"). We'll collate the responses and then publish a full list, perhaps even knock up a world map if there's enough data to be meaningful.
Thank you in advance for your help, and for circulating this far and wide. You can also find the form at https://goo.gl/forms/qHRskesmvryYluTj2.