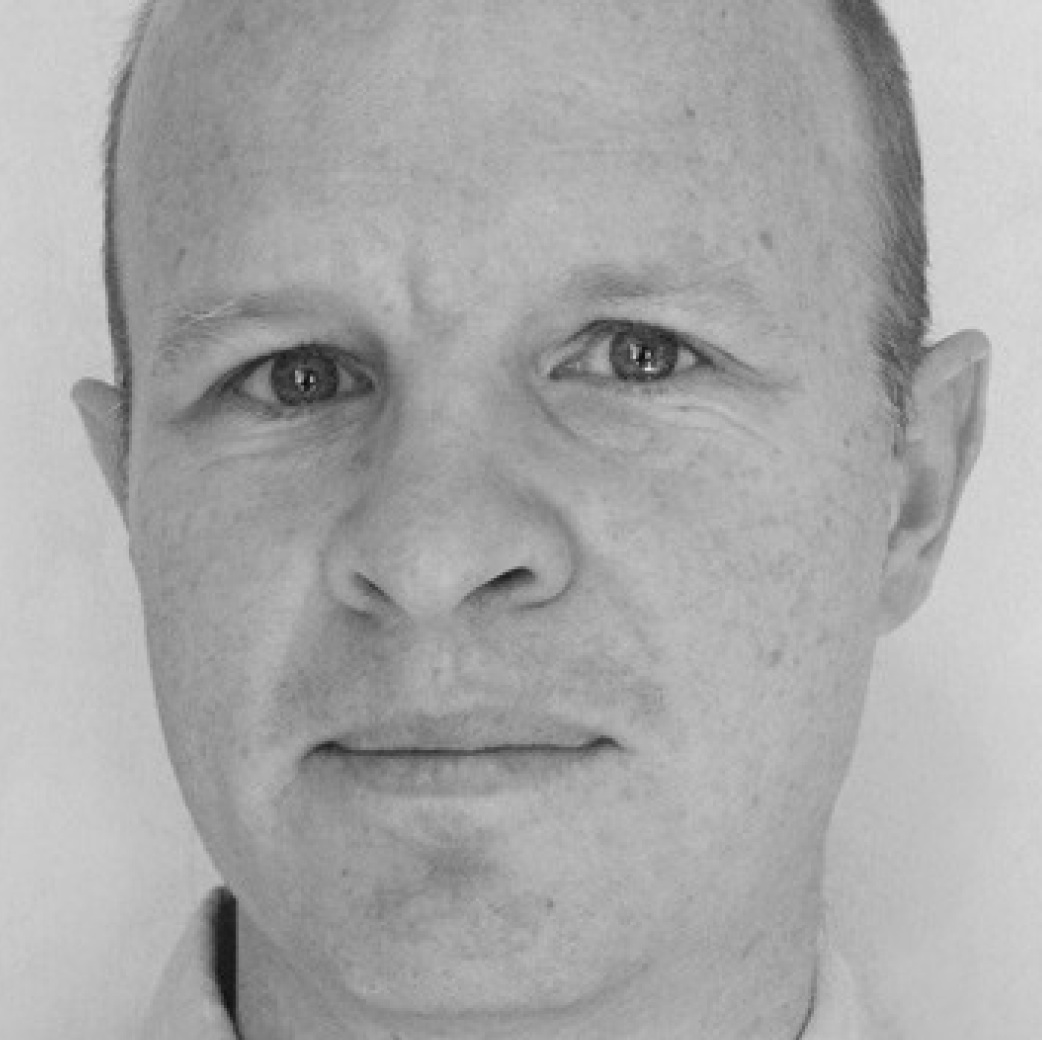 Nick Shaxson ■ Links – Dec 30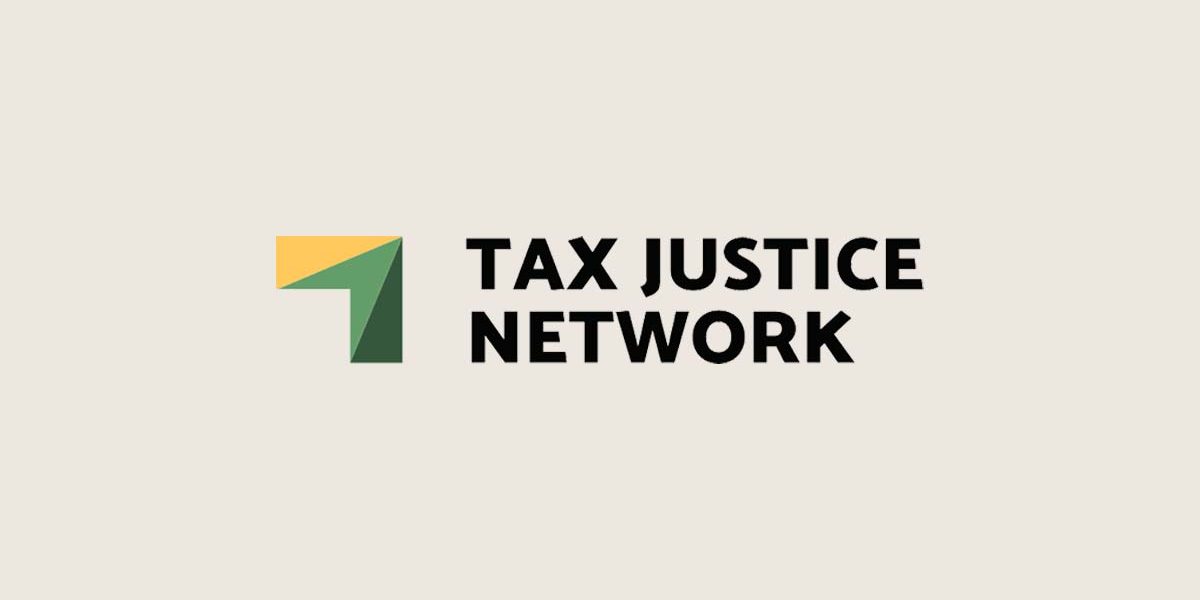 EU leaders postpone action on tax and transparency Eurodad
Singapore Fights Image As Swiss Banker of Asia Menafn
Cites TJN director John Christensen. Singapore is ranked at fifth position on the 2013 Financial Secrecy Index.
Swiss banks Lombard Odier and VP Bank sign up to U.S. tax deal Reuters
See also: Swiss Banks Pressure U.S. Clients The Wall Street Journal (paywall), Swiss banks sign up to reveal hidden accounts as US deadline looms Channel News Asia, and Swiss regulator recommends banks take provisions for U.S. tax deal Reuters
End Tax Write-Offs For Wrongdoing U.S. PIRG
Li Ka-shing's British power firm UKPN under fire over alleged tax avoidance South China Morning Post
UK Power Networks (UKPN) is alleged to have avoided an estimated £38 million (HK$485 million) in British taxes over the past three years by paying £164.4 million via the Cayman Islands to firms controlled by Li, Asia's richest man.
Moguls Rent South Dakota Addresses to Shelter Wealth Forever Bloomberg
See also: How South Dakota became the "Bermuda of the prairie" Quartz
Bulgarian Parliament Bans Offshore Firms From 28 Activities Novinite
Tax crackdown reaping rewards in China South China Morning Post
Kazakhstan Signs OECD Multilateral Tax Convention Tax-News
Italy delays "Google tax" until July, OKs funds for business, welfare Reuters
See also: Italy Approves 'Google Tax' on Internet Companies Bloomberg, and France to extend "culture tax" to Google as Italy delays "Google tax" SlashGear
France to remove Jersey, Bermuda from tax-haven blacklist Reuters
Israel Taking Steps Against New Immigrants Hiding Assets: Taxes Bloomberg Businessweek
India, US preparing framework to solve tax feuds involving MNCs like IBM, Oracle and Microsoft The Economic Times
Taxing time for corporates in India Financial Times (paywall)
See also: Vodafone, India In New Tax Row Tax-News
India: Cyprus may no longer be a tax haven for funds The Economic Times
Mauritius puts curbs on tax avoidance, round tripping Deccan Chronicle
Top 12 Business Stories 2013: Tax Avoidance and Evasion Crackdown International Business Times
Faceless offshore funds and the mafia – funding football's have-nots Inside World Football