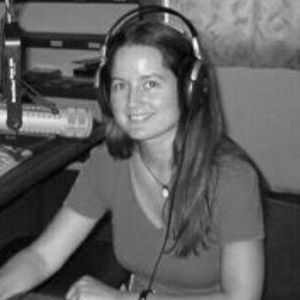 Naomi Fowler ■ March 2022 Spanish language podcast, Justicia ImPositiva: Nuevo gobierno Chileno y la política tributaria
Welcome to our Spanish language podcast and radio programme Justicia ImPositiva with Marcelo Justo and Marta Nuñez, free to download and broadcast on radio networks across Latin America and Spain. ¡Bienvenidos y bienvenidas a nuestro podcast y programa radiofónico! Escuche por su app de podcast favorita.
¿Qué es un paraíso fiscal?, primer capítulo de nuestra serie mensual para explicar qué son los paraísos fiscales y cómo distorsionan el desarrollo económico, social y humano a nivel global.
La política tributaria y previsional de Chile con el nuevo gobierno de Gabriel Boric
¿Puede sobrevivir el acuerdo de Argentina con el Fondo Monetario Internacional?
y vemos también lo que está pasando en Costa Rica con el Fondo Monetario Internacional en medio de una pandemia que no ha terminado y de la invasión rusa a Ucrania.
Invitados:
MÁS INFORMACIÓN:
Imagen: "Sesión 107ª" by Diputadas y Diputados is marked with CC BY-NC-ND 2.0.