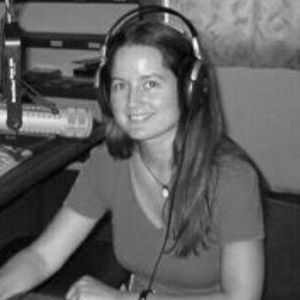 Naomi Fowler ■ In honour of a tax collector taken from us, in the line of duty
Tax collectors around the world are too often unacknowledged and unseen heroes. Many of them face huge challenges as a result of trying to do their job honestly, and in the best interests of their countries and their people.
We are very saddened at the Tax Justice Network to hear of the murder of tax collector Mr Alinafe Bonongwe, who worked for the Malawi Revenue Authority.
From our understanding of this terrible loss, Mr Bonongwe was very effective in fighting against the smuggling of goods and tax evasion at a border post where he was based. He is described by those who worked with him and knew him as 'a warrior for justice' and he has by no means been the only tax official to have been threatened. He was subjected to a social media campaign which attempted to smear his reputation, presumably aiming to have him removed from his position. This didn't succeed, and unfortunately the next step seems to have been to murder Mr Bonongwe. Murder is a terrible thing no matter who is the target, but no one should be killed for doing their job well and honestly.
Here is a tribute to Mr Bonongwe from the State President His Excellency Dr. Lazarus McCarthy Chakwera:
Fellow Malawian Gerald Chavez Kampanikiza, reporting on this crime, says:
This should be awake call to Malawi government to look into issues of security for MRA senior officers both domestic and customs. Here are the people working daily collecting revenue for the country and salary for president, vice president, state house officials, ministers and all civil servants but surprisingly security is not given to them."
The Tax Justice Network calls on all governments to do everything they can to protect their tax collectors and ensure they are safe to carry out their jobs fairly and in the public interest.
Around the world, tax collectors are undervalued, taken for granted, and often poorly paid. That must change. When a society loses good people like Mr Bonongwe, it becomes crystal clear how much they are the life blood of our nations. We offer our condolences to Mr Bonongwe's family and to the Malawian people. May this warrior for justice rest in power. As the Malawi Revenue Authority says, 'The fight will continue. You have not died in vain. Forever in our hearts.'